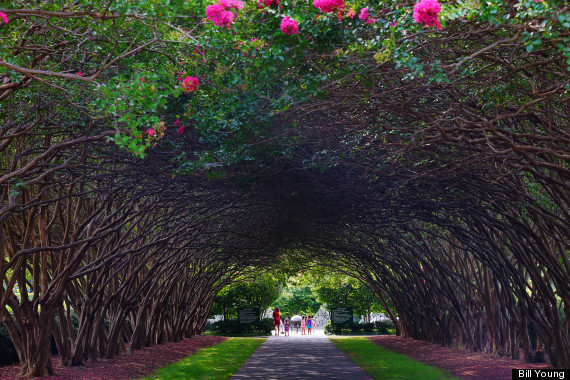 This week's Moment of Travel Zen comes to us from Bill Young. His photo of the Dallas Arboretum in Dallas, Texas, shows the peaceful escape a city park or garden can offer.
Green space -- whether its a little patch or a big, famous park -- is a welcome reprieve from the fast-pace of city life. Whether your visiting a big city or live there full time, taking a moment to relax in a park or garden is the perfect way to treat yourself to a moment of zen.
PHOTO GALLERY
Travel Zen: City Parks And Gardens
Where have you traveled for a moment of zen? Email travel@huffingtonpost.com with your travel zen or submit below!