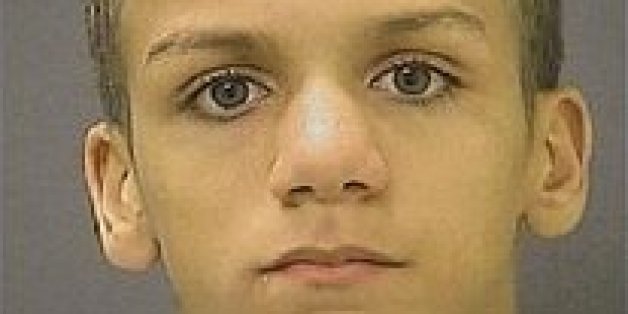 A Maryland teenager is being charged as an adult in the alleged rape of his 8-year-old female cousin.
Solomon Pule, 14, was turned in to authorities last Monday by his mother, according to CBS Baltimore.
A probable cause statement, obtained by Fox News Baltimore, said Pule's mother came downstairs to see the teen mounting his young cousin on a love seat. The little girl's skirt was lifted, Pule's pants were down, and a pair of scissors sat next to the two, according to the statement.
"He told me if I was to scream that he was going to cut me," the victim told police. "He shoved his thing in me."
Pule's mother told police she had instructed her son and niece to clean up the living room while she put her 2-year-old down for a nap upstairs. Believing it to be too quiet, the mother went downstairs to investigate and caught her son in the act, according to WUSA 9.
Police said Pule admitted to the crime during an interrogation. He is now being charged as an adult.
Like Us On Facebook |

Follow Us On Twitter |

Contact The Author