We all need help maintaining our personal spiritual practice. We hope that these daily meditations, prayers and mindful awareness exercises can be part of bringing spirituality alive in your life.
Today's meditation features the St. Francis prayer, 'Lord, Make Me An Instrument Of Thy Peace.' The prayer reminds us that we are all capable of sowing peace and joy in this world.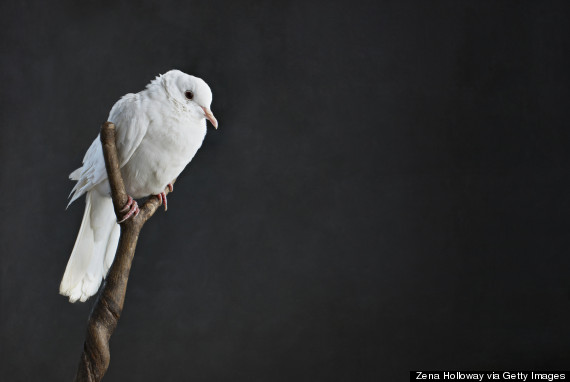 Lord, make me an instrument of Thy peace;
where there is hatred, let me sow love;
where there is injury, pardon;
where there is doubt, faith;
where there is despair, hope;
where there is darkness, light;
and where there is sadness, joy.
O Divine Master,
grant that I may not so much seek to be consoled as to console;
to be understood, as to understand;
to be loved, as to love;
for it is in giving that we receive,
it is in pardoning that we are pardoned,
and it is in dying that we are born to eternal life.
Amen.
BEFORE YOU GO
PHOTO GALLERY
Daily Meditations