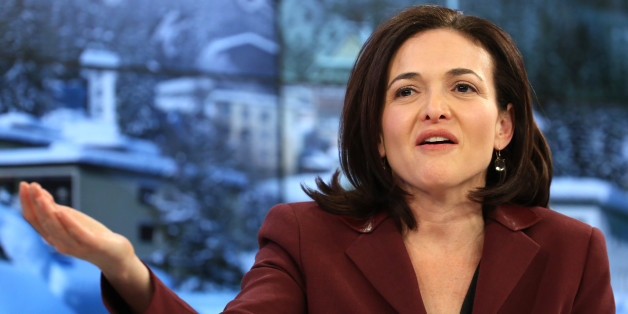 It's no secret that there aren't enough women in the tech industry.
The latest proof: Facebook's huge developers conference this week.
Only 4 out of 21 speakers at the event are women. (Update: May 1 -- The numbers in this post were based on the schedule of speakers that Facebook provided before the event. After the conference, the tally of speakers was 8 women out of 41 total speakers, which is still a disappointment.)
The day-long conference, called Facebook F8, will bring developers and leaders from the tech world together on Wednesday in San Francisco. Facebook founder and CEO Mark Zuckerberg will give the keynote and then top-level employees from the social network as well as Instagram and Parse will offer break-out sessions on different subjects, like monetization and building apps.
The four female speakers are all from Facebook: Developer advocate Bear Douglas and product managers Stephanie Shum, Allison Swope and Sharon Zeng.
Facebook did not immediately respond to a request for comment about the conference schedule.
To Facebook's credit, the ratio is better than it was during the company's first developers conference in 2011 when only one of 15 speakers was a woman.
Since then Facebook placed Chief Operating Officer Sheryl Sandberg on its board of directors -- the company's first female director.
This isn't just about Facebook. The upper ranks of nearly all Silicon Valley companies lack women. Worse, the "brogrammer" vibe at many tech companies makes many female engineers uncomfortable and compels them to leave their jobs, despite the pay gap between men and women in computer programming being quite narrow.