Welcome to Thailand's Mu Koh Surin National Park!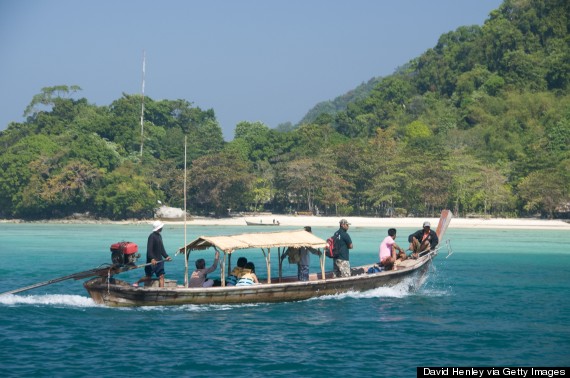 This archipelago in the Andaman Sea consists of five islands (also known as the Surin Islands). Koh Surin Nuea and Koh Surin Tai form the bulk of the islands' land mass, in addition to three satellite islands -- Koh Khai, Koh Klang, and Koh Ri.
The islands were declared a national park in 1981 in order to protect them from harmful development. The remote islands are accessible only by boat, and sit about 37 miles off Thailand's southwestern coast.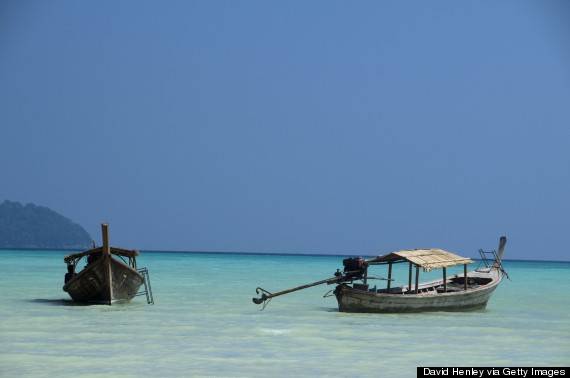 With 80% of the 54-square-mile national park contained underwater, the islands draw divers and snorkelers to explore their coral reefs and sea creatures. There are also clear bays, pristine beaches and jungles containing lush greenery and rare wildlife.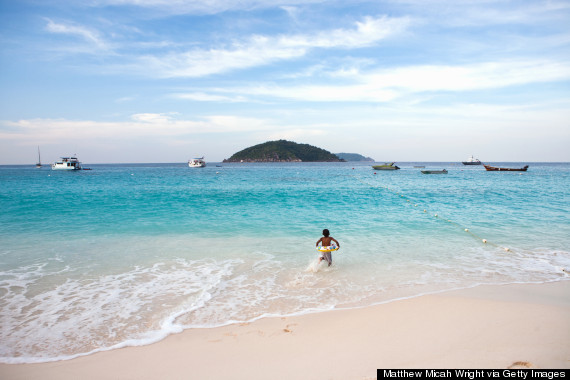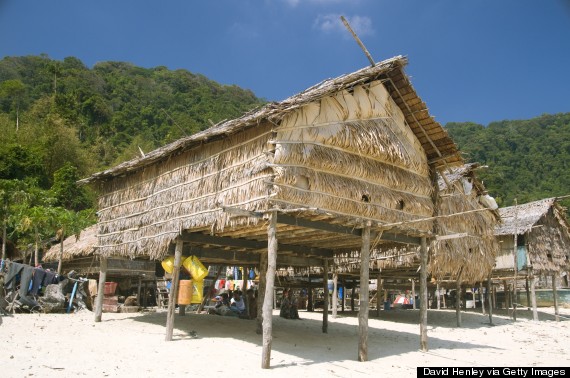 Remote, beautiful, beaches... what's not to like?
BEFORE YOU GO
PHOTO GALLERY
Thailand's Beaches