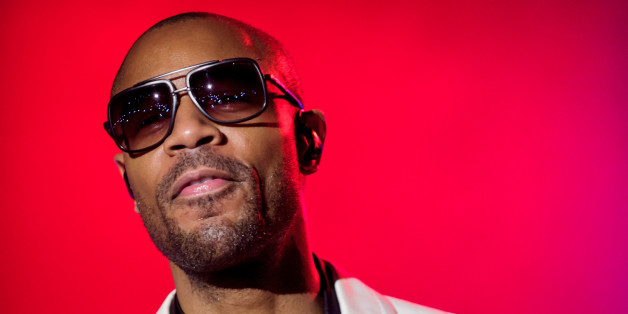 In protest of racist comments allegedly made by Los Angeles Clippers owner Donald Sterling, R&B singer Tank says he won't sing the national anthem at Tuesday's Clippers game.
"As an African-American man and artist, I must take a stand on a matter that is so deeply personal to me," the 38-year-old "I Can't Make You Love Me" singer told TMZ. "In light of the recent disturbing and offensive allegations, in good conscience, I cannot move forward with my scheduled appearance."
Tank also told USA Today that while he appreciates the "opportunity to sing the national anthem at the game, I cannot associate my brand with an owner or event where African-Americans and other minorities are not welcome."
Sterling was allegedly caught on tape telling his former girlfriend to not bring black people to his games or post pictures with black people on Instagram.
"It bothers me a lot that you want to broadcast that you're associating with black people. Do you have to?" Sterling allegedly said to then-girlfriend V. Stiviano, per unverified audio obtained by TMZ. (Listen to the extended version of the exchange here.)
In the wake of the allegations against Sterling, who has long had a reputation for alleged racism, many have stepped forward to condemn the hateful comments in the audio recording.
NBA superstar LeBron James said that if the latest report is true, then "there is no room for Donald Sterling in our league," per The Miami Herald. On Sunday, the Clippers themselves seemed to stage a silent protest in response to the remarks.
Rapper Snoop Dogg took a more direct approach over the weekend, issuing an expletive-filled smackdown on Instagram and addressing it to the "motherf----r that owns the Clippers."
BEFORE YOU GO