Debra Messing looked fabulous on Monday, April 28, attending the New York Pops 31st Birthday Gala at the Mandarin Oriental Hotel in New York City.
All eyes were on the former "Will & Grace" star as she walked the red carpet with beau Will Chase in a strapless black, gold-patterned dress by designer by Christian Siriano.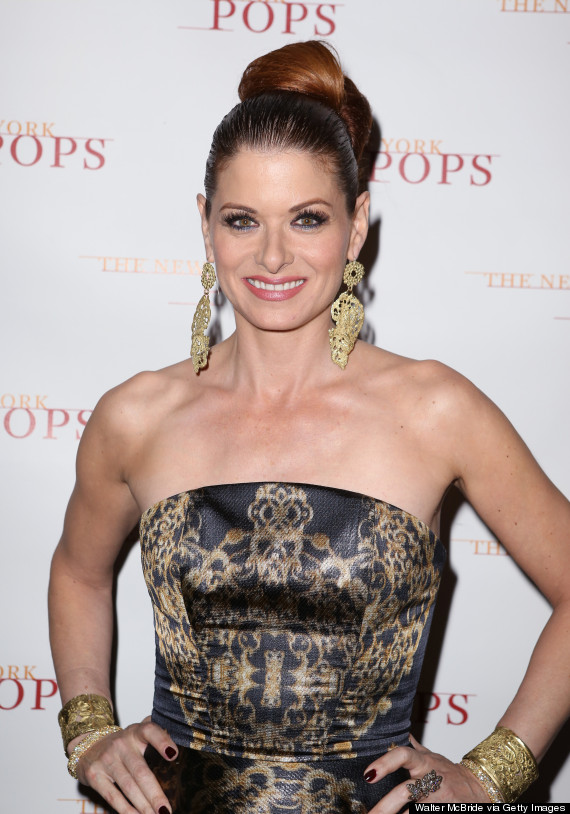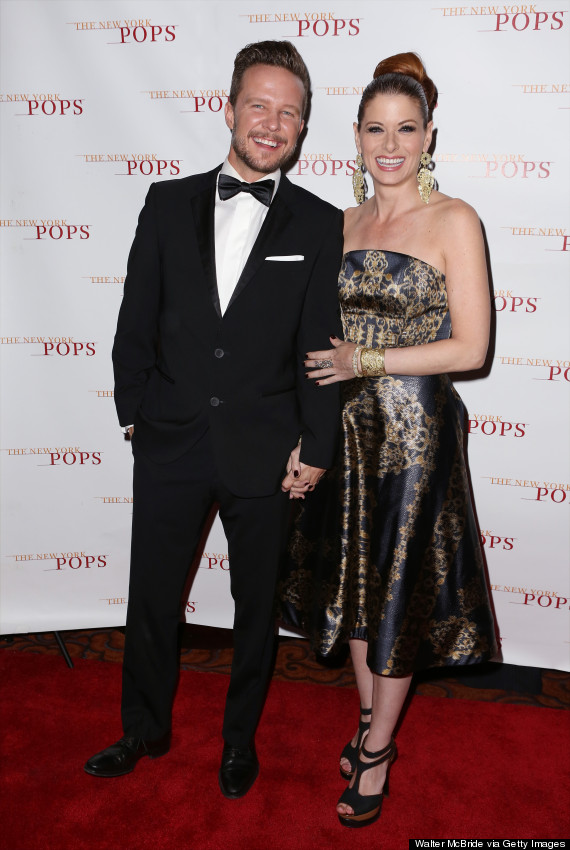 Messing, 45, recently opened up about her new and improved lifestyle. "About two to three years ago, I made a very, very big change the way I approach nutrition," she told ABC. "I think it made a big difference in how I look or at least how I'm perceived to look."
"I lost like 20 pounds," she continued. "It wasn't my intention, that wasn't why I made the change. I made the change because I was just tired all the time. For a long time, I just accepted that was the plight of a working, single mother. You're juggling everyday."
The mother-of-one said that she grew up eating "crappy foods," like pizza, french fries and burgers, and now noshes on "clean healthy foods."
"Obviously I knew there was an association between what I ate and whether I gained 10 pounds or lost 10 pounds, but it never really became a reality for me that it shows on the outside in your hair and skin and even the clarity of your eyes," she explained. "I was just stubborn."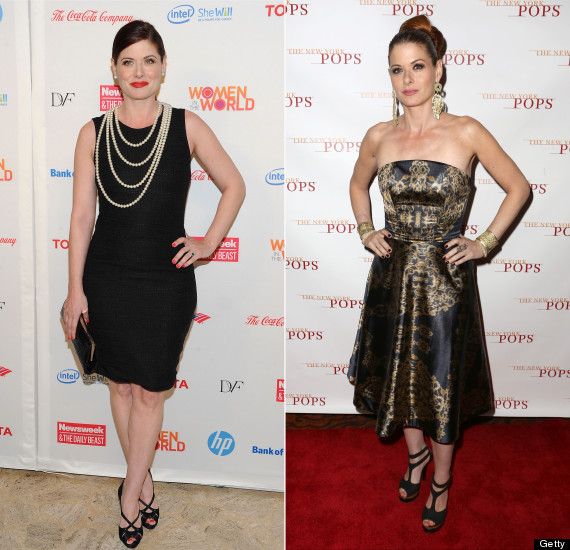 BEFORE YOU GO
PHOTO GALLERY
Vegetarians Celebrities