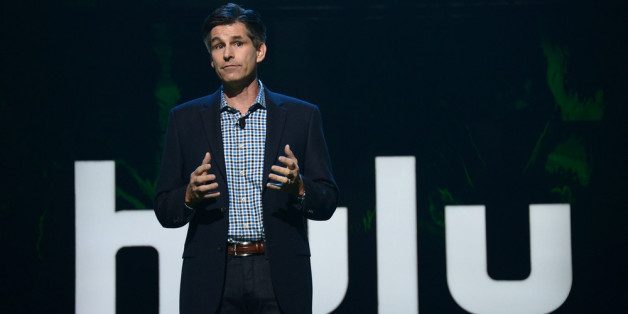 Good news for TV fans who like to watch their shows online: Hulu has announced it will be offering select content for free on mobile devices starting this summer.
At an event in New York City on Wednesday morning, Hulu CEO Mike Hopkins announced the streaming service will no longer only offer free content on desktops; select shows will be available on mobile devices as well. The Verge reports the rollout will initially launch on Android devices, followed by iOS.
"With our re-imagining of mobile viewing, we want you, our viewers, to have more access to the content you love, right at your fingertips," Hopkins wrote in a blog post.
According to information provided to The Huffington Post, Hulu will be offering content from Fox, ABC, NBC and more. That means no more waiting until you get home from work to catch up on last night's "Modern Family."
BEFORE YOU GO
PHOTO GALLERY
Hulu's Top TV Comedy Moments Of 2010 (VIDEO)