Could it be? Could Pharrell have possibly just debuted yet another memorable accessory?
Yes, folks, it's true. The singer-songwriter-producer stepped out Tuesday night for the Time 100 Gala, and this time his hat wasn't the only thing drawing attention to him.
Proving that he's just as confident as he is cool, Williams opted to cover up a zit on his chin with a round, Mickey Mouse bandage instead of trying to disguise it with makeup.
The bandage walked the red carpet, accompanied Pharrell on-stage, and even posed for photos with the likes of Carrie Underwood and our very own Arianna Huffington.
Perhaps there's a Disney collaboration in Williams' future? After all, Mickey's house is the "happiest place on earth." (Get it?)
Check out all the fabulousness below.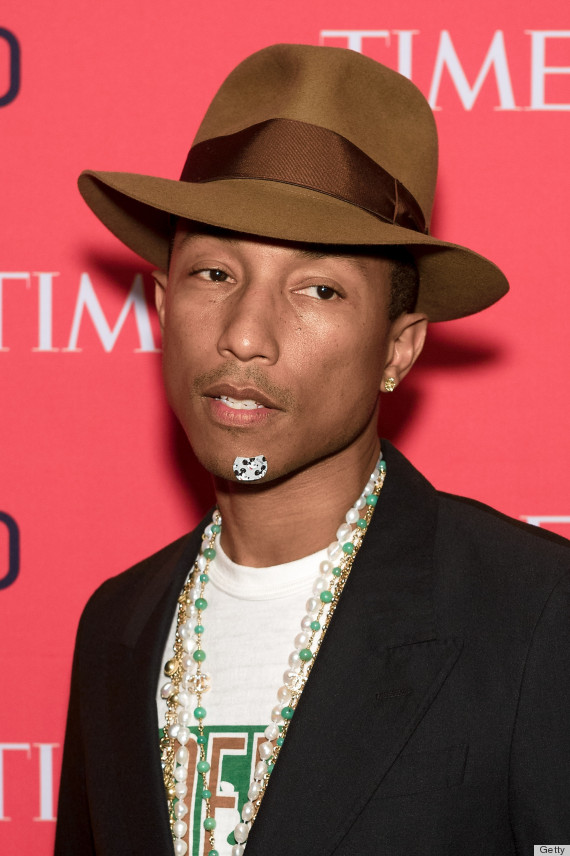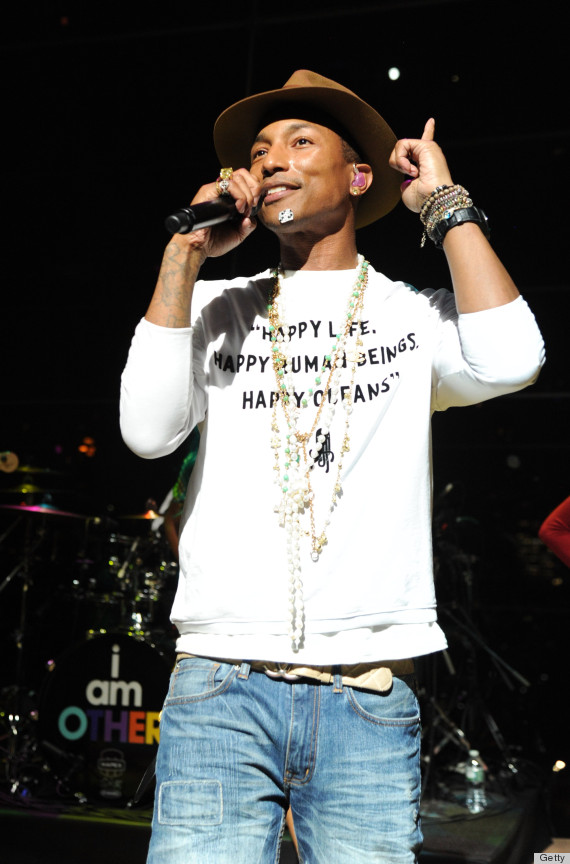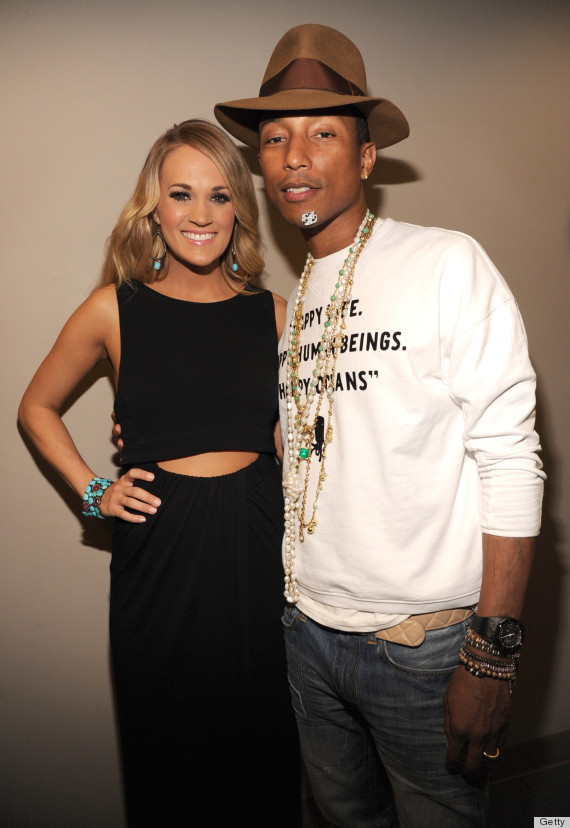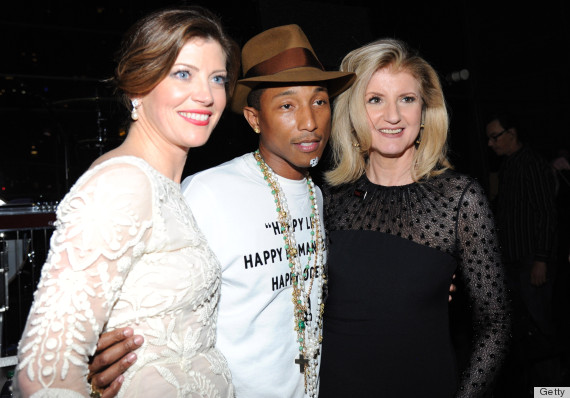 BEFORE YOU GO
PHOTO GALLERY
Time 100 Gala 2014 Red Carpet