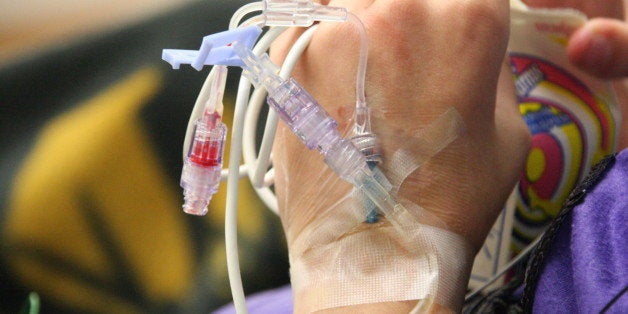 Imagine that you've just been told you have cancer. The good news is that it's early stage. Still, your doctor believes a course of chemotherapy would boost your survival odds.
Then this week you read the headline, "Chemo for breast cancer increases unemployment risk."
What are you supposed to do now?