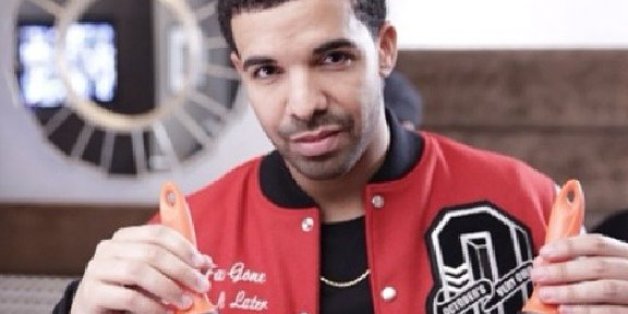 Drake, Young Money artist and die-hard fan of his hometown's Toronto Rappers Raptors was caught on camera lint- rolling his pants while sitting courtside a few days ago. But now, what shall forever be known as "NBA Lintgate 2014" is rewarding Drake with a limited edition surprise -- his very own lint rollers.
Champagne Papi raps about starting from the bottom, but we're willing to bet he never imagined getting to "the top" would entail having his very own cleaning item. Fans sitting courtside and in the "we're wealthy" section were the lucky winners who received the voucher below, which they could redeem after the game.
So this is a real thing in Toronto. pic.twitter.com/pYsyTKP5UV

— Jim ICE (@Jim_ICE) April 30, 2014
Following in the footsteps of a few die-hard fans, the Raptors partnered with lint-fighter company 'Bounce' to make the 1200 lint-rollers. The Raptors ended up winning the playoff game, although we're not quite sure if the Drizzy-inspired fanfare contributed to player's efforts. Their lint-free uniforms did look especially great, though.
Although BYOLR'ing (bringing your own lint-roller) hasn't quite caught on with most NBA coaches, players or fans yet, we're sure if anyone can start their very own basketball trend, it's Drizzy. If you guys have any extras, the Huff Post Style Team is totally willing to change our favorite NBA team to the Raptors.
If you missed the video of Drake lint-rolling the first time, we've got you covered:
BEFORE YOU GO