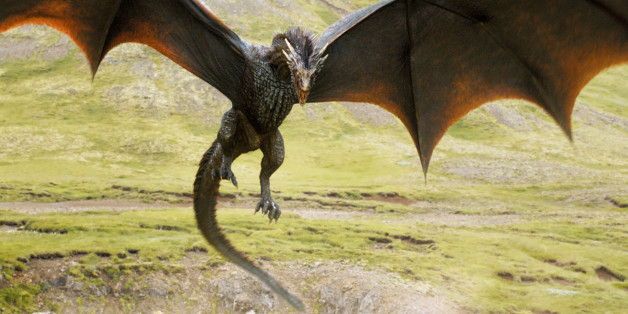 We're only four episodes deep into "Game of Thrones" Season 4, and a lot of shocking stuff has already gone down.
Creators Dan Weiss and David Benioff have thrown many curveballs at us so far, even for the non-book readers. There was (spoiler alert!) Joffrey's death, Jaime's unexpected rape of Cersei, and then that freaky scene between the White Walker and Craster's baby, which is either a spoiler or a whole new storyline.
While every TV critic has shared their two cents on this season, we want to know what you, the fans, think about it all. Take take polls below to share your thoughts on all the recent "GoT" madness!
"Game of Thrones" airs on Sundays at 9 p.m. EDT on HBO.
BEFORE YOU GO
PHOTO GALLERY
"Game Of Thrones"