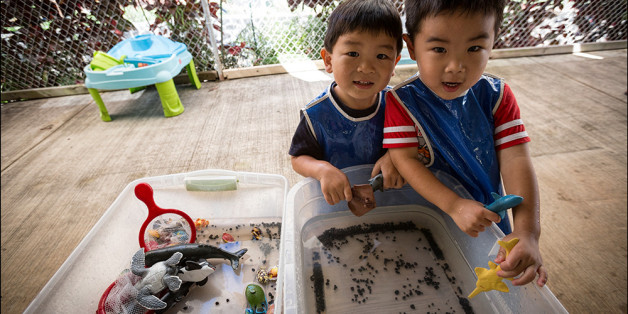 Editor's Note: Civil Beat is examining why life in the islands is so expensive in an ongoing series, Living Hawaii. We are looking at what's behind high prices here and discussing ways to bring them down.
After teacher Mai Hall realized that child care for her two children — an 18-month-old boy and a 10-year-old girl — would cost nearly as much as she would earn after taxes, she left the workforce to become a stay-at-home mom.
Full-time care on Oahu for a toddler like hers can cost as much as $1,300 a month, Hall discovered. Add on the $120 monthly bill that she and her husband, a car salesman, pay for their daughter's after-school care. Throw in the daily meals and other miscellaneous expenses for the kids. In all, the family would be paying about $18,000 a year on care for the two children.
Read more on www.civilbeat.com