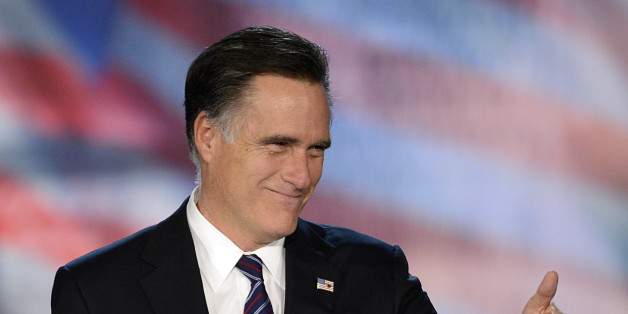 Former presidential candidate Mitt Romney (R) has endorsed Oregon GOP candidate Dr. Monica Wehby in her crowded primary race for Senate.
"Dr. Wehby is the kind of leader Oregon needs -- someone who has strong experience outside of government, who can bring trust and accountability back to Washington," Romney said in a statement sent out by Wehby's campaign. "Dr. Wehby is putting forward a positive and conservative vision for her campaign that will make Oregonians proud."
Wehby, who has sounded sympathetic on the issue of gay marriage but more specifically has simply said it should be left up to the states, said she's "thrilled" about the endorsement, highlighting their shared beliefs.
"I'm thrilled to receive Governor Romney's endorsement and to have his confidence that our campaign can take back this senate seat in Oregon," Wehby said. "He and I share in the belief that Washington, D.C. needs leaders who have excelled in fields other than politics -- that the establishment of a permanent political class is not what our founders intended."
Wehby, a pediatric neurosurgeon who is personally anti-abortion but believes the decision should be left up to the individual, has had shifting views on Obamacare throughout her campaign. Still, national Republicans are excited about the possibility of her facing off with Sen. Jeff Merkley (D-Ore.).
Wehby will battle state Rep. Jason Conger in a GOP primary on May 20.
This story has been updated to clarify Wehby's views on gay marriage.
BEFORE YOU GO
PHOTO GALLERY
Awkward Mitt Romney