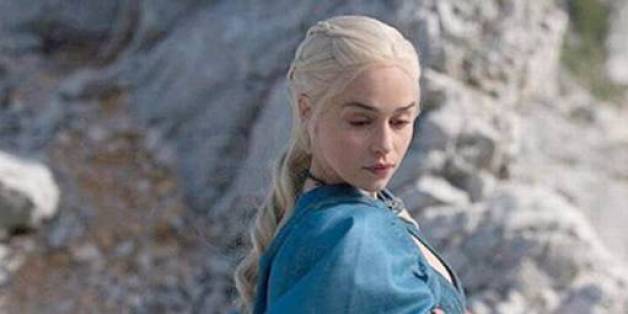 All men must eat.
"Game of Thrones" fans have some pretty wacky ways of showing their show love, but this burger joint's new signature sandwich might be the tastiest homage we've seen yet. Introducing The Kaleesi Burger, a masterpiece inspired by the mother of dragons herself and fashioned by the inventive people at PornBurger.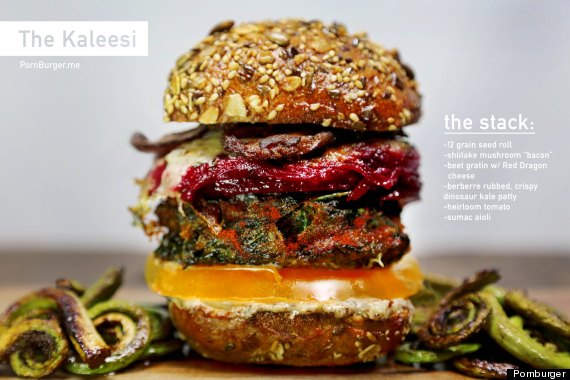 Followers of the HBO series might remember a certain episode where Daenerys Targaryen had to eat an entire horse heart raw in Season 1 of the show, but this burger is all vegetarian. The official mouth-watering description reads:
"Moon of my Stars"… "Mother of Dragons"… Call this smoldering dinosaur kale burger what you will, just don't call it weak. Smokey morsels of crisped shiitake "bacon," crown a regal beet gratin, smothered in Red Dragon cheese on top of a crunchy, berberre-rubbed kale patty, heirloom tomato, and slathering of sumac aioli. Dracarys! (Translation: "Fuck raw horse heart!")
Order up!
BEFORE YOU GO
PHOTO GALLERY
'Game Of Thrones' Season 4