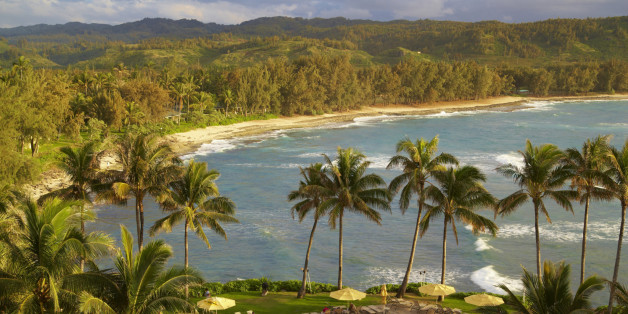 The end justified the means.
That was the message Hawaii lawmakers sent the public this week by hastily approving a last-minute plan of questionable constitutionality to finance the state's $40 million share of a land deal with Turtle Bay Resort.
Few disputed the decision to preserve 665 unspoiled acres on the north shore of Oahu. But the vast majority — even those voting for it — faulted the process by which it was achieved.
Read more on www.civilbeat.com