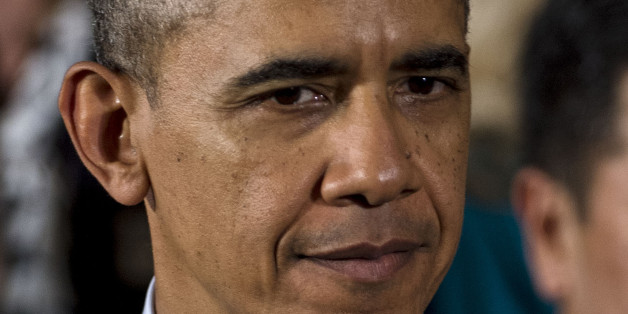 Sen. Mark Begich (D-Alaska) said pressure from the president over Obamacare is "irrelevant."
President Barack Obama recently encouraged Democrats to embrace Obamacare as part of their reelection strategies.
"I think Democrats should forcefully defend and be proud of the fact....we're helping because of something we did," Obama said at an April press conference.
But Begich told RealClearPolitics Obama's urging doesn't matter, especially since he is being so heavily targeted by Republicans ahead of the 2014 election.
"The president challenging me on this is kind of irrelevant," Begich said. "That's not how I campaign. I look toward what Alaskans care about."
Begich told RealClearPolitics the health care law is "not perfect" and "needs to be worked on." That rhetoric is different from an ad released last month by the pro-Begich super PAC Put Alaska First, in which breast cancer survivor Lisa Keller notes Obamacare enabled her to get health insurance despite the pre-existing condition.
Begich also said he doesn't need Obama to campaign for him in Alaska, where he said every Senate candidate is "a player right now."
"What I need him to do is see the areas of issues he and I disagree on, so I can convince him otherwise," Begich said.
Read more on Begich at RealClearPolitics.
BEFORE YOU GO
PHOTO GALLERY
Lies And Distortions Of The Health Care Debate