There are many ways that an outfit can go wrong. Sometimes it's because of poor fit (we're looking at you, Rita Ora), occasionally it's bad accessories (that's right, Debra Messing), and often it's because it's just plain ugly (sorry, Priyanka Chopra).
No matter which way you spin it, sometimes an ensemble just doesn't work. And this week, we had plenty of examples on our worst-dressed list.
Debra Messing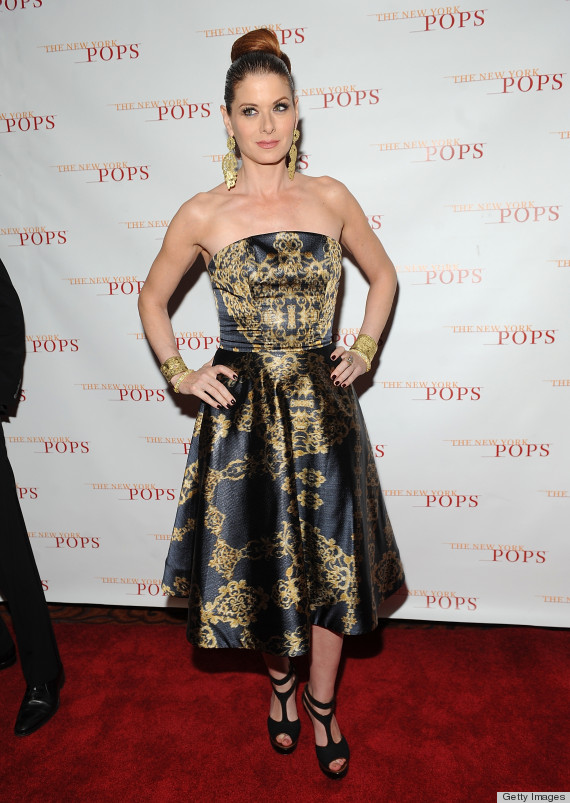 Messing needs to learn about a little something called over-styling. This dress is a statement on its on and doesn't need chunky earrings, gold cuffs and T-strap black heels. All of her accessories are simply overwhelming her small frame.
Kate Upton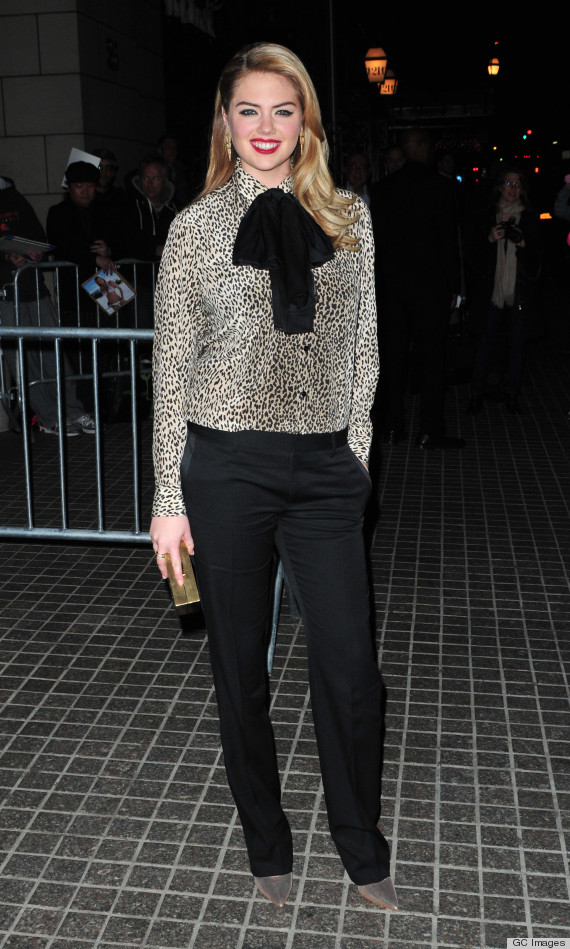 Welcome to Frump City, population one. Upton is one of the most stunning ladies in Hollywood but this billowy blouse and ill-fitting trousers are doing nothing for her body. Had she gone for a pair of straight leg pants, a more fitted top and no necktie, this would have been a much more successful outfit.
Lizzy Caplan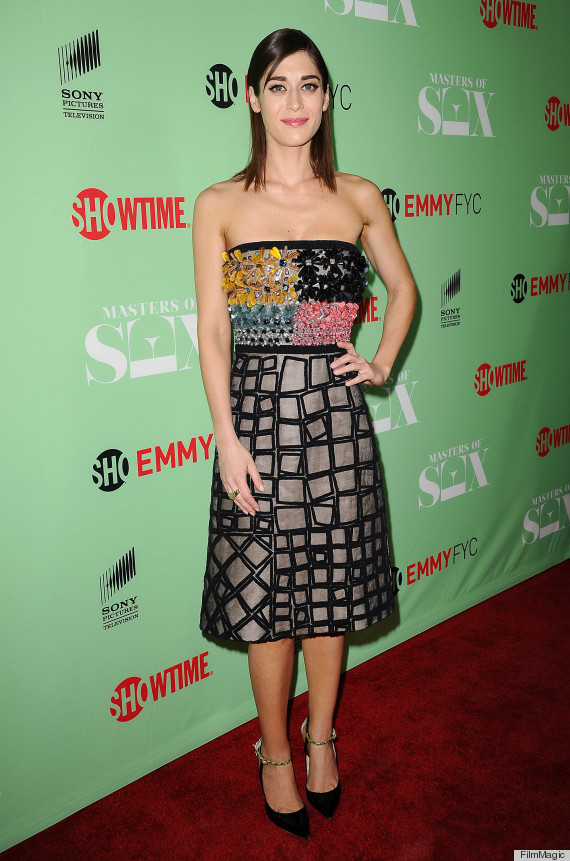 We can only imagine what Regina George would have said about this ensemble. In theory, this dress is kind of cool, but in practice it comes off a little DIY.
Hailee Steinfeld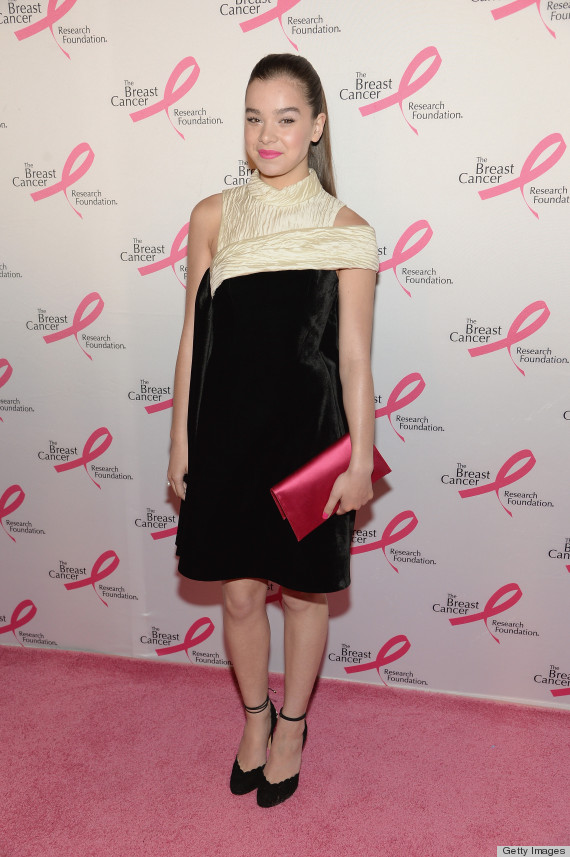 This is one tough dress to pull off with all the velvet and the asymmetrical neckline. The frock is just swallowing up the "3 Days to Kill" star and that pink clutch has got to go.
Priyanka Chopra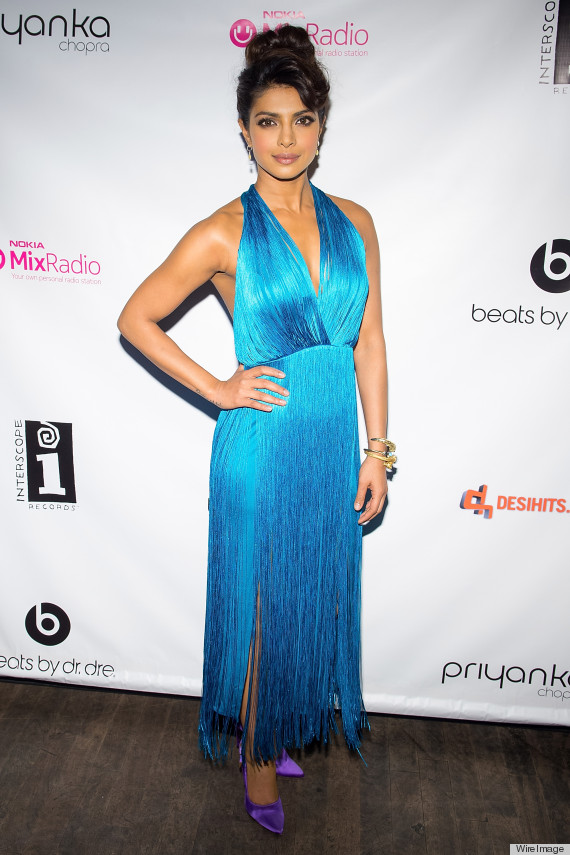 This ensemble belongs on a Vegas showgirl.
Rita Ora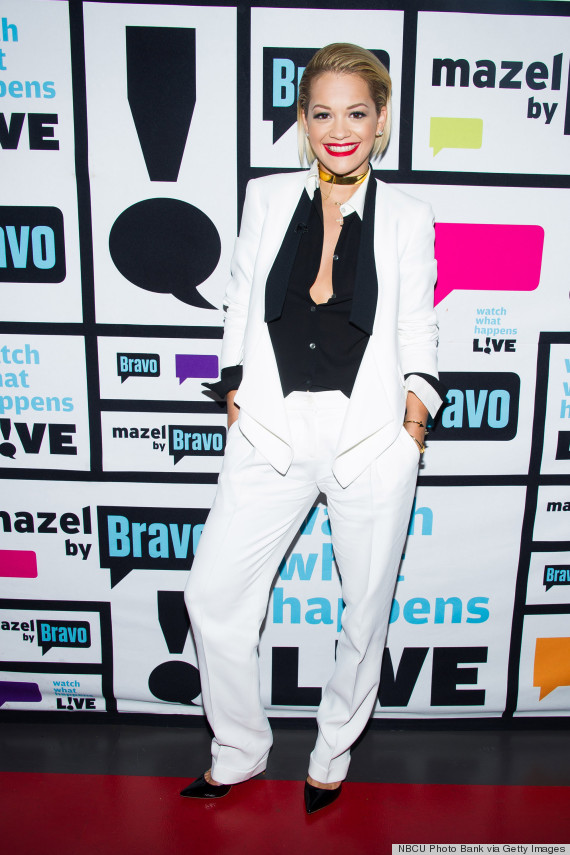 We've said it once and we'll say it again, tailoring is key. Ora's white suit looks so sloppy and it also seems as though she forgot to do up a few buttons on her shirt.

BEFORE YOU GO
PHOTO GALLERY
Worst-Dressed Stars 2014