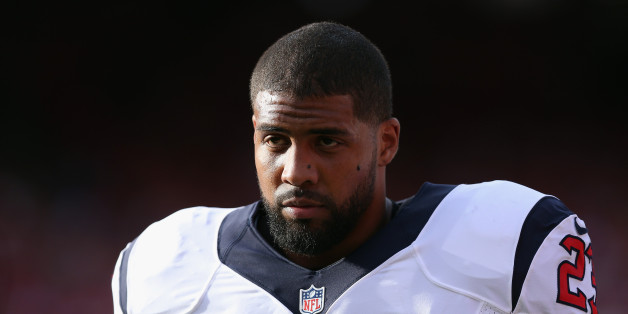 Houston Texans running back Arian Foster answers fans' questions on Twitter all the time but he delivered one inspired response that garnered more attention than most. Someone asked Foster who God wants the Texans to take with the No. 1 overall pick in the 2014 NFL Draft.
Tebow. RT @HappyTexans: @ArianFoster who does God want the texans to take with the first pick?

— Arian Foster (@ArianFoster) May 1, 2014
Bravo, Arian.