The snow has melted, which means there is no excuse to be stashing your heels. Celebrate the warm weather in your highest pumps, biggest hat and brightest sunnies, just like the celebs did over the past couple of days.
Scroll down for our favorite accessories of the week.
Alexa Chung's hat, heels and purse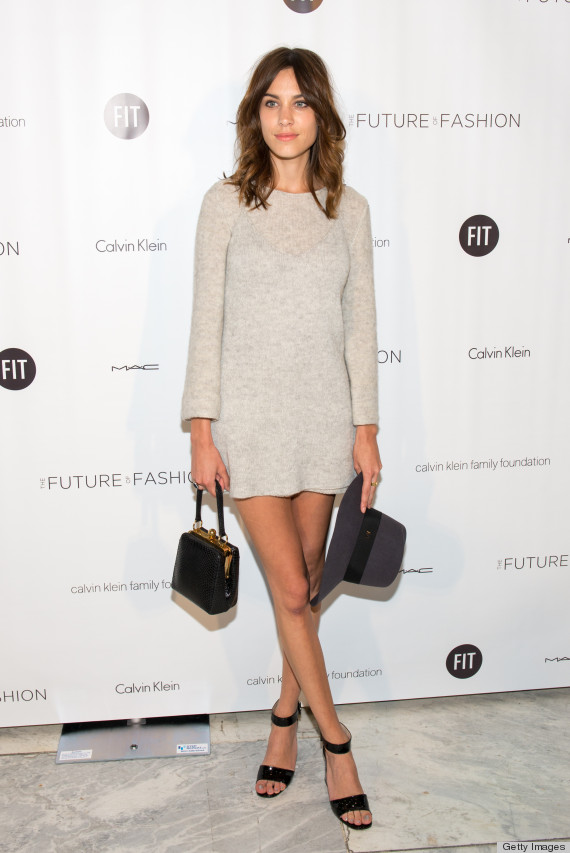 Proof, yet again, that accessories make an outfit. Chung's rather plain grey dress looks so much cooler with her strappy shoes, little handbag and charcoal hat.
Leslie Mann's pumps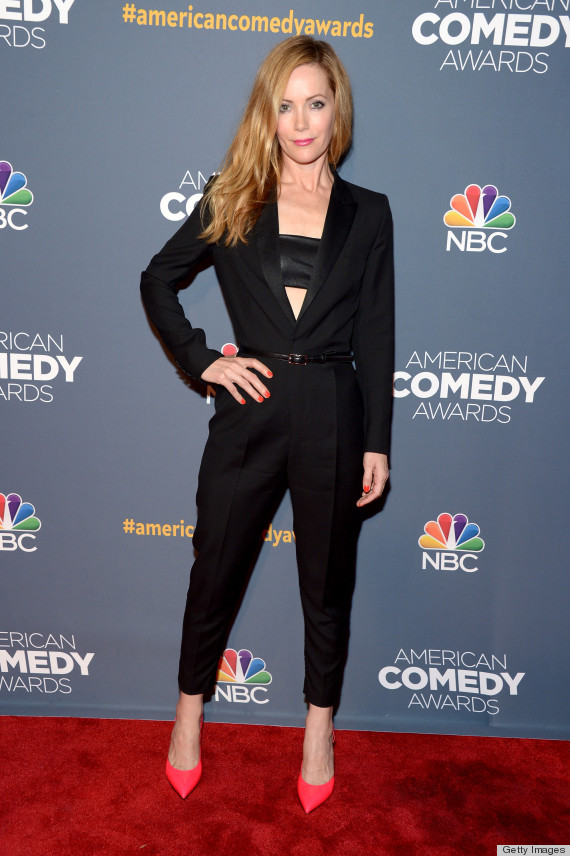 We love how she paired neon pink pumps with a black jumpsuit, as it livens up her outfit and shows that she doesn't take herself too seriously.
Jessica Biel's sunglasses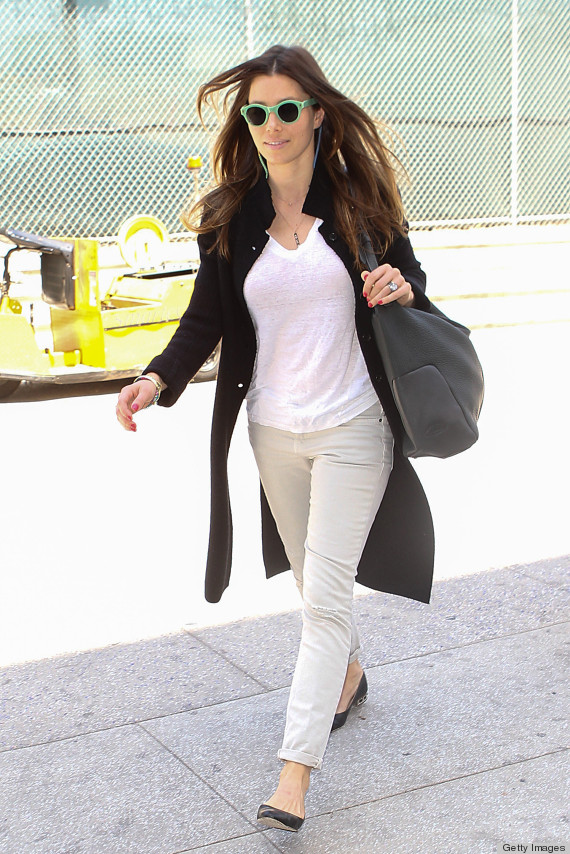 Though this neutral outfit would have looked good with most sunglasses, these seafoam green ones are fun and perfect for the spring weather we've been having.
LeAnn Rimes' heels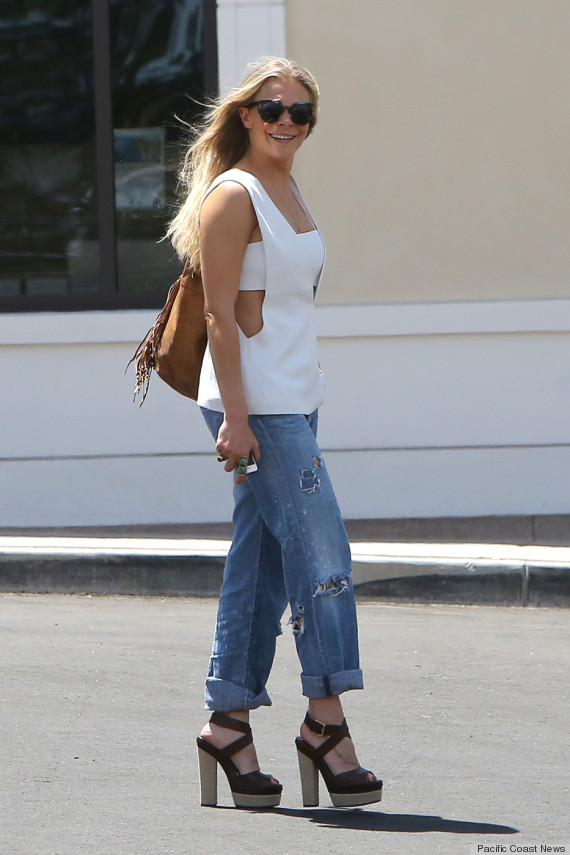 Those are some serious heels, but they sure do amp up her boyfriend jeans and white tank.
Beyoncé's bunny ears
If anyone can pull this off, it's Bey.
Diane Kruger's Peter Pilotto for Target Slip-On Shoes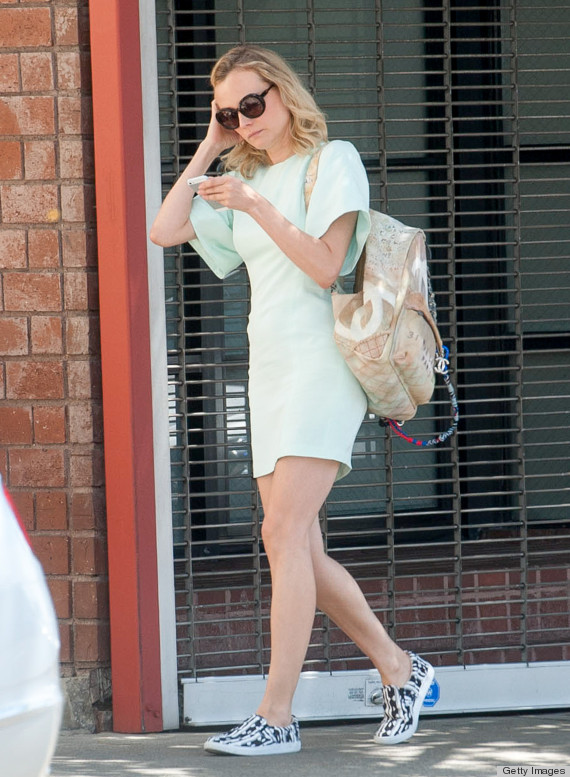 Sneakers are the best because they are not only comfortable, but stylish, too. And these Target kicks are especially great because they are so affordable.
BEFORE YOU GO
PHOTO GALLERY
New York Fashion Week Street Style