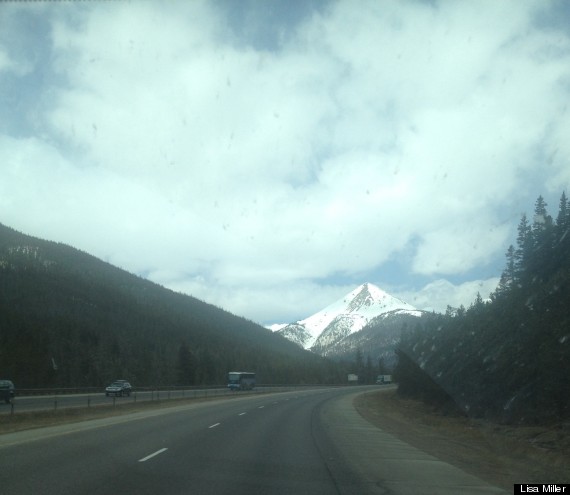 This week's Moment of Travel Zen comes to us from HuffPost Travel associate editor Lisa Miller. Her photo, taken in the foothills of Colorado's Rocky Mountains shows just how zen the open road can be.
Whether you're traveling a short distance or are headed on a cross-country road trip, a scenic road can be incredibly beautiful. Nothing parallels driving past gorgeous mountains and beaches, or on a stretch of highway surrounded by trees in bloom.
PHOTO GALLERY
Travel Zen: The Open Road
Where have you traveled for a moment of zen? Email travel@huffingtonpost.com with your travel zen or submit below!