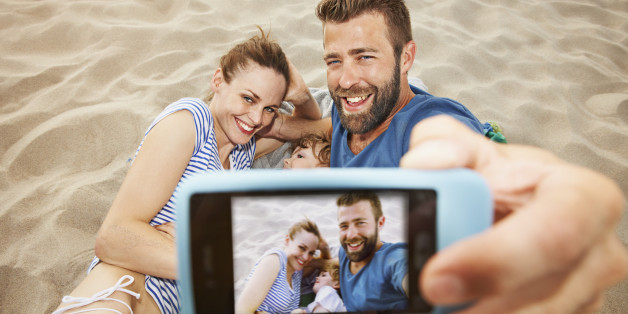 If you're tired of the #selfie phenomenon, you may want to consider moving to another planet. With songs like "#Selfie" topping the charts, astronauts taking the trend to space and "selfie holidays" now becoming a thing, we don't see it ending any time soon.
"Selfie holidays" go something like this: Show up to a hotel, unpack, go exploring, take a selfie, tag your hotel in said selfie for the chance to win cool prizes. Let's be honest, you're going to do it anyway, might as well try and win some prizes, right?
Many destinations are jumping on the bandwagon, including La Concha Resort in Puerto Rico. According to the Daily Mail, the resort is running a "Take A Selfie Adventure" package where guests can win a free stay in the future if they tag the resort on their social media accounts. Some spots are still just trying out the #selfieholiday trend by launching campaigns like "Express Your Selfie" which is being run by the Hotel Modera in Portland, Oregon in May.
While it's a travel trend that might make some eyes roll, it's a fun way for vacationers to take more guilt-free selfies and an easy way for hotels to get a little free advertising.
See, they might look silly to some people but to hotels they look like a marketing opportunity: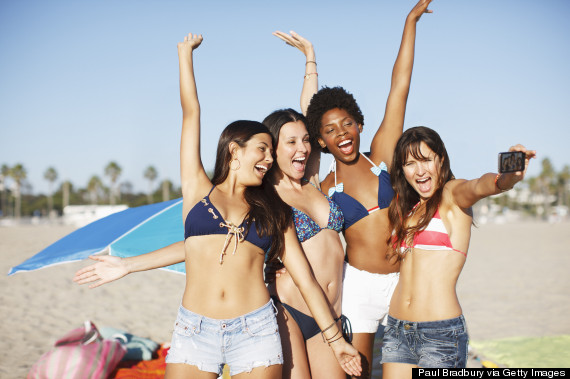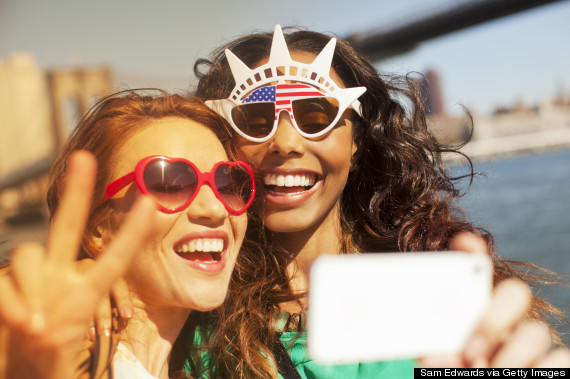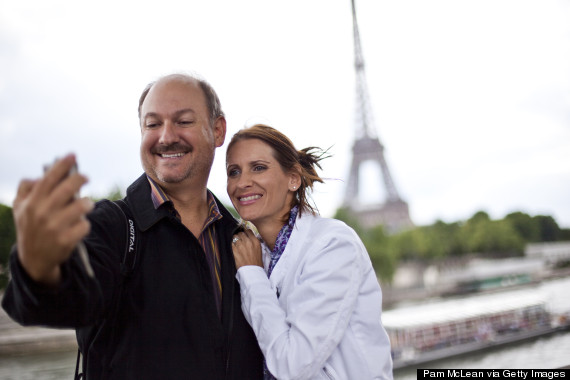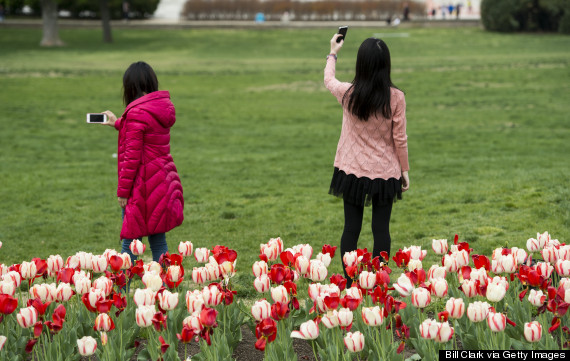 BEFORE YOU GO
PHOTO GALLERY
Star Studded Selfies