On rainy, humid days (like the gross ones we've been having lately on the East Coast), we just want to shove our frizzy hair into a baseball hat. But that sporty look is only cute for so long. Luckily, the stars who topped this week's beauty list have inspired us to beat the heat with their loose waves.
Sophia Bush sported her ombré locks in a tousled hairdo and Zoe Saldana just let her shiny, brunette strands flow down her shoulders. Meanwhile, Reese Witherspoon and Nicole Richie styled their lob haircuts with beachy waves.
Check out these celebrities sporting loose waves below (plus more standout hair and makeup looks).
BEST: Sophia Bush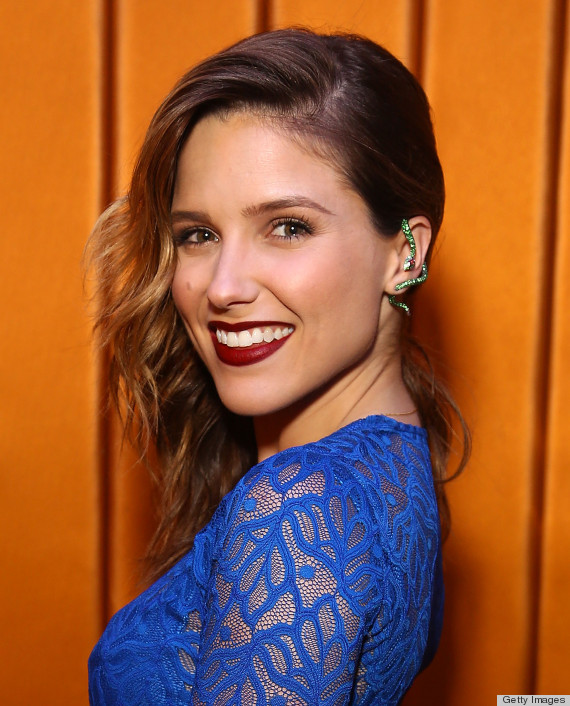 The "Chicago P.D." star's side-swept waves and matte burgundy lipstick are absolutely flawless. The flirty hairstyle shows off her beautiful face and that charming snake cuff earring.
BEST: Reese Witherspoon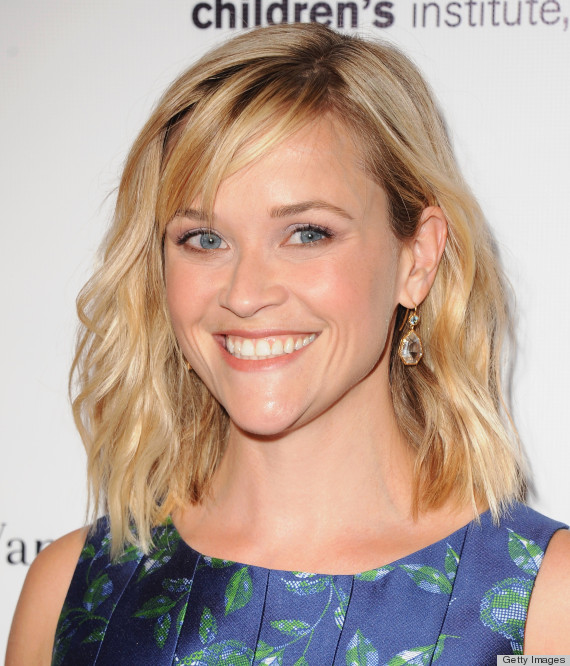 Witherspoon is absolutely glowing with her loose, blonde waves and radiant complexion. Subtle purple eyeshadow makes her blue eyes pop.
BEST: Nicole Richie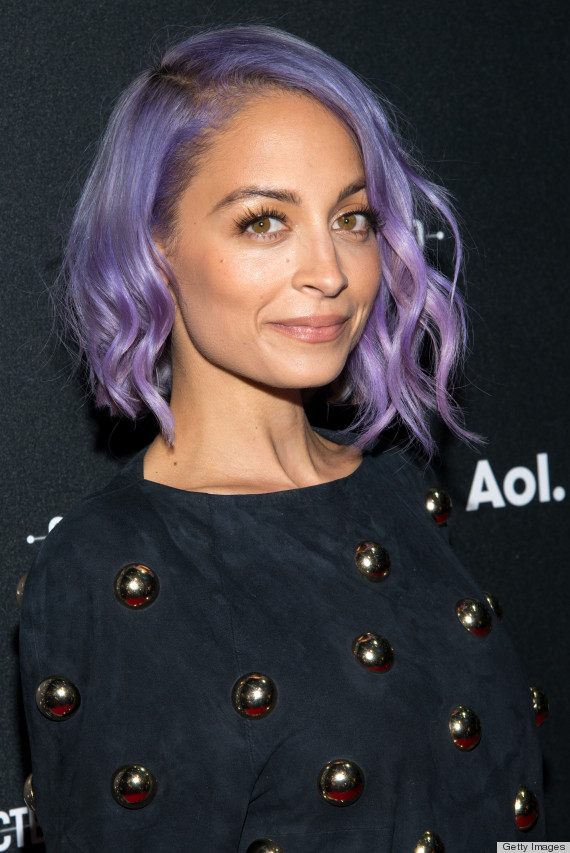 We fall more in love with Richie's lavender strands every time we see her. Because her hair color is an accessory on its own, neutral makeup and long lashes add the perfect finishing touch.
BEST: Zoe Saldana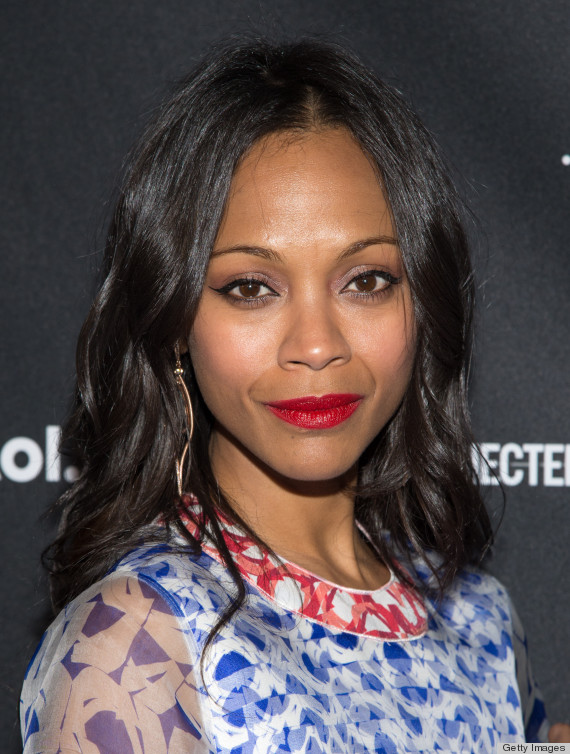 Saldana is the picture of sophistication with her glossy waves, winged eyeliner and cherry red lipstick. We gotta get our hands on this shade!
BEST: Dania Ramirez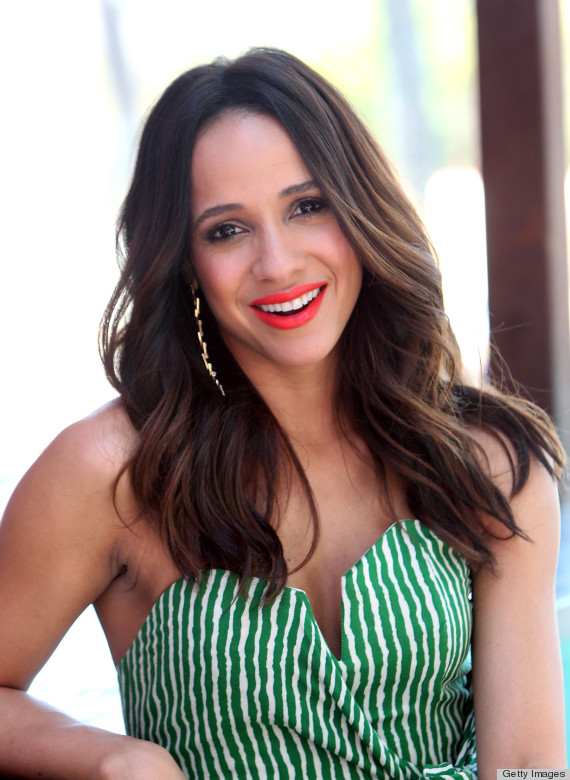 The "Devious Maids" star's waves are a bit more "styled" than the other celebrities on our best list, but we gotta give her props for this voluminous 'do and her bright red-orange lips.
WORST: Ilhame Paris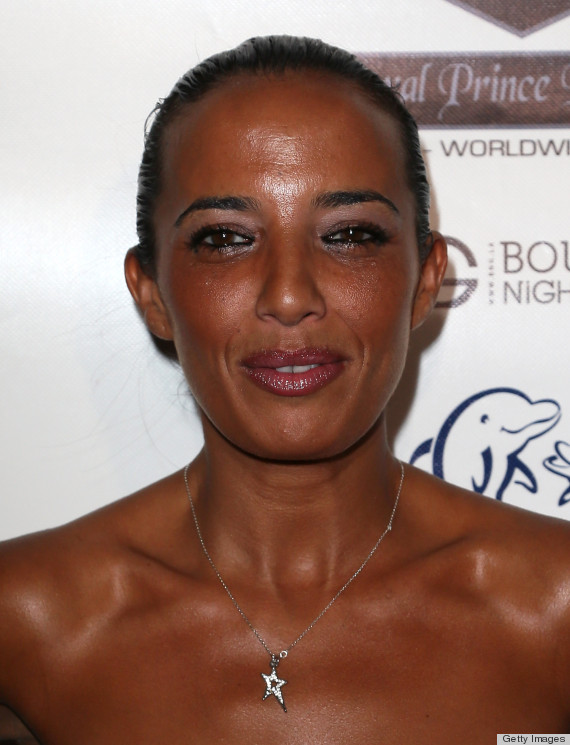 We had no clue who this singer-songwriter was, but we'll never forget her super tanned skin, frosty eye makeup and dated lip gloss. It's all simply too much.
WORST: Rita Ora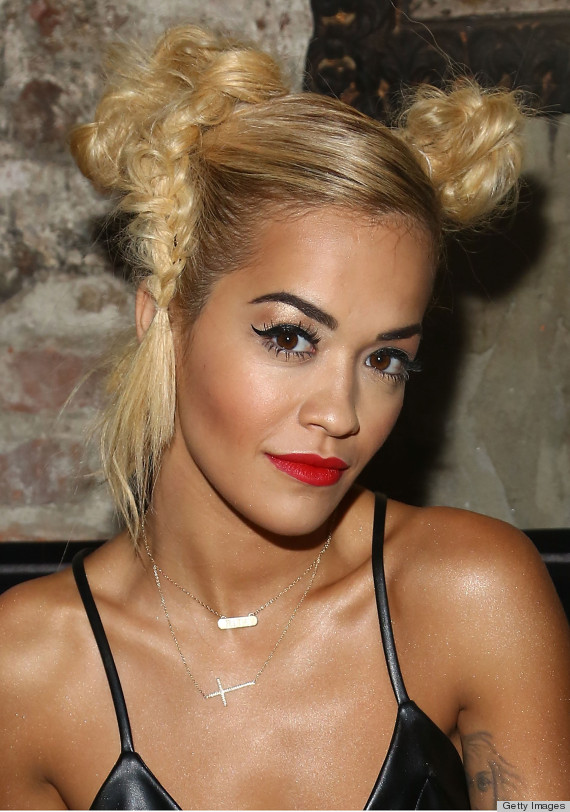 Ora's makeup is absolutely flawless (no surprise here). However, it's her braided hair buns (à la Gwen Stefani) that give us pause.
WORST: Stella McCartney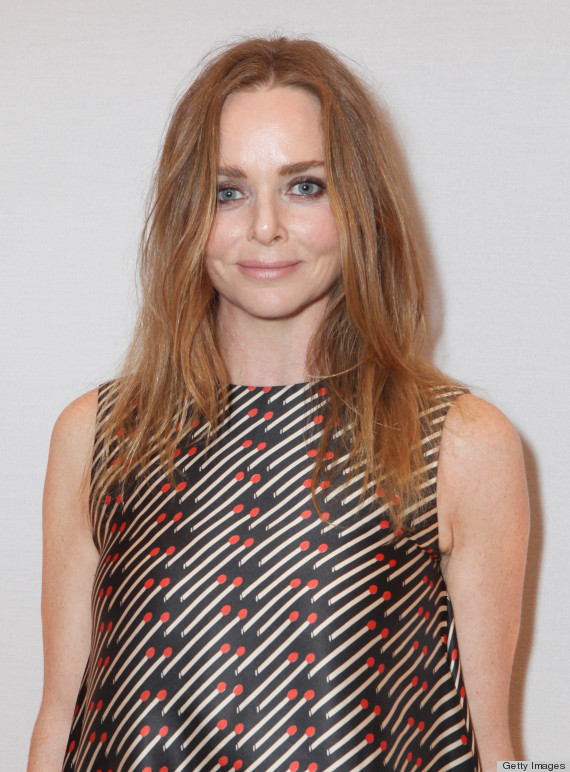 The fashion designer looks a bit more unkempt than we're used to seeing her with this messy hair and grungy eyeshadow.
WORST: Tamara Rothstein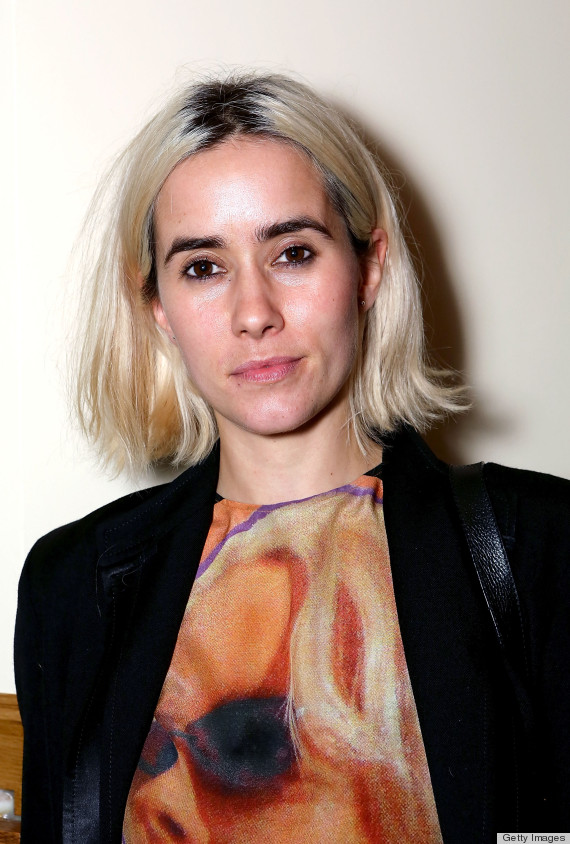 Grown-out roots with super thick brows are so played out. Time for a change, right?
WORST: Kate Moenning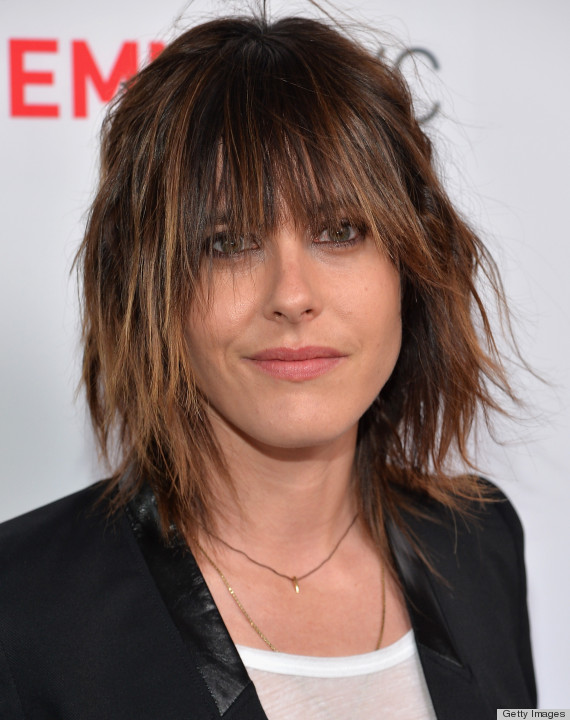 We get that this disheveled hairdo is "The L Word" actress' signature look, but it's pushing the limit and coming across as sloppy.
BEFORE YOU GO
PHOTO GALLERY
Best & Worst Beauty Looks