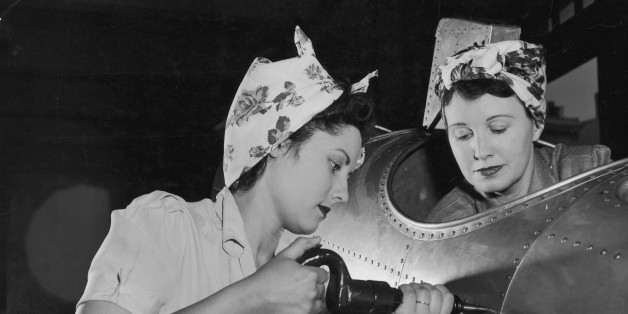 When you think about feminism, the first thing that comes to mind probably isn't men. But it's strange that most of us perceive gender equality as only uplifting ladies, when the women's liberation actually had a lasting impact on all of us.
According to Fox News, the empowerment of women is a "threat to national security", causes boys' utter failure in school and has turned men into "weeps and wussies" as well as "slackers."
While that's one way of seeing it, another is to look at the host of ways that feminism has actually made the world a nicer place to live for everyone. Since Zerlina Maxwell so brilliantly explained how the movement has helped women, let's look at 23 ways it impacted men.