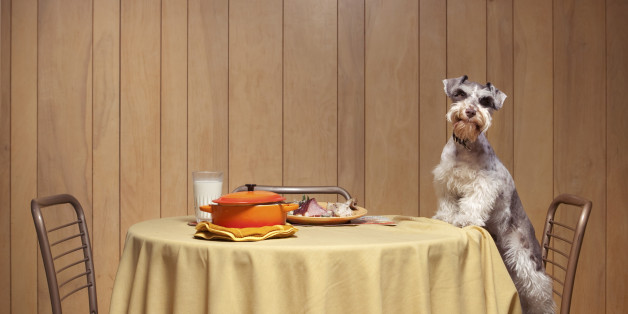 Looking to try alternative cuisine in Hawaii? Kittens and canine companions are still on the menu.
State lawmakers failed to pass legislation this session that would have outlawed the slaughtering or trafficking of dogs or cats for human consumption.
Senate Bill 2026 was one of many measures lawmakers scrapped in the final days leading up to sine die Thursday. Some suffered from the two chambers' inability to reach an agreement on the final language while others fell victim to lack of funding or simply politics.
Read more on www.civilbeat.com