Oh, what we'd give to sail toward a sunny outpost where old men still catch fresh seafood in nets, colorful boats still clank in the turquoise-blue harbor, and the Sunday market is still the biggest talk of the town.
Marsaxlokk is an ancient fishing village in the southeast part of Malta, and it's the place to go if you're hankering for the simpler times of the past.
The Phoenicians arrived through the port of Marsaxlokk when they settled Malta in the eighth century BC. The Turks touched down here too in the 1500s.
Marsaxlokk hasn't changed much since then, and we like it that way.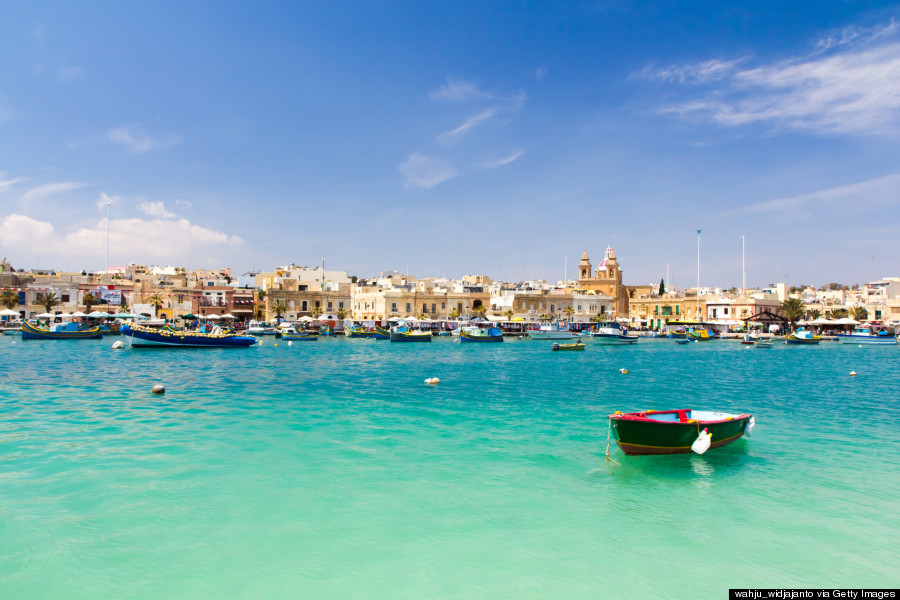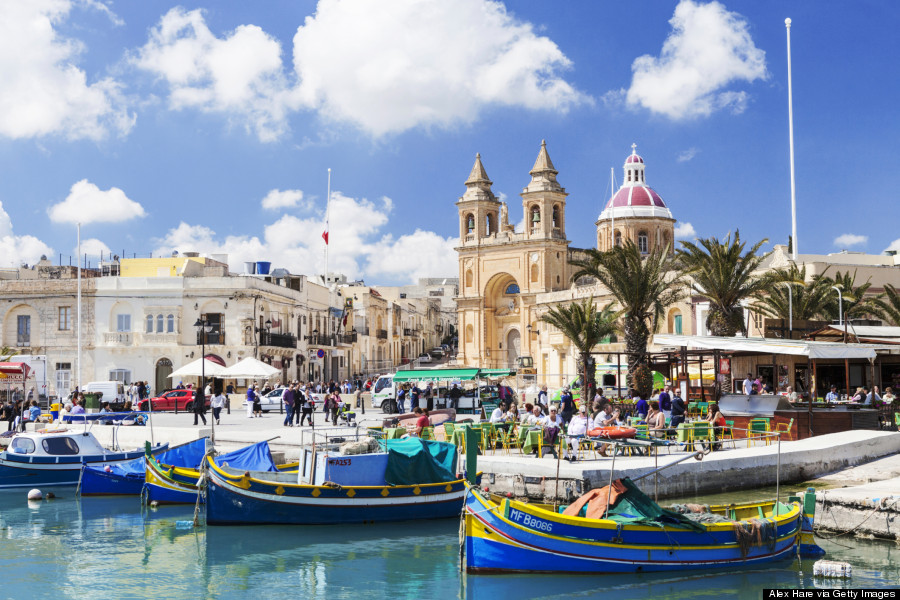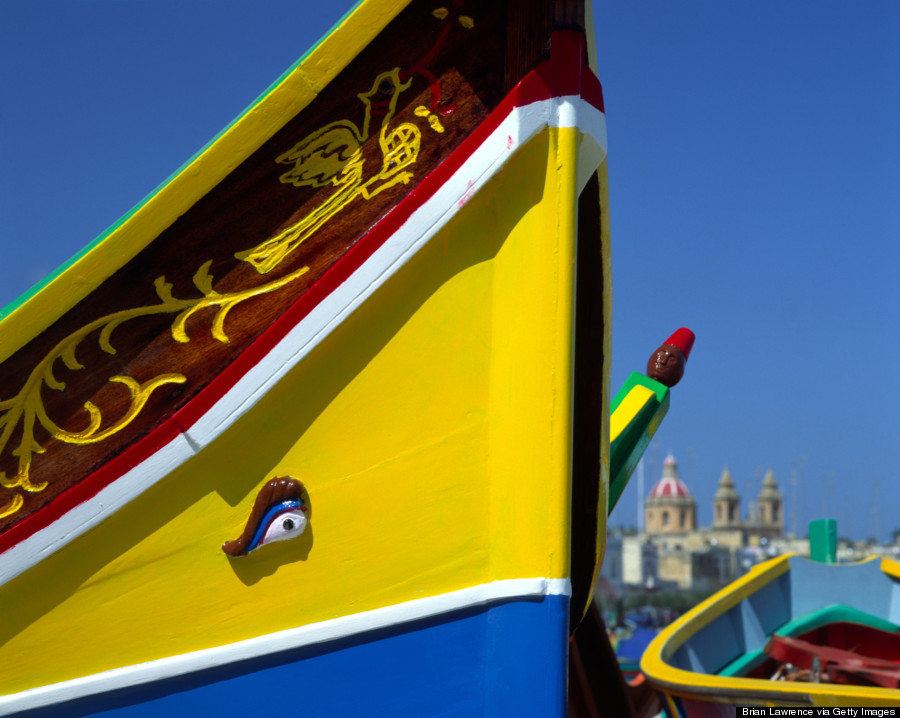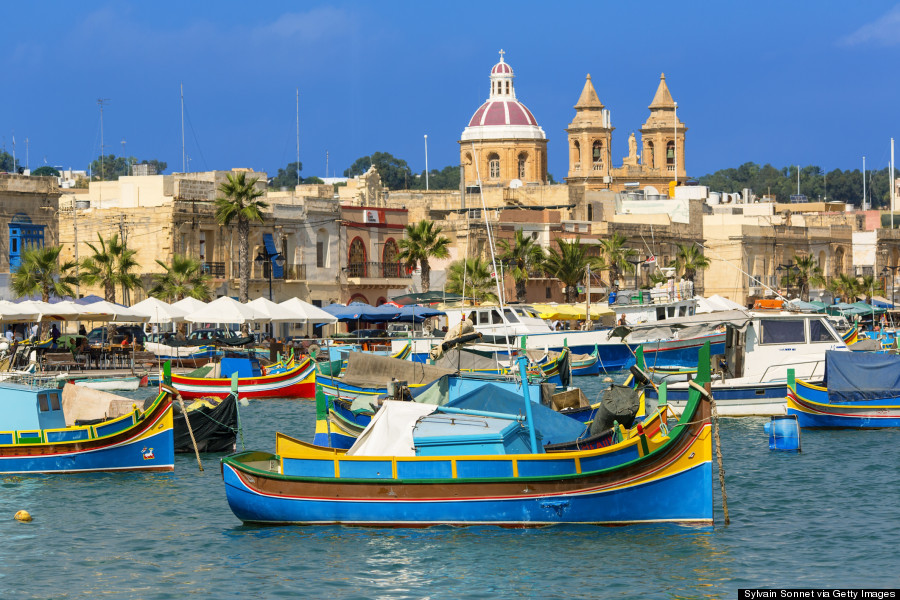 Fishing is Marsaxlokk's ancient trade-- the colorful boats called luzzus have tiny eyes painted on their bows, presumably for protection.
As you can imagine, they make for some of Europe's most spectacular seafood, served in top-notch restaurants with adorable waterfront piazzas and fish dishes you've never even heard of (don't worry; they get rave reviews).
Most tourists come for the Sunday market, where you can buy fresh fish alongside honeys, jams, wine and clothes. During the week, buses of visitors flock for long lunches along the seashore.
Stay into the evening, though, and little Marsaxlokk will be all yours.
It's a perfect picture of the past that doesn't seem to be fading any time soon.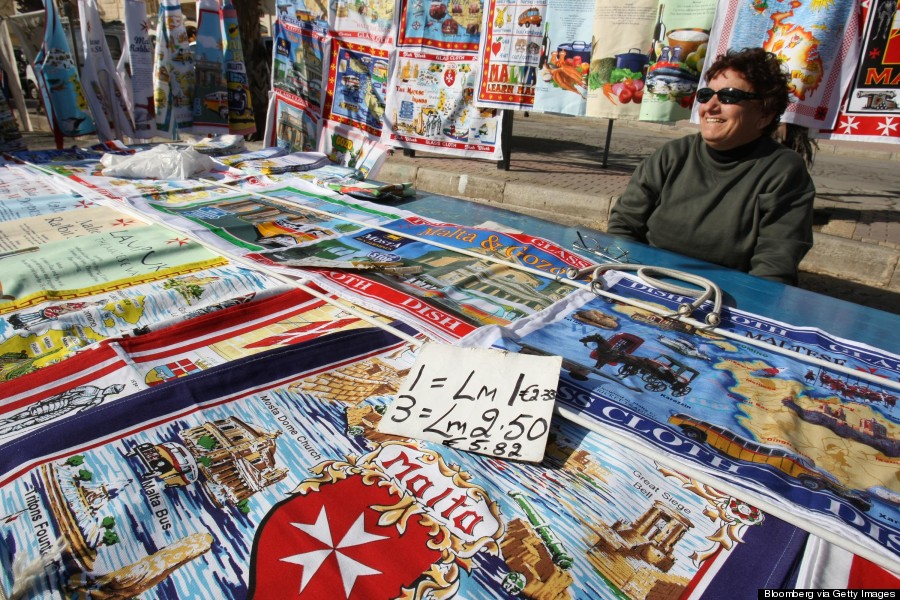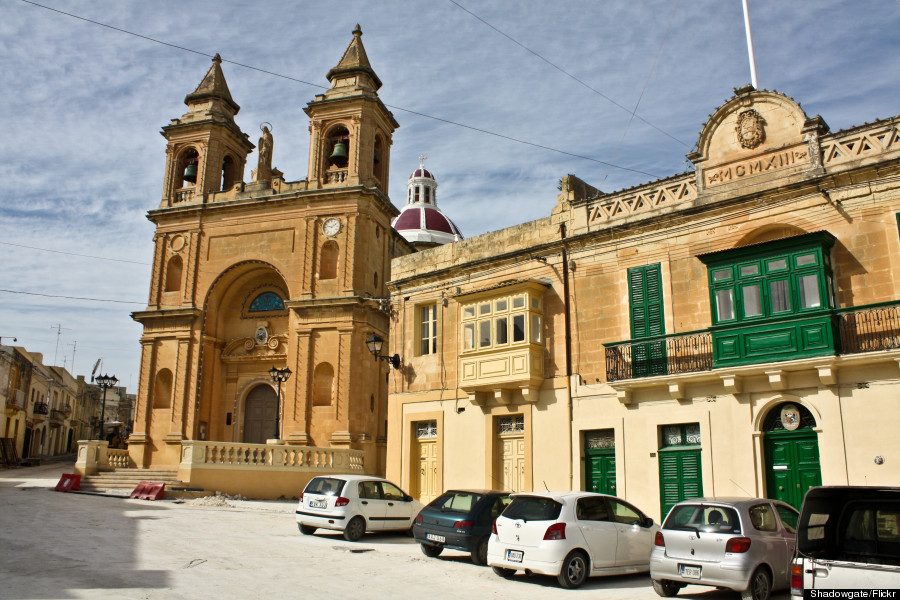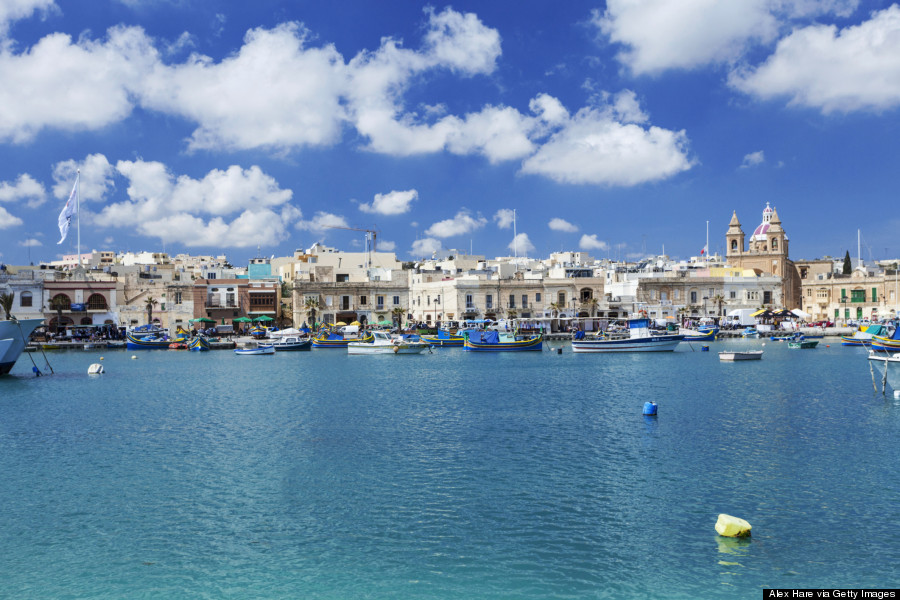 BEFORE YOU GO
PHOTO GALLERY
Europe's Most Beautiful Villages