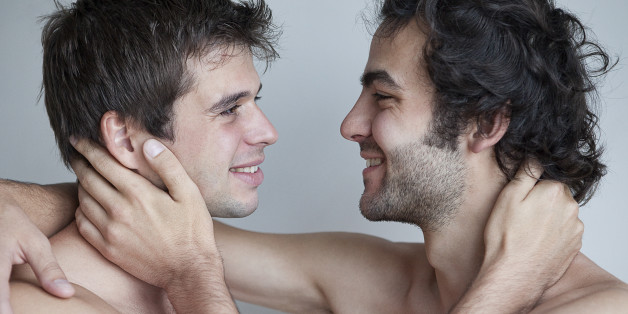 Robert R. Reilly, who served as the Senior Advisor for Information Strategy for the U.S. Secretary of Defense during the George W. Bush administration, is raising eyebrows after comparing members of the lesbian, gay, bisexual and transgender (LGBT) community to murderers in a new interview.
Reilly is is currently promoting his new book, Making Gay Okay: How Rationalizing Homosexual Behavior Is Changing Everything, and made the controversial claims in an appearance on "The Janet Mefferd Show" last week, Right Wing Watch originally reported.
"After the person murders someone or looks at pornography, they come to see that what they did was actually wrong, they can't excuse it and moral order is restored and they're contrite for having done so," he said.
He continued, "But what if you organize your life around something that is wrong? This is exactly the case with active homosexuals, now extended to homosexual marriage, where they have to say that wrong is right and not only is it right but it's normative, morally normative ... Now when you take the goods and the obligations proper to that state of marriage and transfer them to two men or two women, that is an act of injustice."
Calling same-sex marriage a "fraud," he then added, "The sexual act in homosexual in males is sodomy, and how could an unchaste act be a source of fidelity? That's a contradiction in terms."
Among those to praise Reilly's new book, which hit bookstores last month, was Dr. Joseph Nicolosi, who is the co-founder of the National Association for Research and Therapy of Homosexuality (NARTH).
"Reilly show us the inherent futility of same-sex acts, and eloquently explains what marriage really is," Nicolosi is quoted as saying. "This book should be required reading for anyone who writes our laws -- in fact, for anyone with cultural decision-making power. We must not allow the surging political tides to obscure what you and I 'can't not know' about the nature and purpose of sexuality."

BEFORE YOU GO
PHOTO GALLERY
16 Books Challenged For LGBT Content