Thanks to the celebrity makeup artists and hairstylists who gave us a sneak peek into 2014 Met Gala beauty trends, our excitement levels skyrocketed. And then we got really pumped up once our favorite stars hit the red carpet on Monday night.
From Blake Lively and Olivia Munn's glamorous vintage waves to Beyoncé and Selena Gomez's dark and moody lipstick, there were tons of spectacular hair and makeup looks. But, of course, there were a few celebs who didn't quite hit the mark. Sandra Lee we're still scratching our heads over your curly 'do.
Check out our picks for best and worst beauty at the 2014 Met Gala and tell us if you agree!
BEST: Beyoncé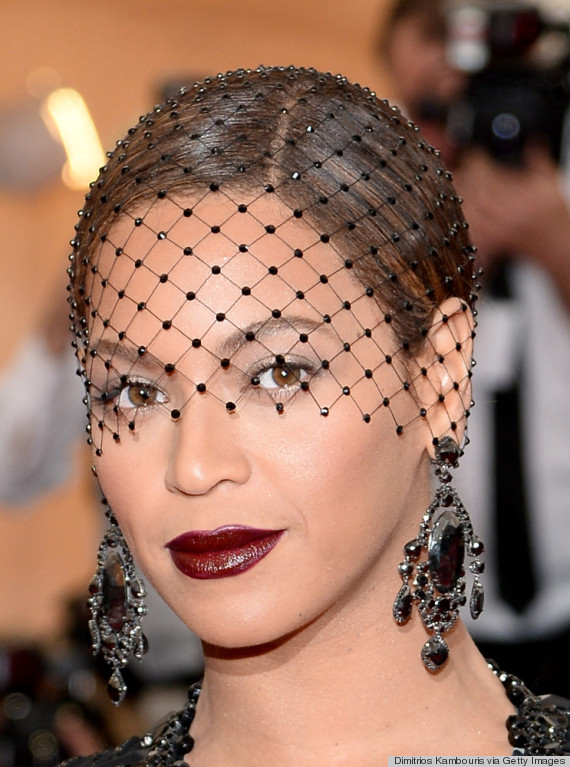 The pop singer's song "Flawless" aptly describes her dramatic beauty look. Her slicked-back hair top with a birdcage veil, shimmering gold lids and burgundy lipstick (a mixture of MAC Cyber and Hang Up lipsticks) couldn't be any more perfect.
BEST: Blake Lively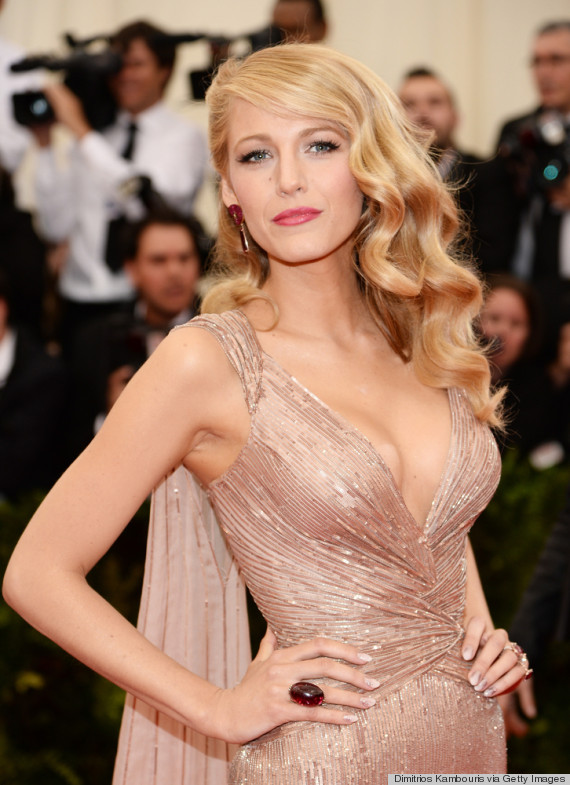 We bow down to Lively's luxurious waves, lush lashes and pink lipstick. With her retro-inspired hair and makeup, the young actress looks like she walked straight out of a Golden Era film.
BEST: Selena Gomez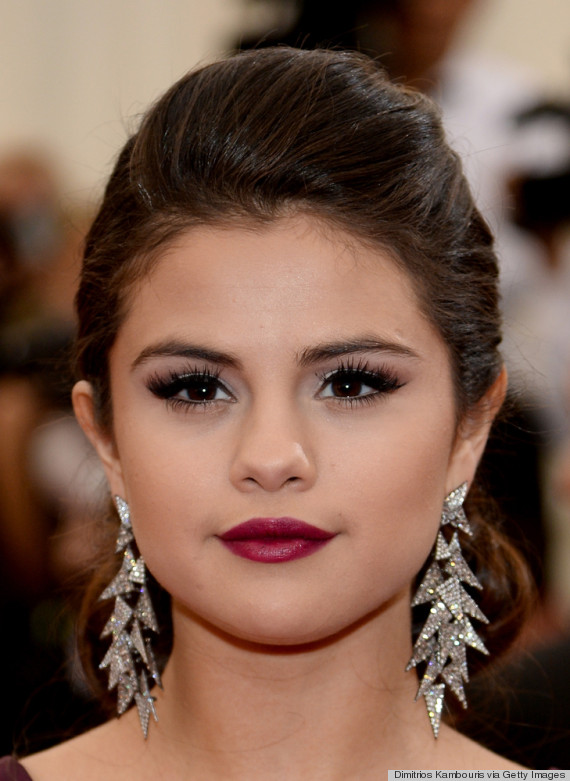 Gomez looks all grown up with her polished updo, smoldering eye makeup (love that sliver of white liner!) and dark berry lip color. And let's give her a round of applause for those blinged-out earrings!
BEST: Nicole Richie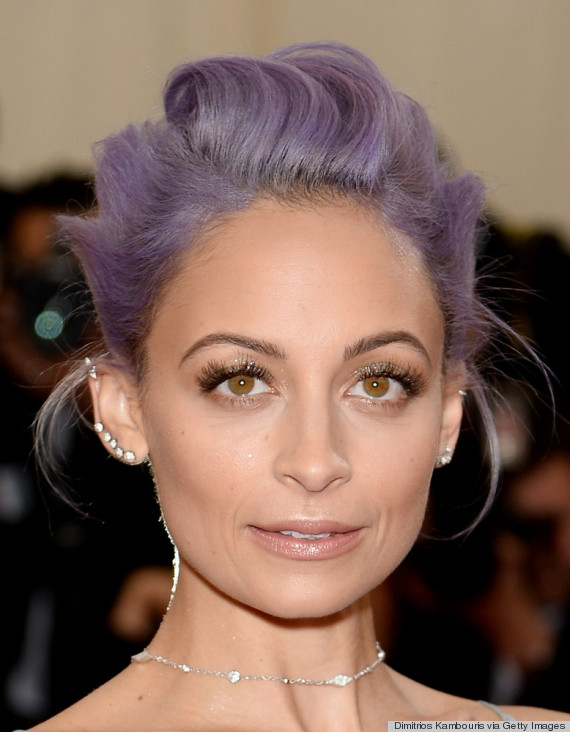 Purple hair, don't care. Richie rocks her lavender locks in a textured hairstyle with face-framing wisps. Her healthy skin gets a touch of glamour with subtle glitter eyeshadow and pale pink lipstick.
BEST: Olivia Munn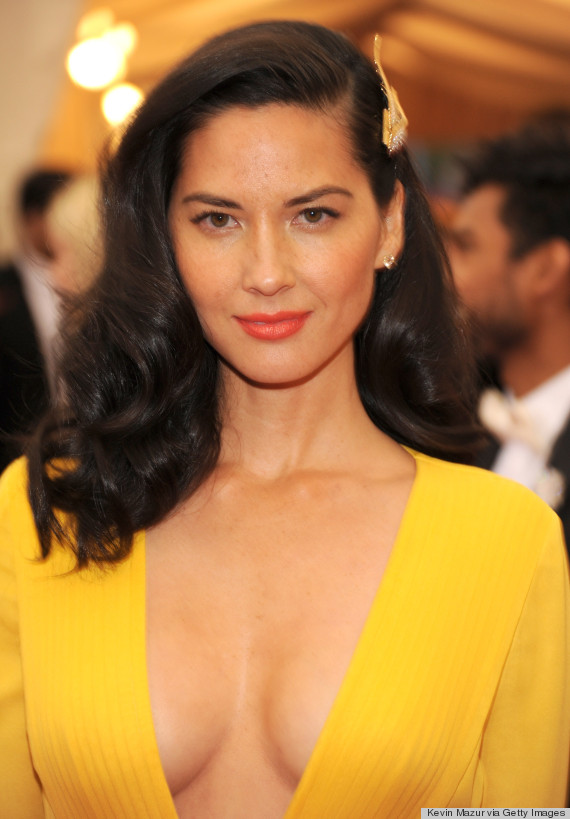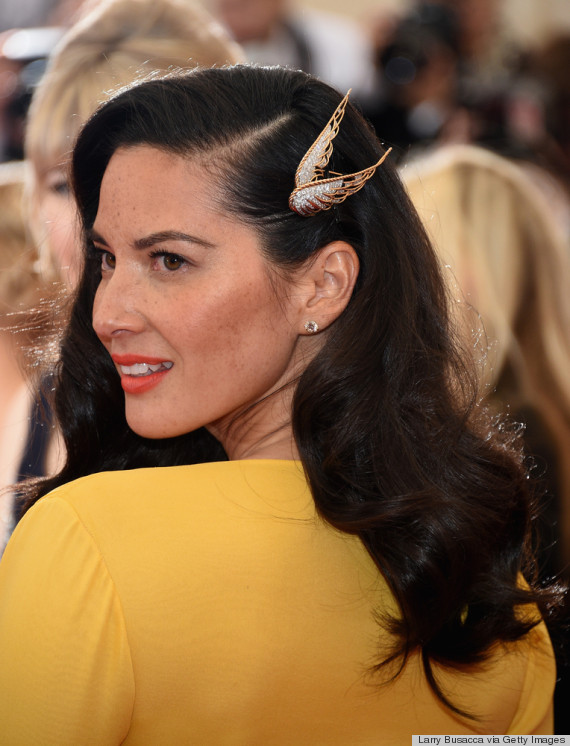 This look is so fabulous that we HAD to include two photos so that you could get the whole effect. Munn accentuated her brunette waves with a winged hair pin, and she wore a bright orange lip that popped against her freckled complexion and chartreuse gown.
WORST: Sandra Lee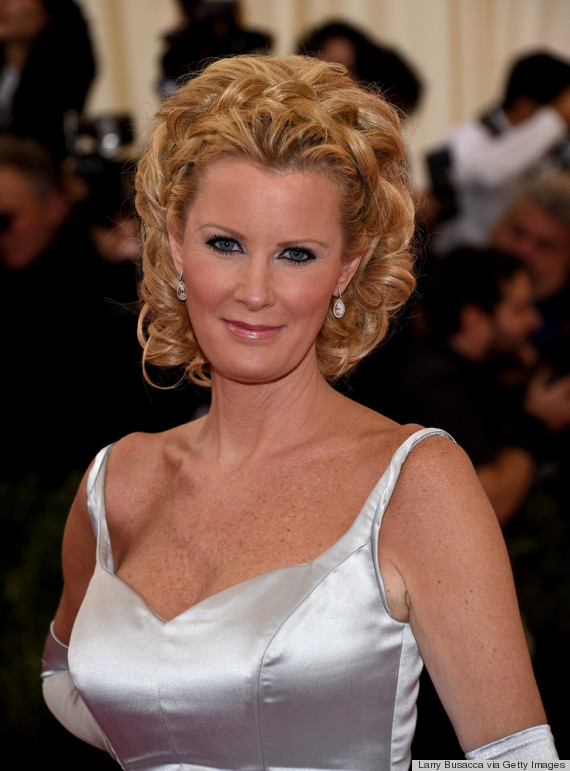 The queen of "Semi-Homemade" cooking style could use a little help in the beauty department, as this curly hairstyle and heavily-lined eye makeup makes her appear much older than she really is.
WORST: Kate Upton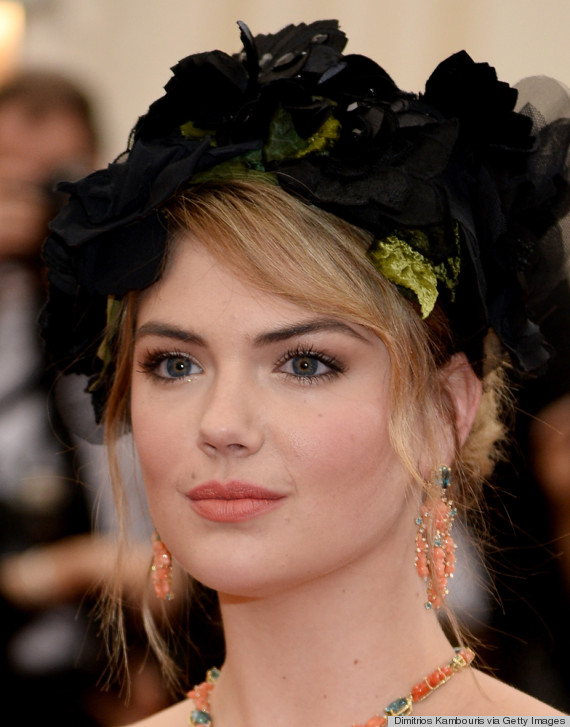 We never thought we'd see the day that Upton would disappoint us on the red carpet. But this over-the-top hair accessory steals away from her natural beauty.
WORST: Brie Larson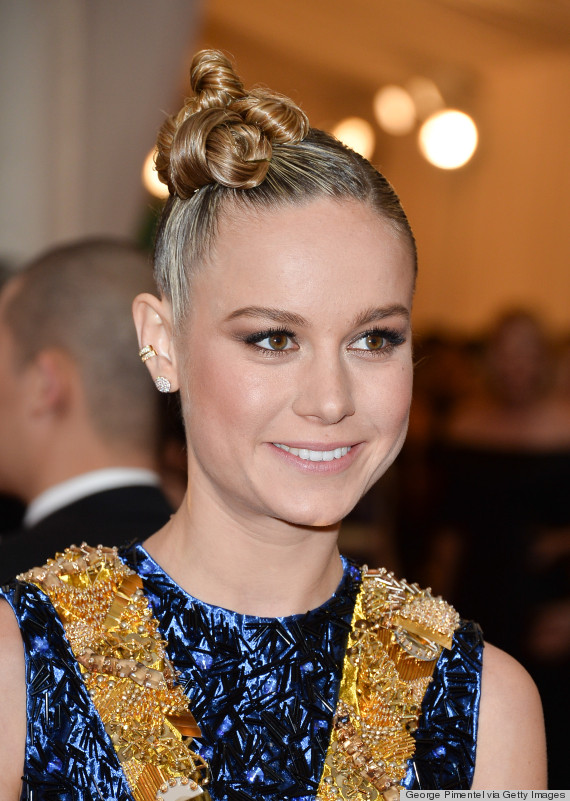 There's nothing wrong with a top knot, but a severe top knot like the one this actress is wearing is quite distracting. Not to mention, she's sporting a busy pant suit.
WORST: Giuliana Rancic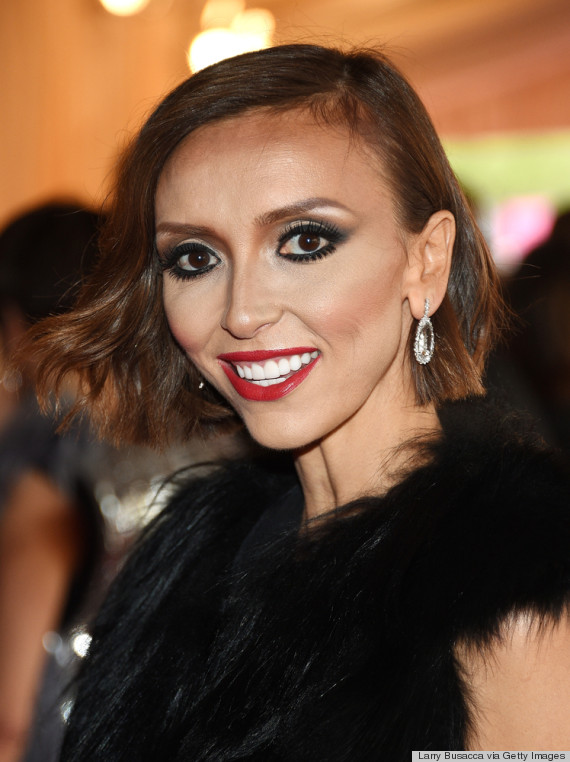 SMH -- that's all we can do.
WORST: Felicity Jones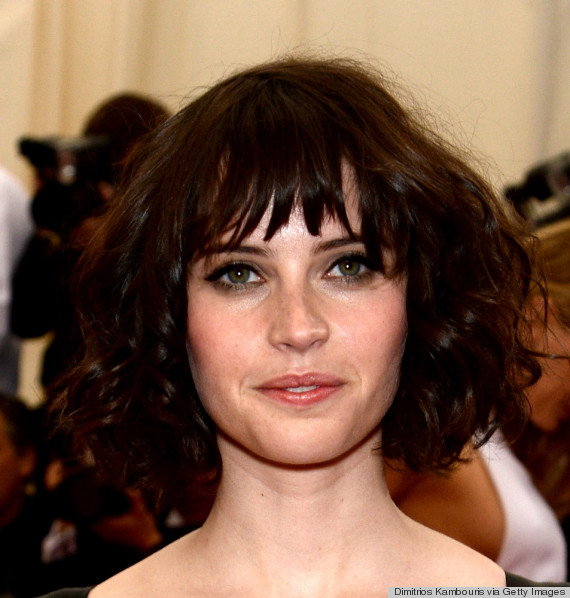 Jones' messy hair and greasy face makes it seem as though she was in quite a rush to get to the Met Gala.
BEFORE YOU GO
PHOTO GALLERY
Met Gala 2014 Red Carpet Arrivals