Why stick to a travel budget when you can spend more than you'll make in a lifetime on a single 40-day vacation?
From over-the-top alcohol tasting to cruises too fancy for their own good, you'll probably only take these trips in your wildest dreams... and that's perfectly reasonable.
Visit pretty much every World Heritage site on Earth.
Price Tag: About $1.6 million per person There are over 900 places on the UNESCO World Heritage list, from the Great Barrier Reef in Australia to Angkor Wat temple in Cambodia to Machu Picchu, the Grand Canyon and Iguazu Falls. This epic tour from British site VeryFirstTo offers to whisk travelers to every single (safe) one of them over the course of two luxurious years. A Chinese PhD student reportedly purchased the trip last spring, but we haven't heard much from him since.
Stay at nine Four Seasons resorts in less than a month.
Price Tag: $119,000 per person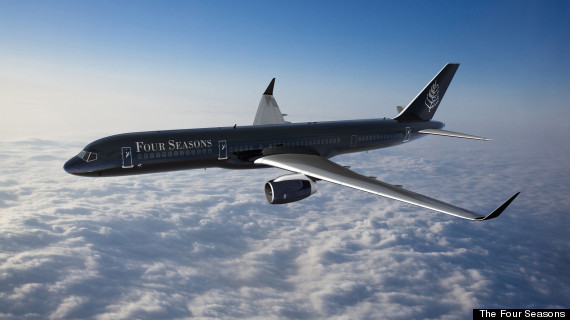 On the Four Seasons Private Jet Experience, you'll start in Los Angeles and board the Four Seasons's new private jet (with WiFi and gourmet meals, of course) for a whirlwind tour of nine resorts around the world, including ones in Bora Bora, Bali, India and England. Concierges are on board in case you need to schedule a massage or tee time from the air.
Shower above the ocean in your private cruise suite.
Price Tag: $3,599 per person (on an 11-night Mediterranean Cruise)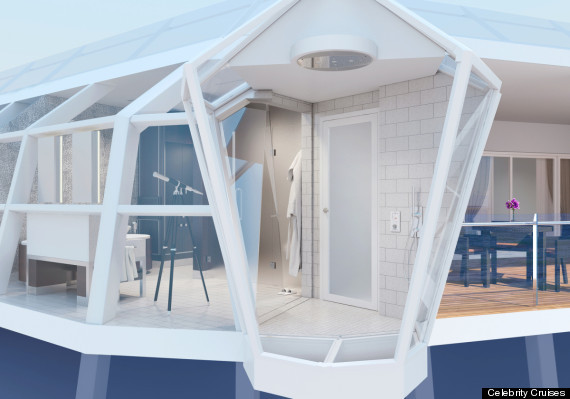 Celebrity Cruises revealed its swanky new ship in 2012; the top-notch Reflection Suite has a translucent shower that extends over the ocean so you can loofah with a view. There's also a private balcony with a bathtub, a 24-hour butler to help you unpack, and a bed controlled by an iPad. Say what?!
Record your own album on a Caribbean island.
Price Tag: Rumored at $20,000 per night, but you've gotta inquire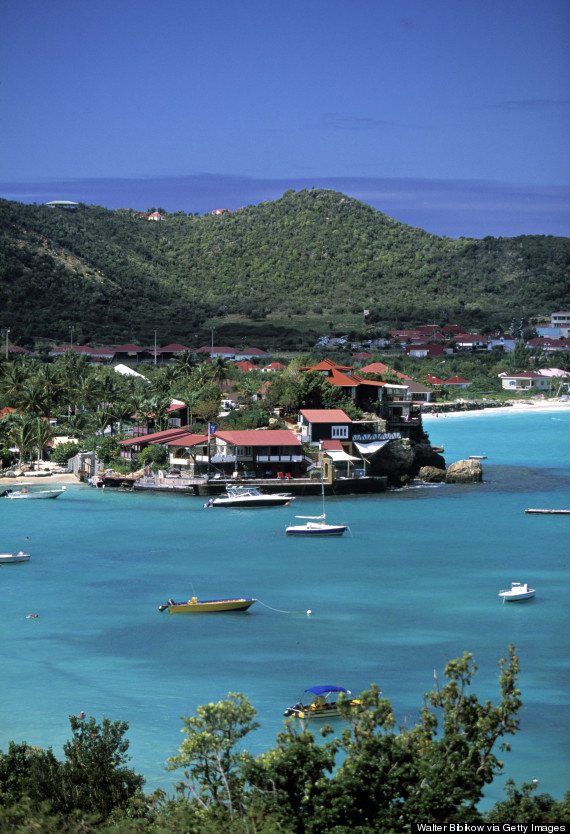 Guests at the Eden Rock Hotel's oceanfront Villa Rockstar can record their own album using the same console John Lennon used to record "Imagine." You'll also have a butler, whiskey bar, swimming pool and your "choice of cars" from the garage.
Sample the most expensive cocktails in the world.
Price Tag: About $1.2 million per couple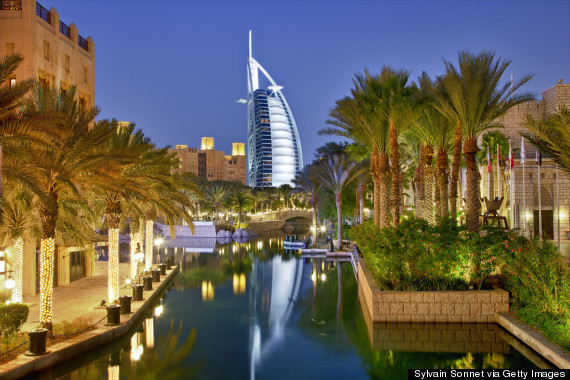 On the Ultimate Drink Connoisseurs' Holiday, you and a partner will spend 40 days sampling some of the most expensive, exclusive drinks in the world, including a red wine worth $185,000 and Armand de Brignac "Dynastie" (arguably the most expensive champagne on Earth). When you start to feel tipsy, out comes the "cocktail laden with diamonds" worth $20,000... and don't get us started on the hotels.
Sail to 28 countries in four months.
Price Tag: About $1.6 million per couple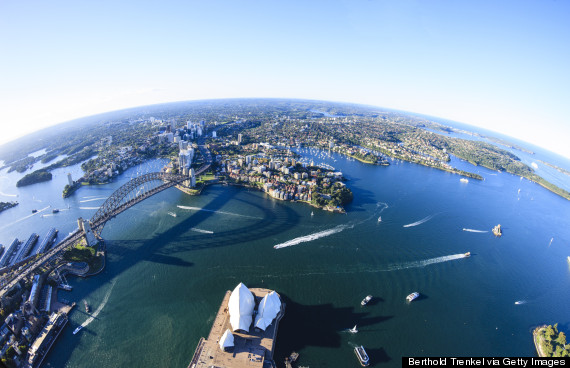 "The world's most expensive cruise" started when helicopters scooped travelers up from their homes for a sail to 28 countries over the course of four months. Cruisers were served caviar, thousand-year-old tea, and champagne as they visited ports in New Zealand, Tasmania and Indonesia. A private Boeing Jet and Rolls Royces handled the transfers not possible by sea. According to a cruise agency website, the one-time voyage took place in 2012, but you can "experience similar luxury" aboard their other cruises.
Circumnavigate the planet via luxury train.
Price Tag: $43,680 per person (for a single room)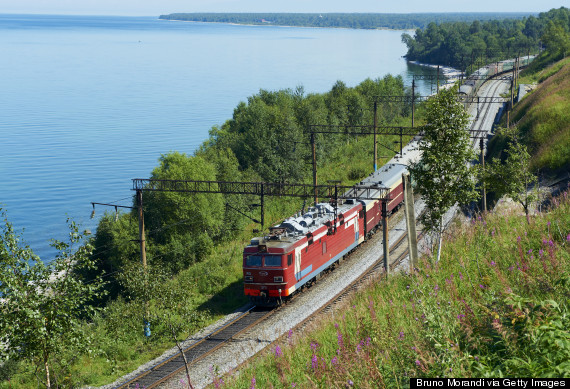 Next year, Great Rail Journeys will take a select group of lucky travelers on the luxury train trip of a lifetime that traverses the entire United States, stops over in Shanghai, passes through the Gobi Desert, and makes visits to Warsaw, Venice and Paris. You'll take jets to cross oceans, but the land routes all take place in some of the world's most tricked-out train cars.
Take a customized Botswana safari.
Price Tag: About $11,000 per person (without flights)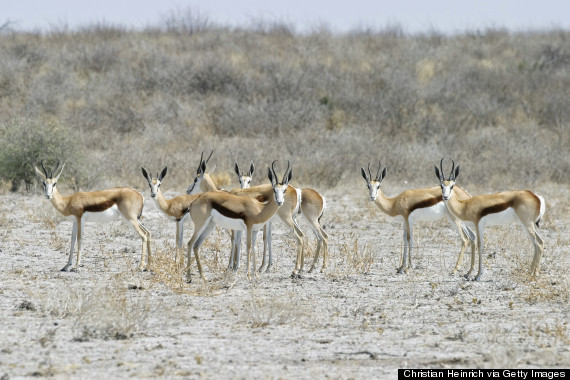 On the Ultimate Botswana Big Cat Safari, you'll spend 10 days on a customized Botswana safari, leaving whenever you want, staying in a luxury camp on a hippo-filled lagoon, and meeting lion and buffalo on a remote island. Don't forget the solar-powered tents.
BEFORE YOU GO
PHOTO GALLERY
Some of the World's Most Expensive Hotel Suites