Get ready to take a step back in time.
Here's your daily dose of nostalgia from blogger and professional photographer David Friedman, who posted these photos of 2000 New York City to his blog, Ironic Sans. The best part? He took the pictures with his Game Boy Camera.
The camera add-on allowed users to take and save up to 30 black-and-white photos. The Game Boy Camera was groundbreaking, winning the Guinness World Record in 1999 for the smallest digital camera, during a time when cell phone cameras -- or even handheld digital cameras, for that matter -- weren't as prevalent as they are today.
Friedman's photos offer a glimpse into 2000 New York, which looks a lot like 2014 New York, except more black and white and pixelated. Take a look at these five images, and visit his blog to see more.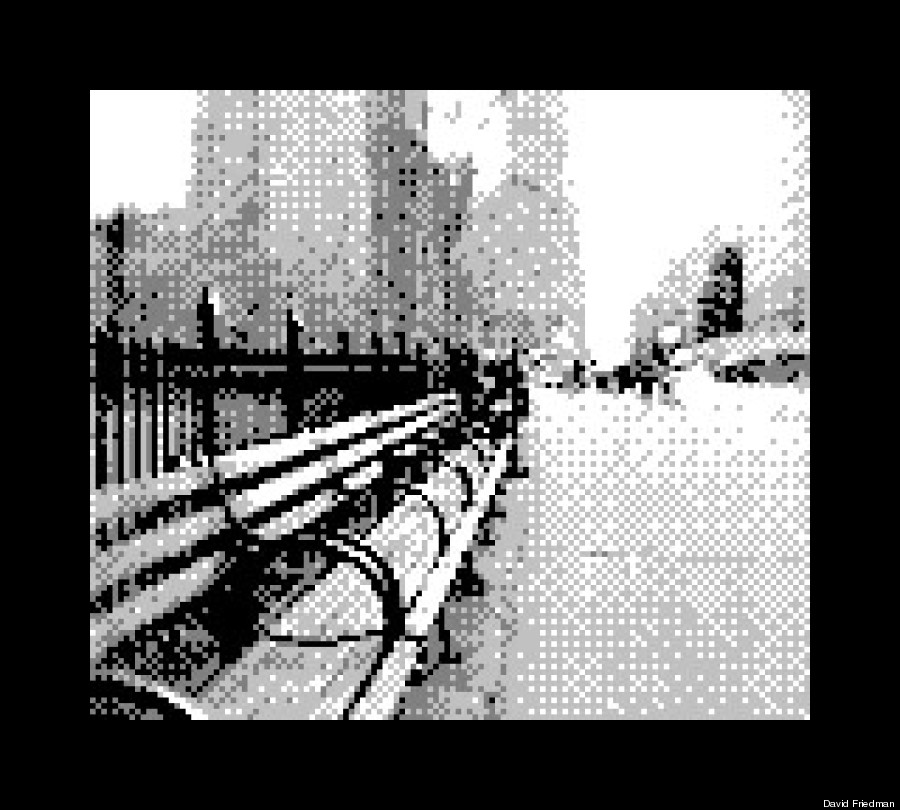 A park bench.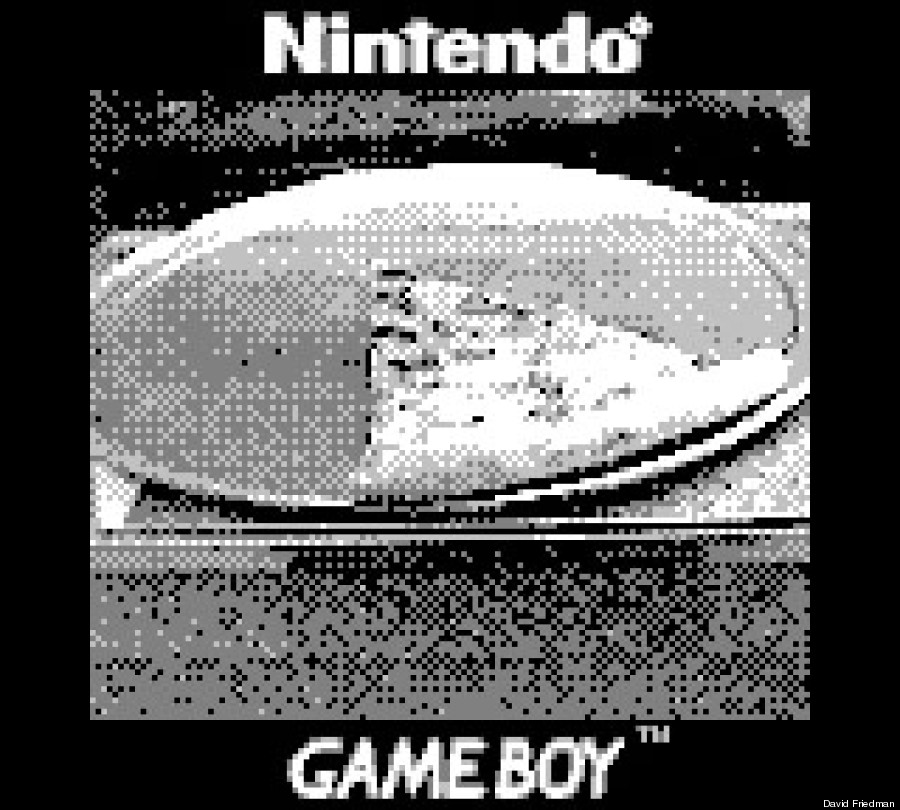 A slice of pizza, because New York.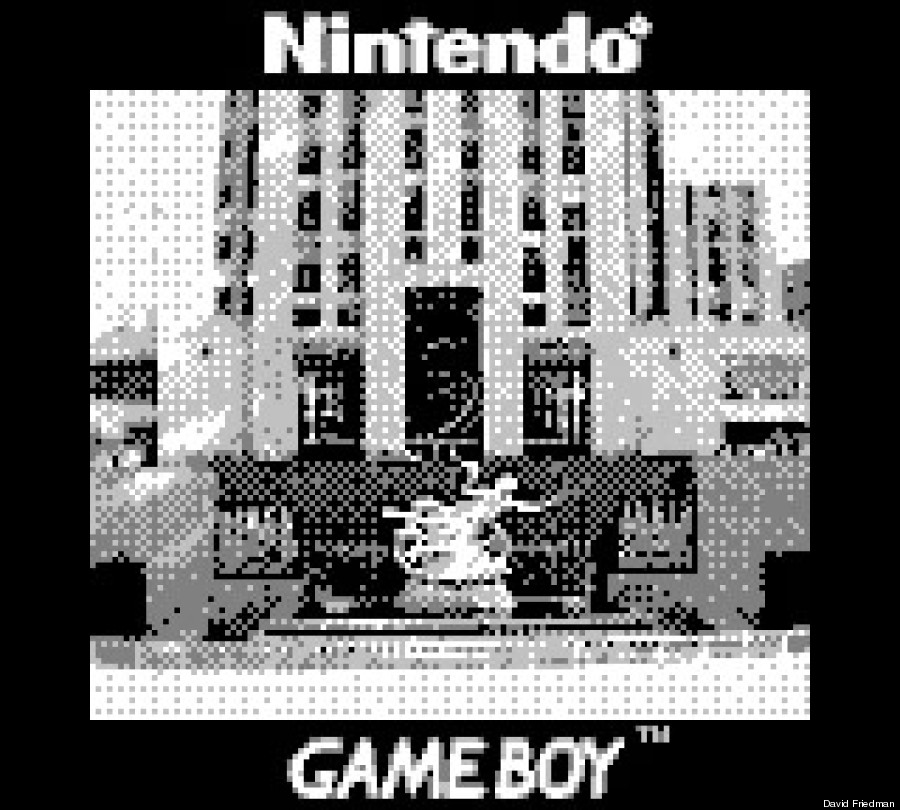 Rockefeller Center.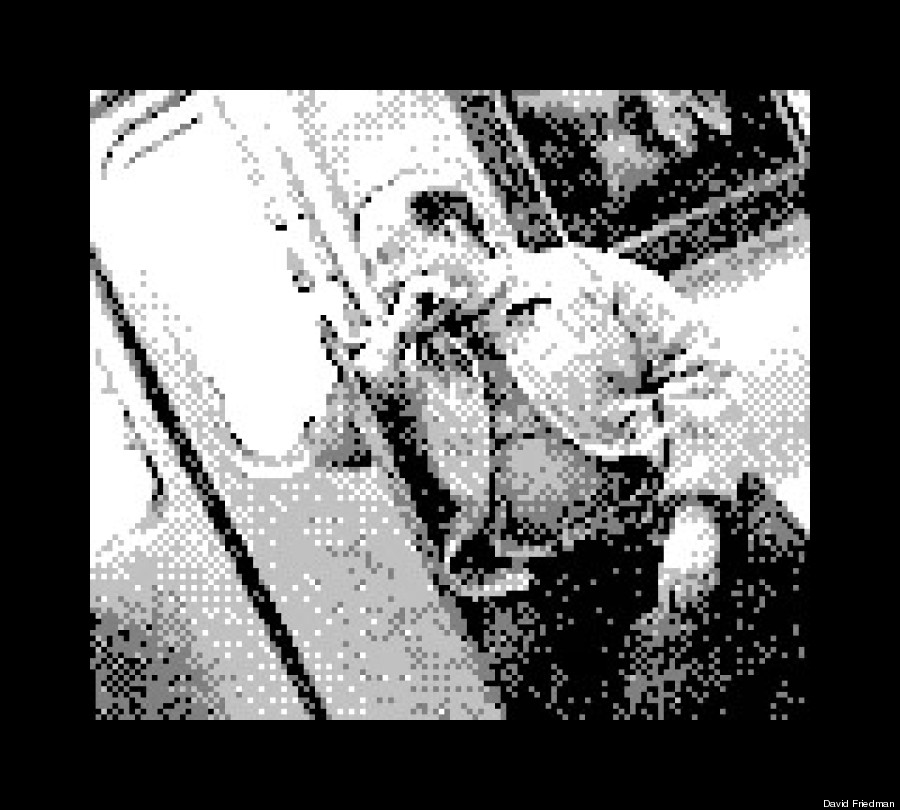 A subway patron.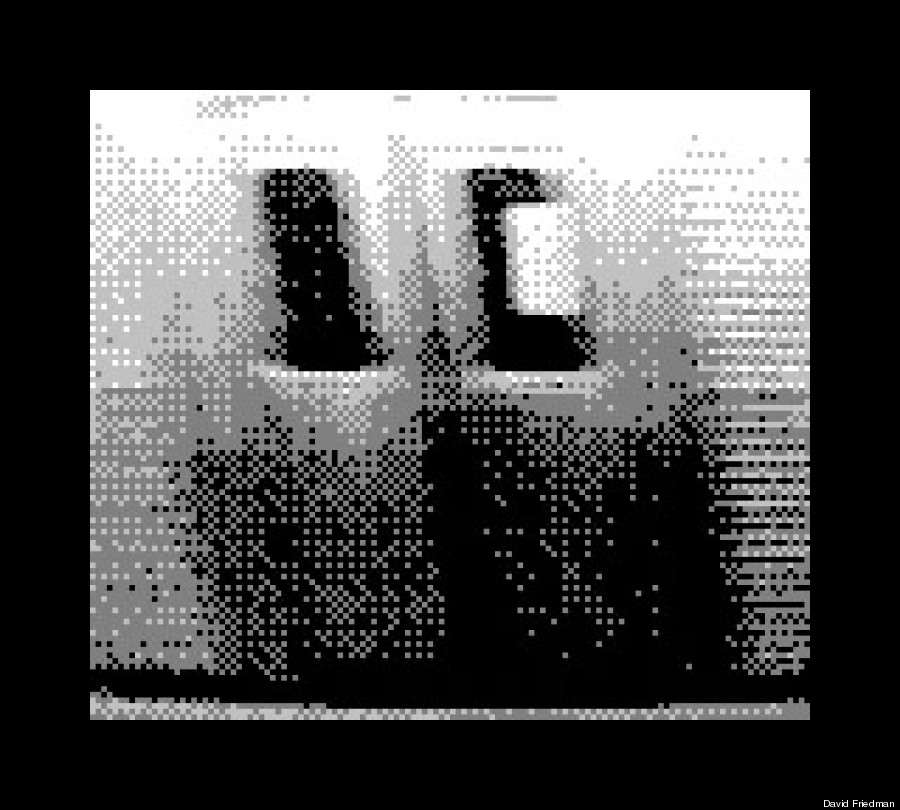 A moving subway door.