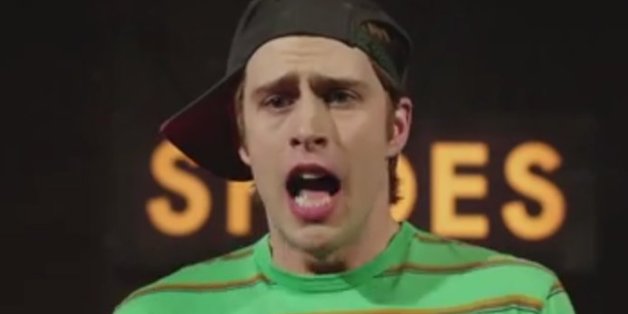 How important are advertisers and marketers?
According to a new campaign by the Canadian Marketing Association, very important.
Like, so important that people would basically be able to do nothing without them.
The marketing association launched three new commercials that pretty shamelessly suggest people would be hopeless without commercials and advertisements telling them what to think and do.
Watch the commercials below to see some hilarious examples of what life would be like without advertising:
We wouldn't know what shoes to buy!
We wouldn't know what soda to drink!
We wouldn't know which car was the nicest!
(h/t: ADWEEK)