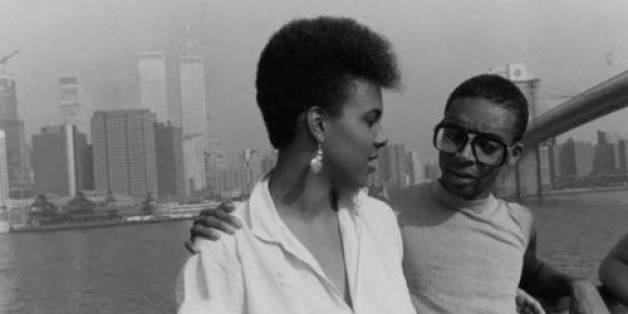 Spike Lee has decided to revisit his debut classic, "She's Gotta Have It," with the development of a potential Showtime series.
According to Deadline Hollywood, the half hour series will update the 1986 motion picture with a new contemporary look at the film's original script exploring race, gender, sexuality, relationships, and gentrification in Brooklyn, with Lee at the helm of the project writing and directing.
One question surrounding the resurgence of Lee's timeless classic, is whether fans will see a return of "Mars Blackmon," who went on to play an influential role in pop culture as a brand ambassador for Nike's early Air Jordan campaign. The filmmaker opened up on how he was inspired to create the memorable cultural figure during a 2013 episode of Complex TV's "Quickstrike."
"Mars Blackmon is just the b-boys I was seeing around that time," he explained. "She's Gotta Have It came out way back in 1986, but I wrote it the summer of 1985. And so, we're talking about the beginning of hip-hop, b-boys, and so, Mars had the gold chain and had to be rocking your Jordans."
"And I asked my grandmother, I said, 'I need a name for this character. He's kind of crazy.' My grandmother said, 'Well, I had an uncle named Mars who was crazy.' And that's where Mars Blackmon came from."
A tentative premiere date has not yet been set for the developing series.

BEFORE YOU GO
PHOTO GALLERY
The Films of Spike Lee