Father Giuseppe Girotti, an Italian priest who died in a Nazi concentration camp for assisting Jews during the Holocaust, was beatified on April 26 in a ceremony overshadowed by the double canonizations of Popes John XXIII and John Paul II the following day.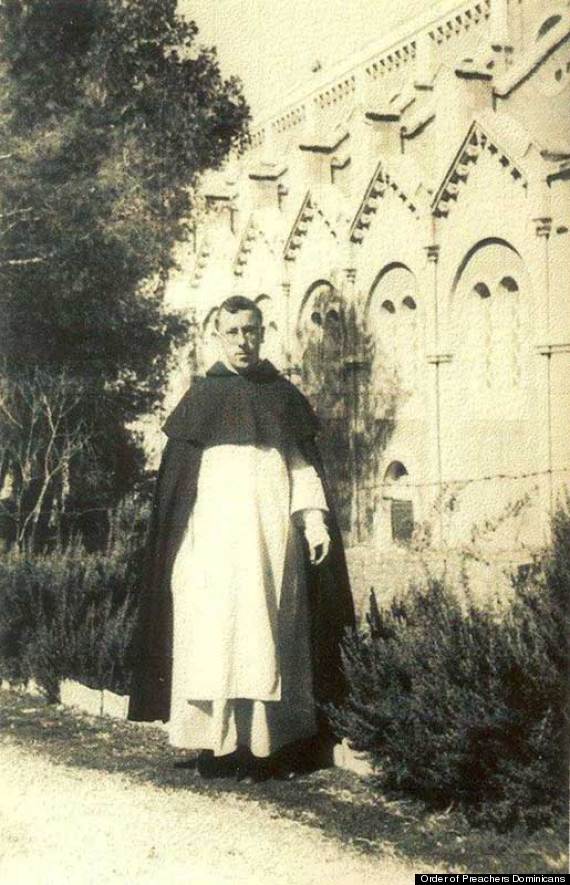 Cardinal Severino Poletto conducted the martyred priest's beatification in Alba, Italy where Girotti was born.
His beatification comes roughly a year after Pope Francis authorized a decree recognizing Girotti as a martyr who was killed "in hatred of the faith."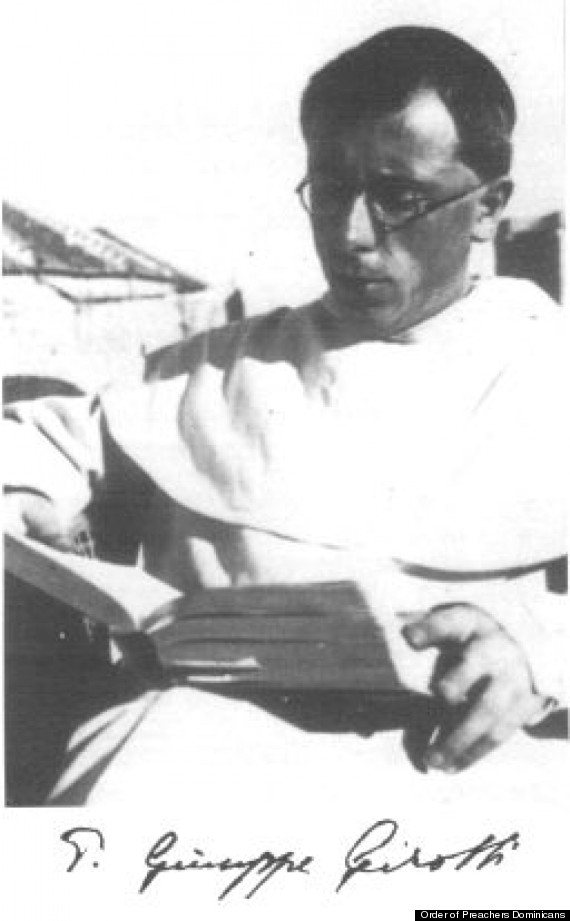 A frier and scriptural scholar, Father Girotti was living in a Dominican convent in Santa Maria delle Rose during World War II when he began building a network of contacts in support of the persecuted Jews. The Gestapo arrested him on August 29, 1944 and eventually sent him to the Dachau concentration camp.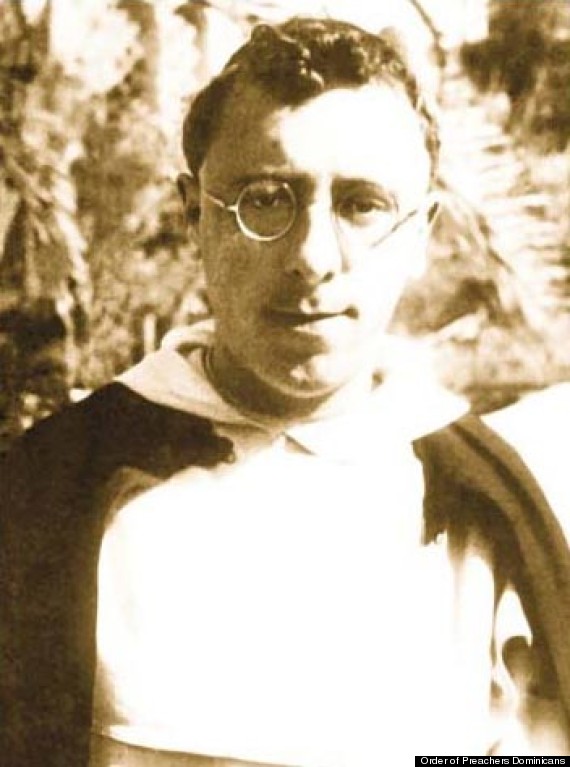 On Easter 1945 Father Girotti was reportedly killed by lethal injection, according to L'Osservatore Romano. His prison mate carved "St Giuseppe Girotti" on the side of his bed after his death.
In his homily during the beatification, Cardinal Poletto said that Father Girotti "learned to love and be charitable to his brothers, especially the poor, the sick and those persecuted in particular for reasons of race."
Photos courtesy of the Order of Preachers
BEFORE YOU GO
PHOTO GALLERY
Lost Synagogues Of Europe