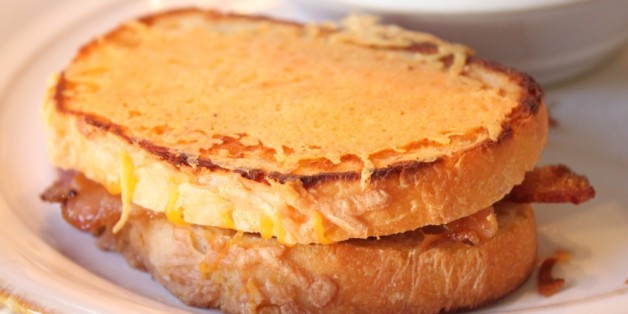 Grilled cheeses are an important part of our lives. They're there when it's cold. There when we had a bad day. They're even there when we have a bowl of tomato soup. Grilled cheeses are such a vital part of our getting by in life that we're always looking for ways to make it even better -- like covering it in gold.
Many have tried to top this mighty sandwich, and many have failed (as much as we love chocolate chip cookies, we don't want them in our grilled cheese). Except for one innovative individual who finally realized what grilled cheeses have been missing all this time: MORE CHEESE. Obviously.
That's when the Inside Out Grilled Cheese was born.
This inside out grilled cheese melts cheese on the inside AND outside of the sandwich. While the cheese inside the sandwich gets all melty and lovely, the cheese on the outside of the sandwich becomes crusty and chewy. It's the best of both worlds.
There are many ways you can make this next generation grilled cheese sandwich. You can add bacon and double down on the cheddar like food blogger Cooking with Elise does (as pictured above). You can stuff it with Swiss, ham and pickles while making a parmesan crust on the outside like The Sweets Life did (pictured below).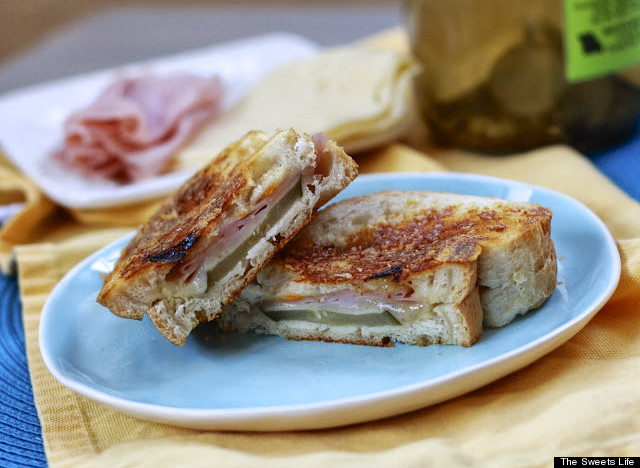 And once you've had enough of the inside out grilled cheese sandwiches, you can make croutons with them and use it to top a bowl of tomato soup like food blogger Cherry on my Sundae so brilliantly did.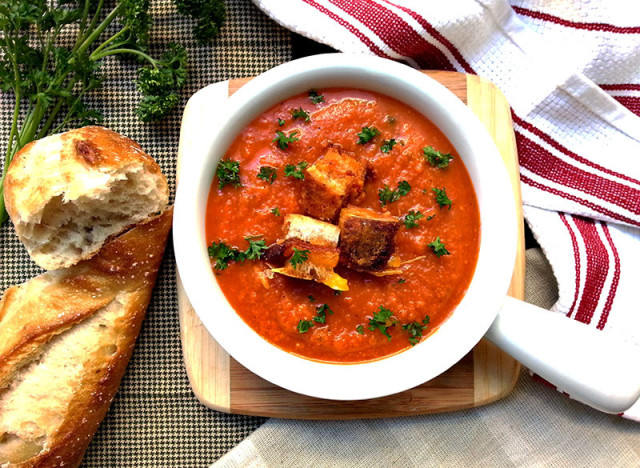 Or, if you're feeling a little traditional, you can just stick with the original recipe. We have 25 ways you can make that a little more special too.
Want to read more from HuffPost Taste? Follow us on Twitter, Facebook, Pinterest and Tumblr.
BEFORE YOU GO
PHOTO GALLERY
25 Mouth-Watering Grilled Cheese Recipes