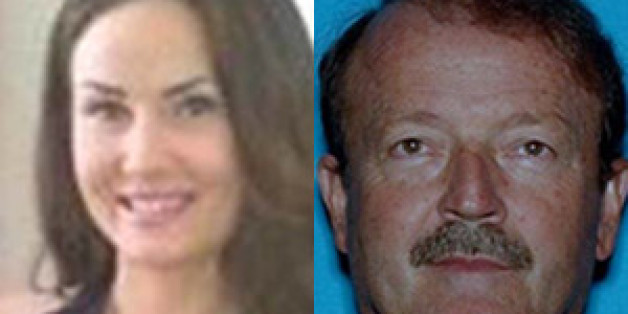 Authorities in California are on the hunt for an "armed and dangerous" fire battalion chief suspected of stabbing his live-in girlfriend to death.
Police say that Orville "Moe" Fleming could be hiding in wilderness areas of the Sierra Mountains, Santa Cruz Mountains and the Yosemite Valley. Fleming "has keys to fire gates, trails and Cal-Fire facilities throughout the state, in his possession," according to the Sacramento County Sheriff's Department.
The sheriff's department added that Fleming "is known to have a .45 cal pistol and a .25 cal pistol that are unaccounted for."
On Wednesday, officials released four photographs of the 55-year-old suspect, who is accused of killing 26-year-old Sarah Douglas at their home on May 1.
"She was murdered," the victim's sister, Stephanie Douglas, told KFSN. "She was stabbed over twenty times. She was strangled with a sheet."
Fleming is believed to have fled the area in an unknown vehicle, possibly with a personal acquaintance or an escort.
According to the Sacramento Bee:
Investigators have learned that Fleming had contact with many escorts he met through the website MyRedbook, an online hook-up site. Sacramento County Sheriff's Department spokeswoman Sgt. Lisa Bowman said there are indications that Douglas had worked as an escort and that is how she met Fleming two years ago.
In an interview with KXTV, Fleming's estranged wife, Meagan Fleming, claimed that her husband and other local firemen were recorded having sex with prostitutes at a fire academy.
Fleming worked 24 years with the California Department of Forestry and Fire Protection, known as Cal-Fire, according the NBC News.
Fleming is described as six feet one inches tall, 190 pounds, with brown hair and brown eyes.
Anyone with information on Orville Fleming's whereabouts is asked to call the Sacramento County Sheriff's Department at (916) 874-TIPS (8477).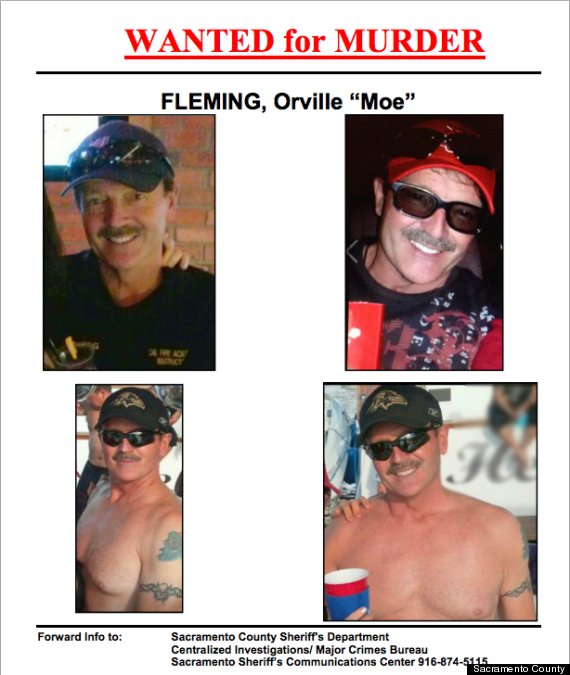 Like Us On Facebook |

Follow Us On Twitter |

Contact The Author