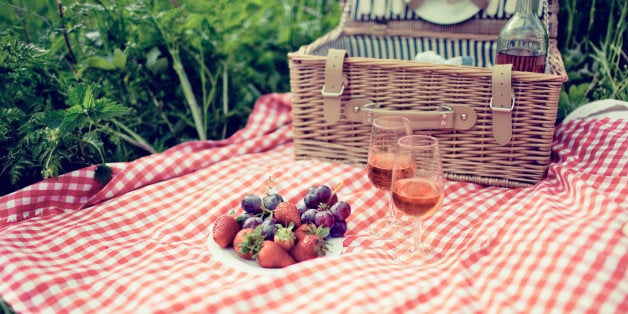 Picnic season is upon us, which means it's time to pack a bag and head out to the park. It's been a long winter (isn't it always?) and rainy spring, and we want to spend as much time outside as possible right now. Every meal should be an outdoor meal, in our opinion.
Packing a picnic is always worth the effort, but sometimes it feels like more work than play. If you're armed with the right recipes and you know the mistakes to avoid, however, you next picnic will be a walk in the park (pardon the pun.) The next step is having the right gear.
There are a ton of awesome products designed specifically for picnicking, and each year we're increasingly more impressed with the new picnic accessories. Having the right gear can make all the difference, and using some of these picnic products will make it easier and more enticing than ever to take your meal outside.
Here are nine picnic accessories we're really looking forward to trying out this year:
BEFORE YOU GO
PHOTO GALLERY
Picnic Desserts