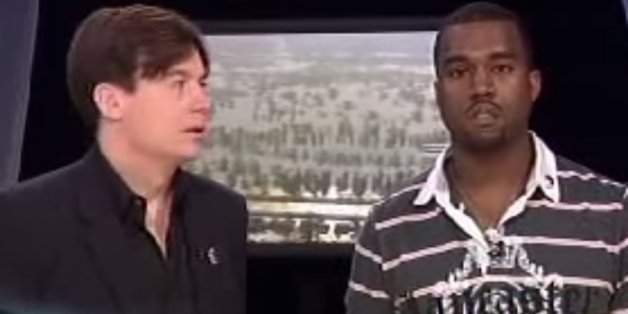 HuffPost turns 9 years old today!
As we scratched our heads, thinking about what the world was like nine years ago, we were shocked when we realized Twitter didn't exist in 2005. Which means Black Twitter didn't exist either.
Black Twitter has not only contributed to a number of healthy debates on social media, it has also given us #PaulasBestDishes, #BlackBuzzFeed and a number of other hilarious hashtags that have left us in stitches. So what would Black Twitter have been like in 2005?
In honor of The Huffington Post's 9th birthday, we've pulled together nine topics Black Twitter would have talked about nine years ago. Enjoy, and happy birthday, HuffPost!
Hurricane Katrina #GeorgeBushDoesCareAbout

Remember that time Kanye West popped off on the president on national television? Yea, we do too. Hurricane Katrina's horrific effect on the Gulf Coast and the government's response were perfect fodder for Black Twitter conversation. The incident presented a perfect opportunity for social media users to mix humor and activism -- a strategy Black Twitter knows all too well. If Twitter existed in 2005, we're sure the hashtag #GeorgeBushDoesCareAbout would have been making its way around social media that day with examples of things the former president prioritized over the crisis.
Free and AJ Leave 106 & Park #RIP106andPark

Once upon a time, "106 & Park" was the driving force of black entertainment. The show hosted the hottest celebrities and featured the latest music and videos. From Puff Daddy, to Jay Z, to Beyonce, everybody who was anybody had been on the "106 & Park" couch. But then the fateful day came when the show's hosts, Free and AJ, decided to retire, and nothing was ever the same. The day Free and AJ hosted their last episode of "106 & Park" would have been a day of mourning on Black Twitter represented with the hashtag #RIP106andPark.
"The Boondocks" Premieres #WhatWouldHueySay

Aaron McGruder's cartoon took the world by storm with its candid commentary on black culture. "The Boondocks" quickly developed a major fan base, offering up hilarious parodies and lovable characters who presented a raw and comedic view of African-American pop culture. McGruder's young but wise protagonist Huey would have been celebrated on Black Twitter with the hashtag #WhatWouldHueySay
Michael Jackson Verdict

In 2005, the world watched with baited breath for 14 weeks in anticipation of the verdict in the sexual molestation trial against Michael Jackson. Loyal fans proclaimed his innocence, while skeptics wondered what the jury would decide. And we're sure Black Twitter would have chimed in with a response once the King of Pop was cleared of all charges.
Luther Vandross Death #WhenLoofaComesOn
Few things hurt more than the loss of Luther Vandross in 2005. The entertainment world lost one if its greatest hit-making, baby-making music crooning, soulful singers affectionately known as "Loofa." The singer's songs could be heard anywhere from barbecues, to birthday parties, to the bedroom and Black Twitter would have celebrated his life in a special way.
Mike Jones #BackThenTheyDidntWantMe

Who? You may not know who he is today, but in 2005 Mike Jones' "Back Then" was the original "Started From The Bottom." Jones had all the makings of the perfect social media meme. From giving out his number on his hit song (who could forget 2813308004?) to celebrating having the girls "all on" him, Black Twitter would have had a ball with Jones.
Condoleezza Rice Named Secretary Of State #BlacksforBush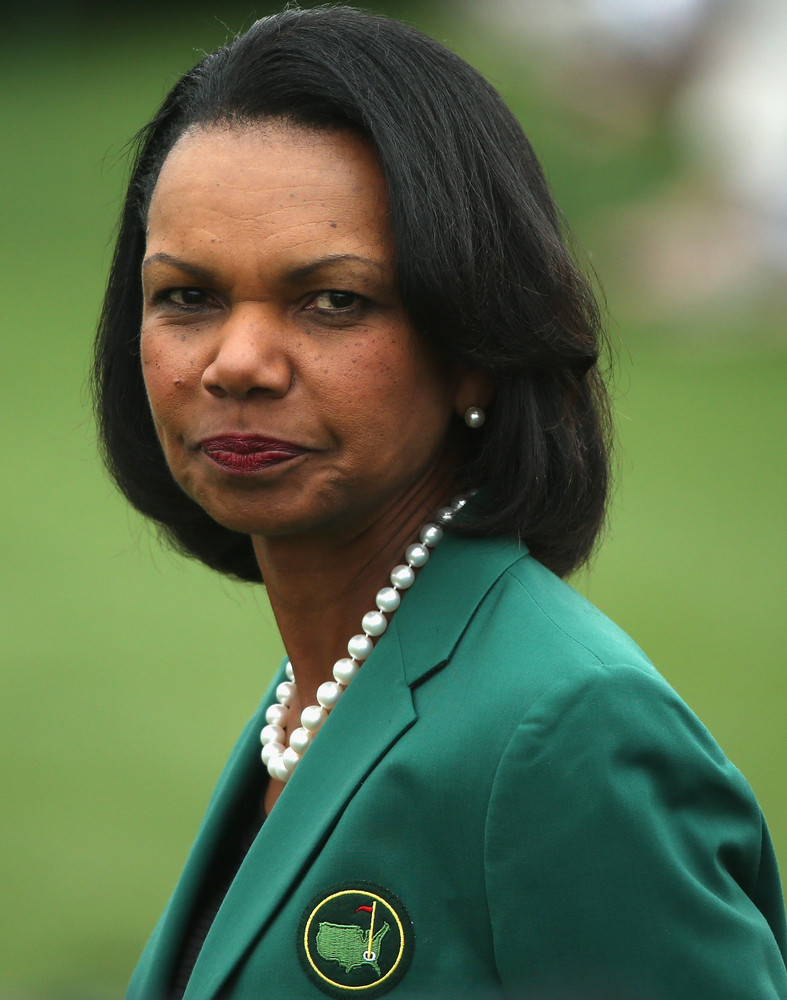 Condoleezza Rice made history as the first African-American female secretary of state. But she was also one of the few notable black Republicans during the Bush administration. After Kanye's Katrina comment, black people weren't too keen on the former president so any African-American who aligned themselves with him could have been lumped into the #BlacksforBush category by Black Twitter.
Gas Prices #CheaperThanGas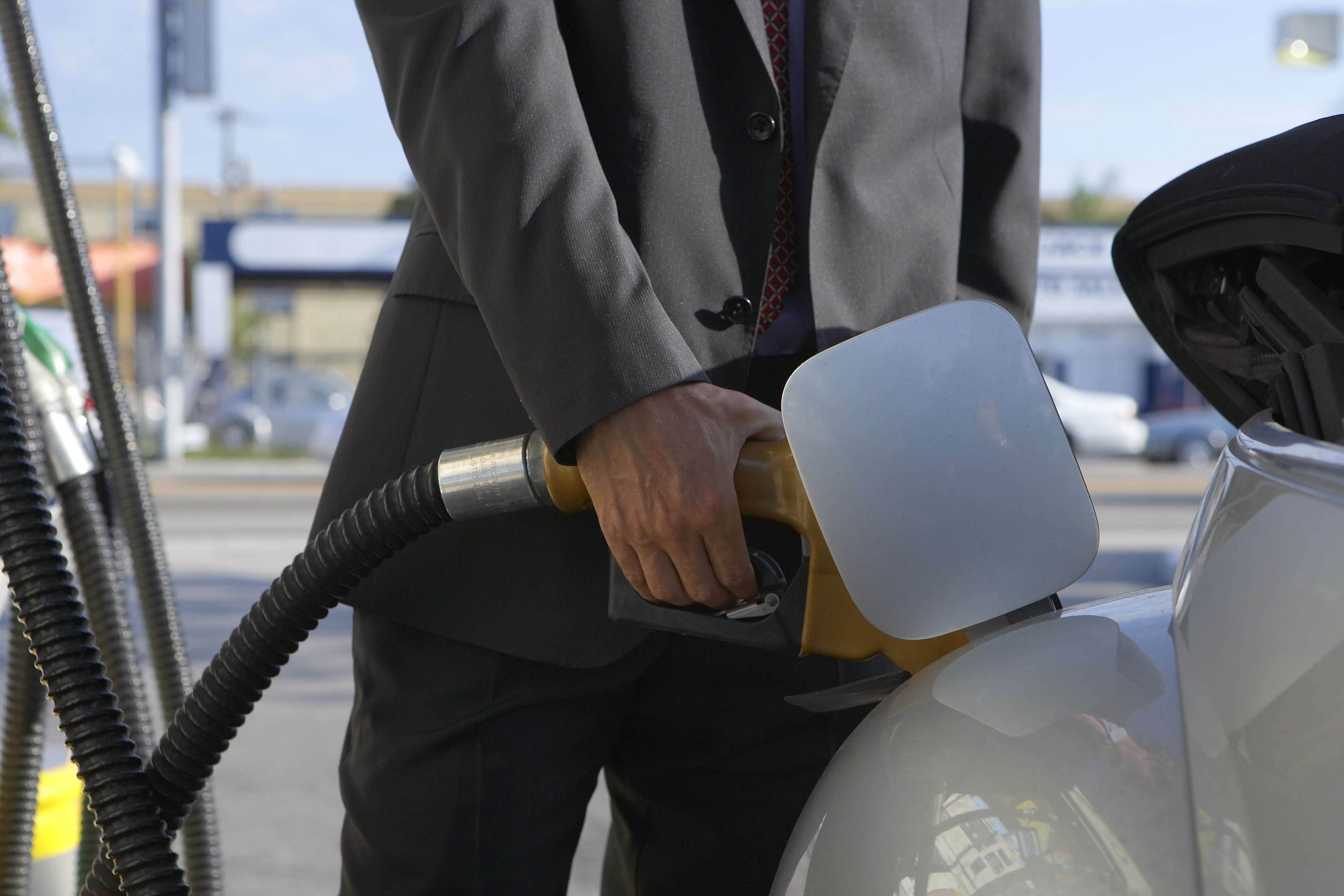 Gas prices were sky high in 2005, reaching as much as five dollars a gallon in some states. Black Twitter loves to talk about pain, especially the pain we feel in our pockets. Which is why things that were #CheaperThanGas would have been a perfect Black Twitter discussion topic nine years ago.
Diary Of A Mad Black Woman Premieres #TylerPerrysNextMovie

Director Tyler Perry splashed onto the movie scene nine years ago with his debut film "Diary of a Mad Black Woman." Although it took the top spot at the box office, earning $22 million its first weekend, the movie mogul faced mixed reviews from the black community. Black Twitter would have jumped on the conversation immediately, musing about #TylerPerrysNextMovie way before we knew just how big his franchise was about to become.