As Republicans in Congress continue to block each and every effort to raise the minimum wage, more and more powerful people have come out in support of higher pay. In January, we rounded up an unlikely bunch who think it's time to raise the minimum wage. Since then, a handful more have joined in on the fun:
Mitt Romney, former Massachusetts governor and Republican presidential candidate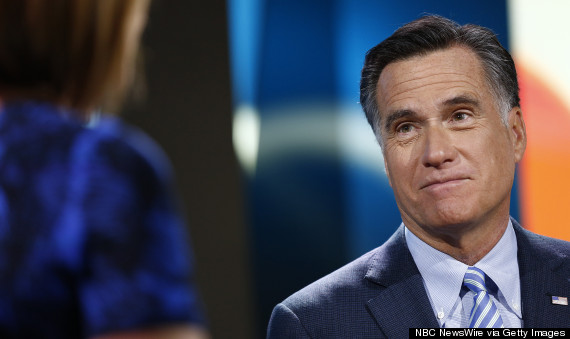 "I, for instance, as you know, part company with many of the conservatives in my party on the issue of the minimum wage," Romney said on MSNBC's "Morning Joe" on Friday. "I think we ought to raise it. Because frankly, our party is all about more jobs and better pay." Romney has actually been in support of higher wages for a while. In 2012, when he was running for president, he said he supported automatic minimum-wage hikes pegged to inflation.
Fred Deluca, CEO of Subway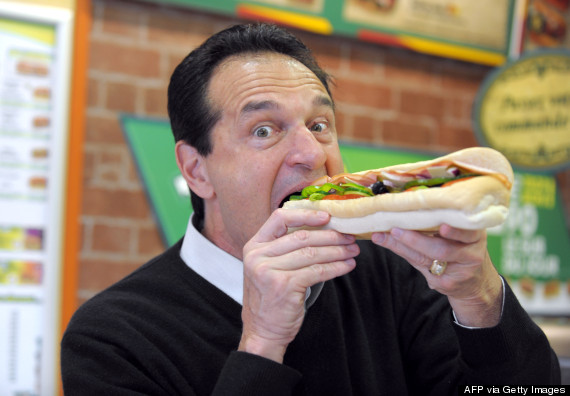 In an interview with CNBC published on Wednesday, Deluca reversed his earlier opposition to a minimum-wage hike. "Over the years, I've seen so many of these wage increases," he said. "I think it's normal. It won't have a negative impact hopefully, and that's what I tell my workers."
John Gainor, CEO of Dairy Queen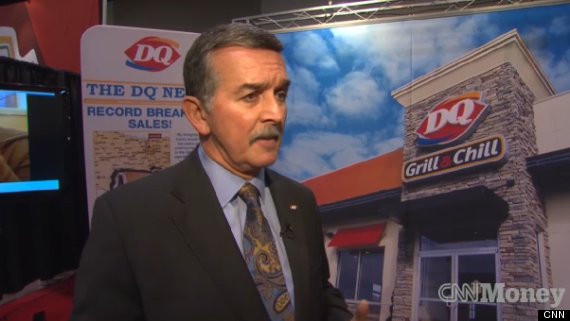 "People need to be paid a fair wage," Dairy Queen CEO John Gainor told CNN's Poppy Harlow in an interview that aired on Thursday. Let's be honest: The current minimum wage of $7.25 an hour, which leaves millions of Americans deep in poverty, isn't "fair."
Rick Santorum, former Pennsylvania senator and GOP presidential hopeful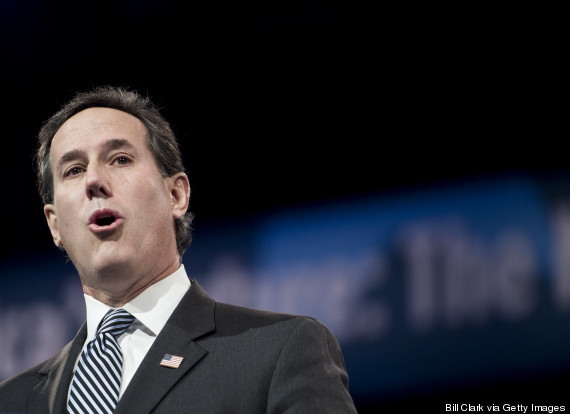 "Let's not make this argument that we're for the blue-collar guy but we're against any minimum-wage hike ever," Santorum said in May on MSNBC's "The Daily Rundown with Chuck Todd" of the GOP's anti-wage-hike stance. "It just makes no sense."
Tim Pawlenty, former Republican governor of Minnesota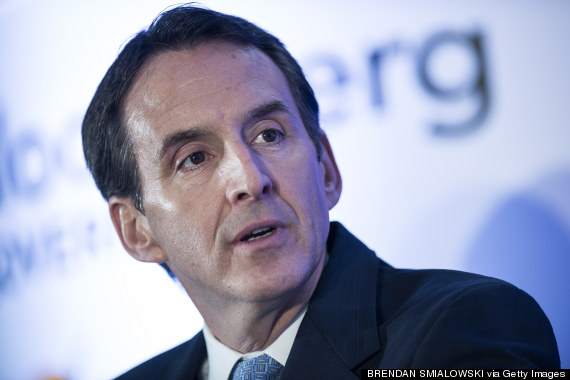 "Republicans should support reasonable increases to the minimum wage. If you're going talk the talk about being for the middle-class working person, if we have a minimum wage, it should be reasonably adjusted from time to time," Pawlenty said on MSNBC's "Morning Joe" in April. "For all the Republicans who come on and talk about, you know, 'We're for the blue-collar worker, we're for the working person,' there are some basic things that we should be for."