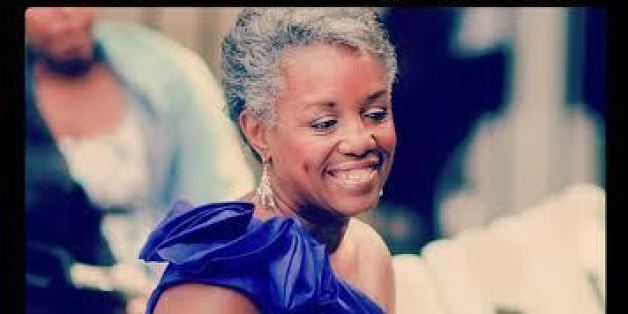 Moms are superheros in the flesh. They birth us, clothe us, feed us, raise us, inspire us, improve us, and most importantly love us unconditionally (at least most of the time). For that they definitely deserve our affection more than once a year, but Mother's Day is obviously their time to shine.
With that said, we're taking the opportunity to sing the praises of our own mothers at BlackVoices AND we want you to do the same!
If you'd like to give your mom a shoutout -- like we've done below-- simply upload a picture of your mom (past or present...with or without you) on Instagram, Twitter or Facebook with the hashtag #BVmom. AND don't forget to tell us why she's so fly -- literally and figuratively -- in the caption.

We'll add your photo and caption to our list below by this Sunday, so you can show your mom (and the world) how much you love her.
Here's a look at our fierce and fabulous moms...
PHOTO GALLERY
Our Beautiful BV Moms