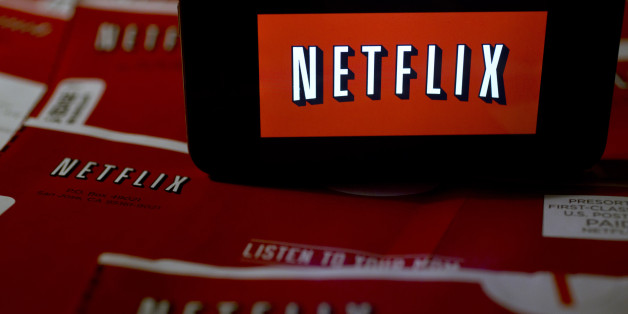 Denial ain't just a river in Africa, Netflix.
CNN reports that Netflix has recently unveiled a new logo, which they've started rolling out in various original series trailers, such as Season 2 of "Orange is the New Black." The new logo drops the trademark white letters with black shadowing and opts for flatter, more minimalistic red lettering against a white background: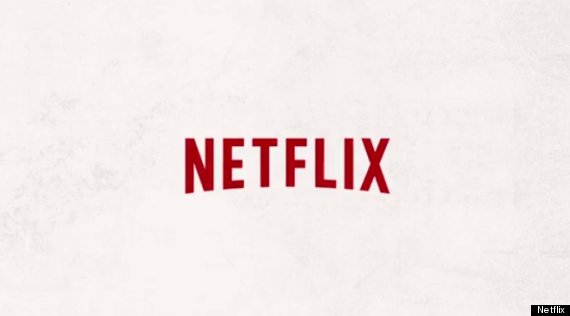 The problem is that Netflix refuses to acknowledge it. The company has ignored requests by the media for a statement on the new logo and hasn't mentioned the change on their social media accounts.
Netflix is basically acting like they have a bad haircut and don't want anyone else to know about it. But, as we all know, you can't wear a hat forever. Your mom won't let you.
Reactions to the new design have come in from all across the Internet, and the reviews are hardly decisive. The new logo has been called everything from a "significant downgrade" on Reddit to "much better than the previous one" on design blogs.
What do you think of the new logo?
PHOTO GALLERY
"Orange Is The New Black"
BEFORE YOU GO