You might think the Swiss Alps are delegated to ski bunnies and winter travel, but if you don't visit during the warmer months you're really missing out.
That brings us to Gimmelwald, a gorgeous town located in the Bernese Oberland. Gimmelwald's alpine village is perched on the edge of a cliff and overlooks the Jungfrau-Aletsch-Bietschhorn region of the Swiss Alps. But Gimmelwald is not a ski town.
Instead, Gimmelwald comes alive during spring and summer, when vibrant green trees dominate the landscape. The town is a peek into the past, with simple accommodations, authentic food and friendly locals.
Most importantly though, Gimmelwald is a paradise for outdoor adventurers. The area offers hiking, climbing, paragliding, skydiving and, of course, stunning views.
Check out photos of Gimmewald below!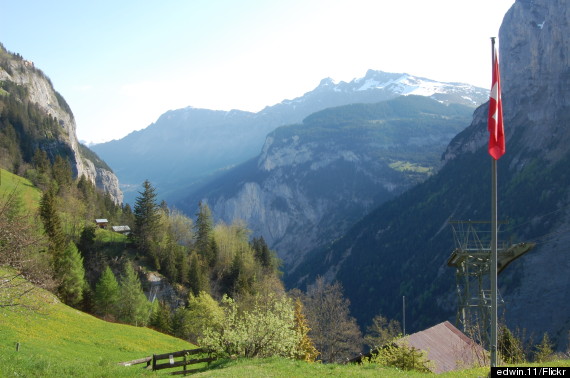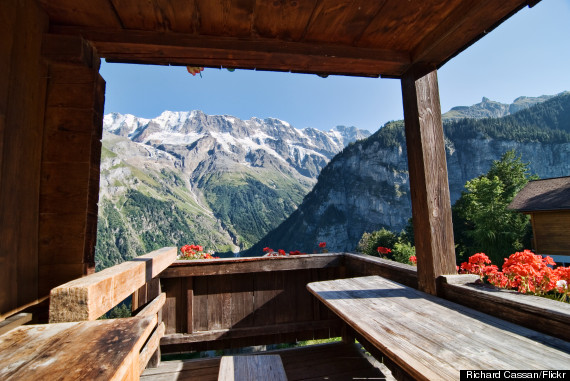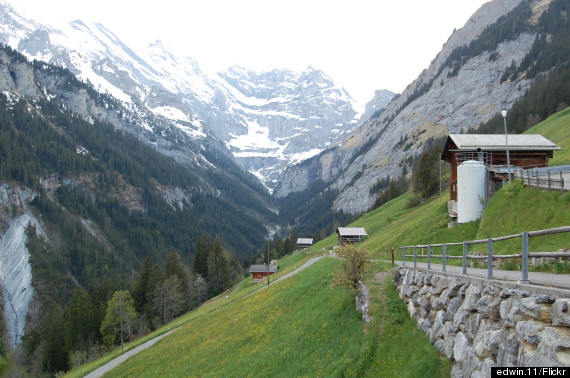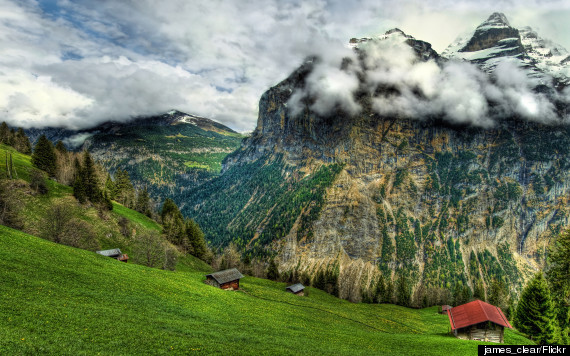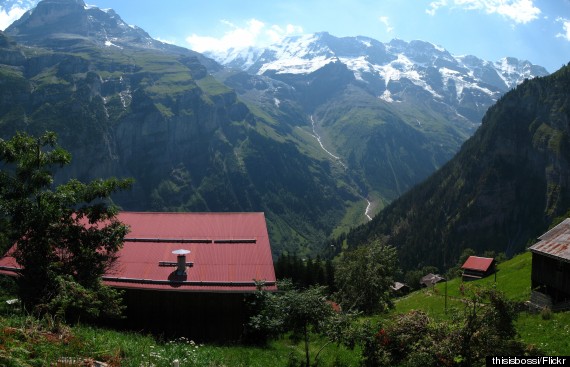 BEFORE YOU GO
PHOTO GALLERY
Travel Zen: Switzerland