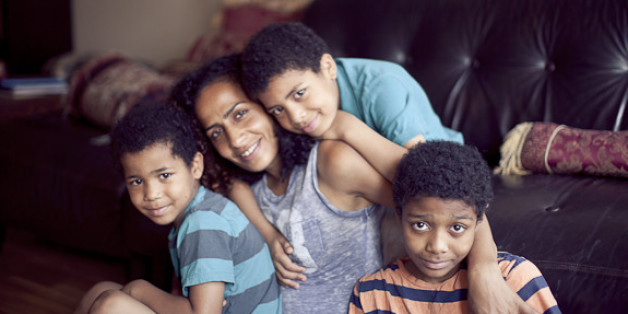 Crystal Black-Davis- author and founder of Savvy Food Marketing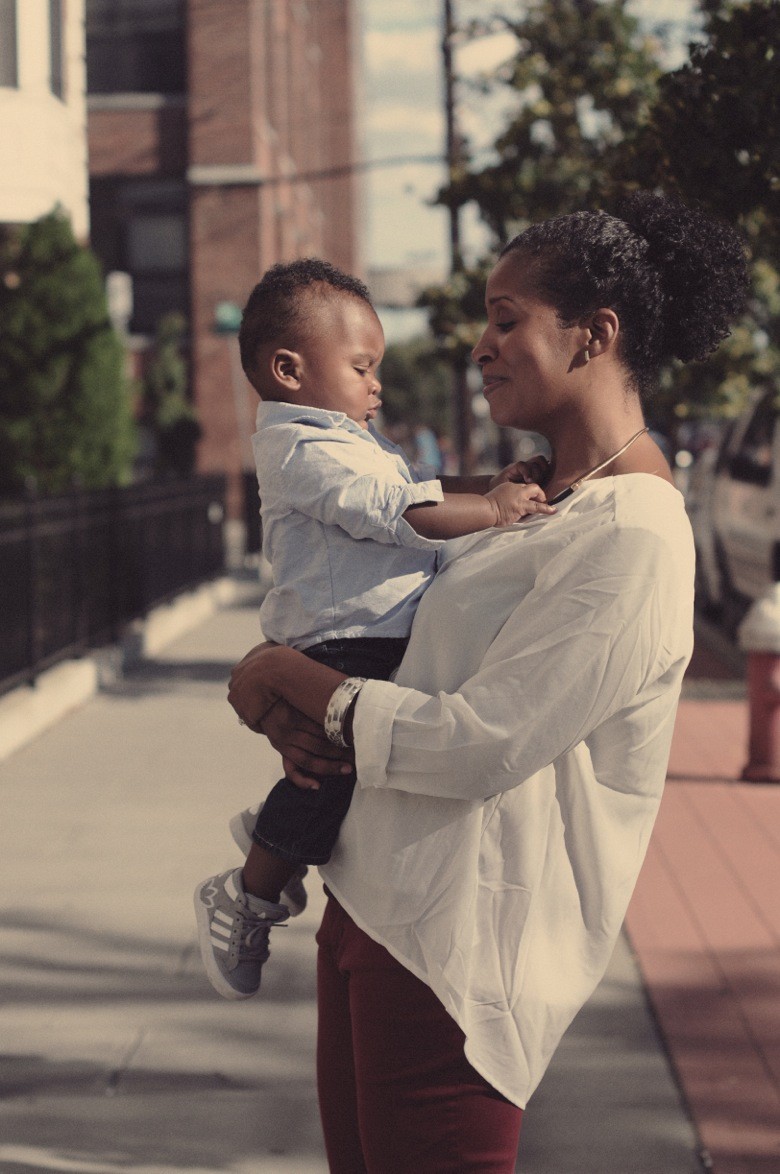 I feel like now frivolity is not necessarily what I'm able to engage in anymore. Every moment and every minute has to have a purpose. Because I'm a mom, I want to focus on him, so there's not a lot of idle time. I still make time for me, but I want to make sure that I'm balancing my time, and [that I'm] being a good mom to him and being able to devote the time that I have to my business.

I always think the biggest change is just making sure that I'm managing my time and making sure that every minute has purpose, even if the purpose is to rest, and to be able to indulge in a little me time. But it has to have a purpose.
Zuhirah Khaldun Diarra- marketing director of the National Urban League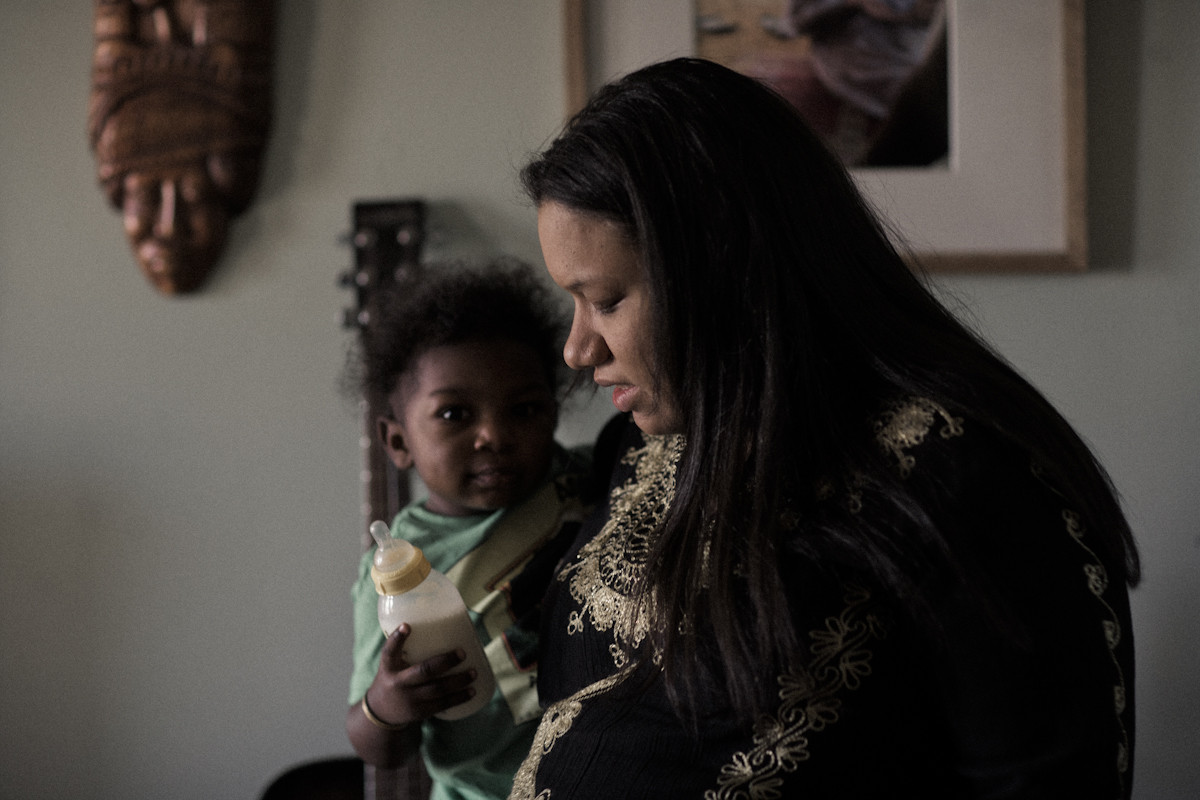 I've become much more serious. There are higher stakes in life. I find myself more productive in the office, taking my career much more seriously. I've always been a high-obtaining individual, worked very hard, but I think being a mother definitely has helped me as a professional as well, in terms of a seriousness that I bring to my professional life and the work that I do, in managing my time. If I'm going to be away from my baby, it's going to be for a good reason, and I'm not going to waste any time doing it either -- the hours are going to be well-spent. I think that mothers are magicians, in terms of multitasking, and also in terms of having the seriousness and the focus.
Nikisha Brunson- cofounder of Urban Bush Babes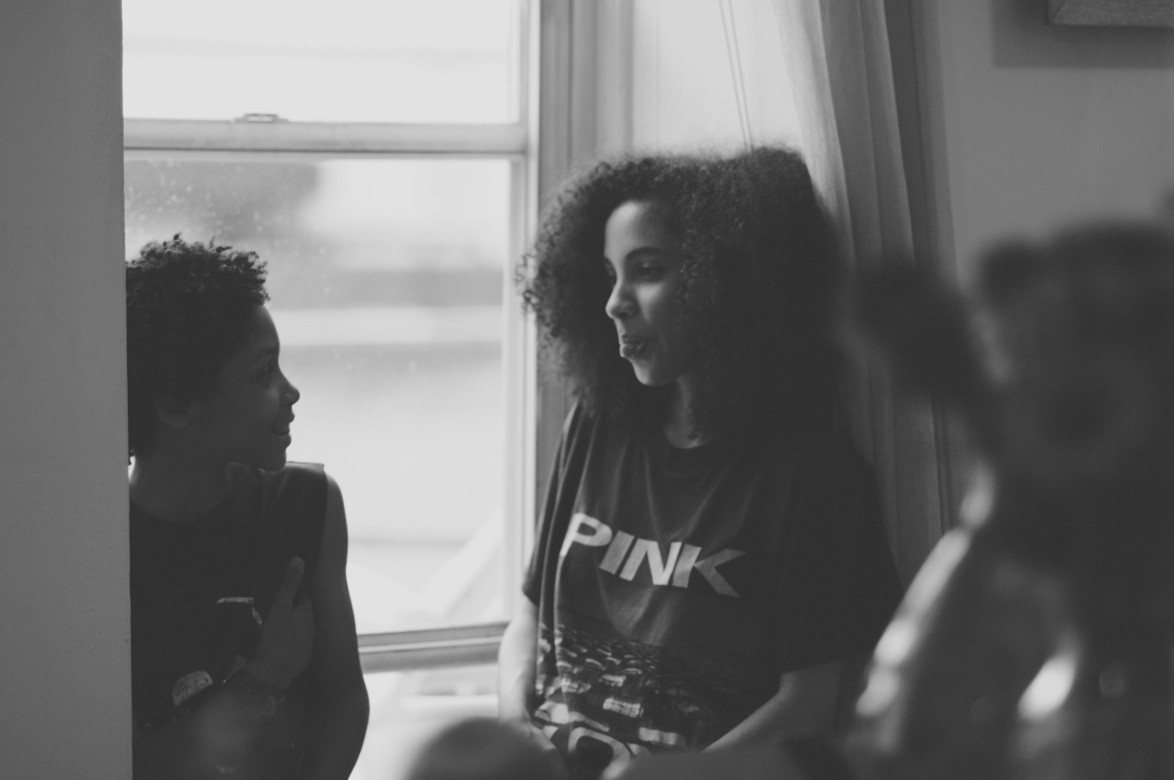 It's a journey and it's taught me that there's no such thing as a perfect mom. It's taught me about love. I really know what it is to love another human being unconditionally.
Wangechi Mutu- artist and sculptor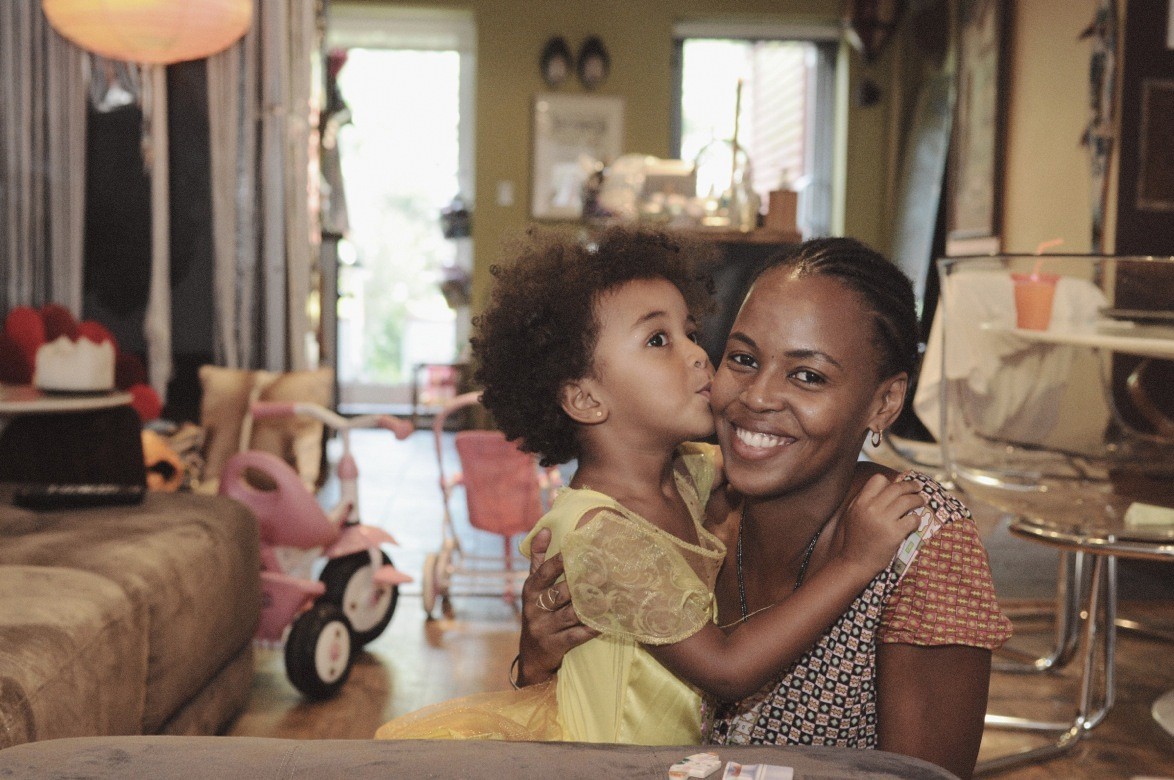 It's made me very clear about my relationships and not in a way that I'm dismissive of my friendships. I'm way clearer about which friendships are truly meaningful and caring of who I am as a whole person because some people can't deal with the part of being a mother. You're not the person that stayed up with them to 4 a.m.
Jamilah Lemieux- Senior editor of Ebony.com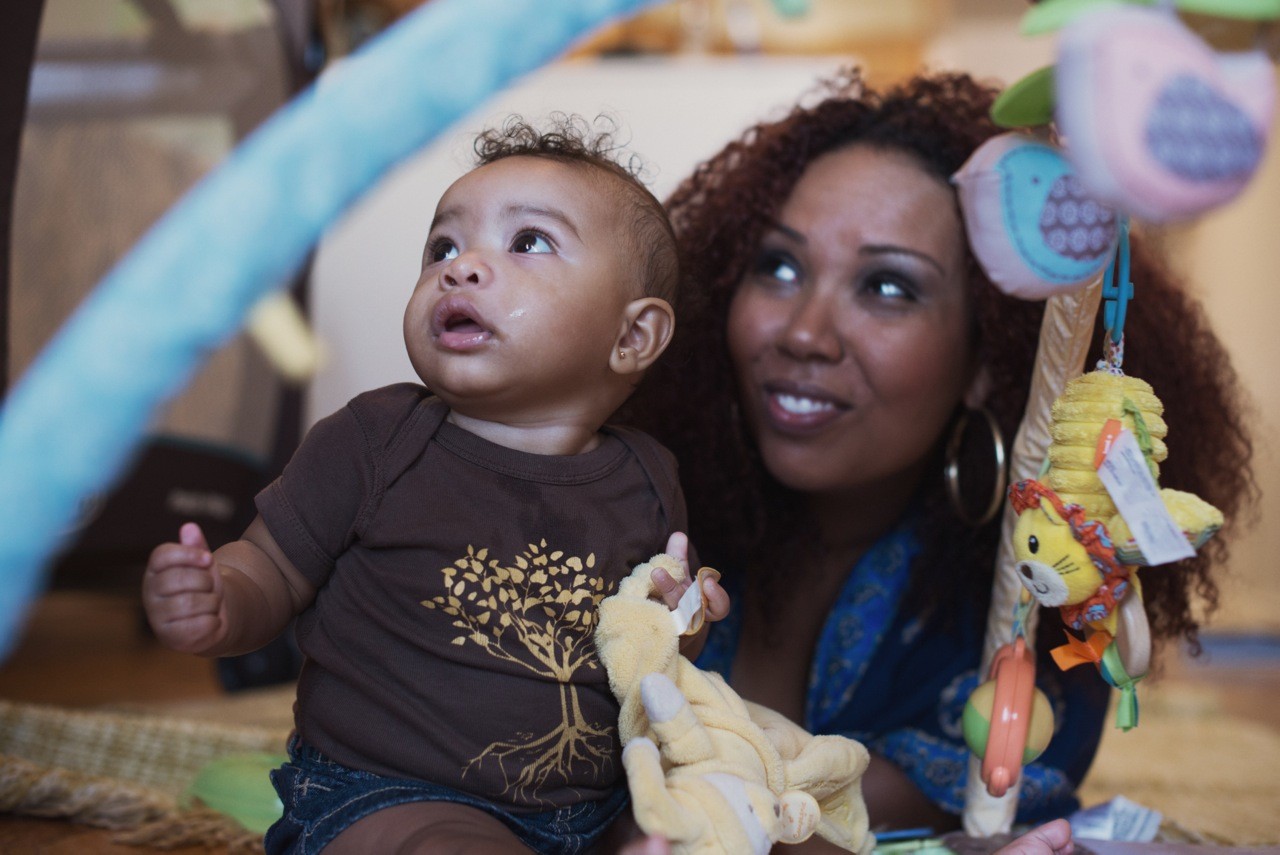 Being a mother hasn't changed me as much as I had expected. I'm still very much Jamilah. I'm 29, I still feel very young. I thought that being a mom was going to make me 42 overnight. (Laughs) A lot of my values and thoughts and feelings are the same. [But now] there's this little person who is the most important thing in my life. She's my constant companion and the reason for me doing everything that I do. It's enhanced my life. It's a love that I've never experienced before. It's amazing and new and different every day.
Rene Syler
television personality
I remember someone saying once you have a kid you can't go to sleep before making sure everyone in the house is safe. That sums it up, you're always thinking of someone other than yourself. You just have this understanding that there is always someone else that you would put ahead of yourself.
Staceyann Chin
poet
I think watching a human being come into consciousness makes you reconsider any monolith of consciousness you had prior. It forces you to question your own tenets, the things you thought were immovable and sturdy and steady. And invariably when you look at things that are fixed, you'll find that they aren't so fixed, especially when it comes to identity, humanity and human relationships. I mean, I have relationships that are changing as we speak based on what's happening with my kid, how I view myself as an individual who will raise a kid, and how I might be looking at other people raising their kids. You find yourself bumping against people in spaces you never imagined.
Makeda Thomas
dancer and choreographer
It's made me firm in my convictions—all of which were up for rethinking with the birth of my son—and I'm more compassionate to all of the different kinds of people that there are. I used to be able to watch certain violent scenes in films or television, but I can't anymore. I'm always thinking, "That could be somebody's child."
Hannan Saleh- fashion photographer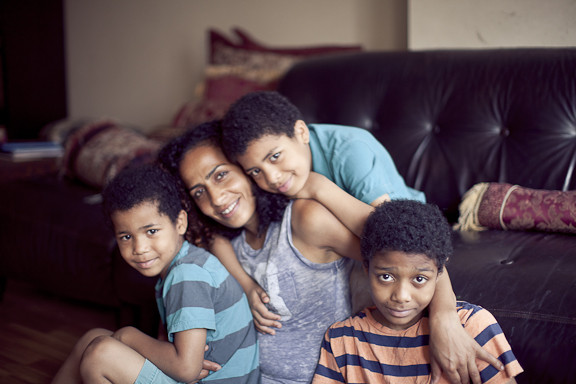 You're dealing with a lot more responsibility, and the relationship with you and your partner just changes 1000 degrees. (Laughs) It's really up to you to make sure everything is going to be okay for the little one, and most of the time you're going to take more responsibility than the dad, of course. And for me, running my own business... It was very challenging trying to figure it out [while] being emotionally stable for your little ones and taking care of them.
Inga Watkins
founder of Modelquette, an etiquette program based in New York
I think being a mom just opens you up to sharing with somebody else. If ever you have to put someone before yourself, you're going to put your children [first]. These kids mean everything to me. It's just given me the capacity to see this other level of myself. If I have to say how it changed my life in one way, it's that I feel I have grown as a person in my capacity to be selfless.