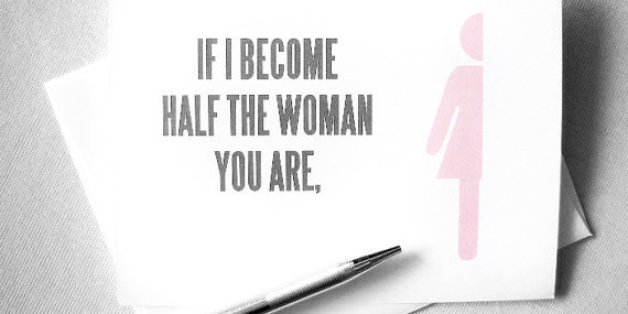 Still don't have a gift for mom? While sending flowers or buying tickets to a must-see concert or play are thoughtful options, the importance of sending a card should never be overlooked. 
If you don't have time to browse the stationary store's gorgeous handcrafted cards, you can go online and choose from a variety of letters that allow you to be as creative as you want. Trust us: One click over to Etsy and you'll wonder why you ever bought cards anywhere else. There are customizable cards, suggestions for templates to get you started, picture-inserting ideas as well as funny cards that allow you to write a personalized note alongside the hilarious copy. 
Depending on what your mom likes—whether she's a big sap who appreciates a sentimental message or a comedian who adores a laugh-out-loud read—there's something out there for her.
To see the printable card options, visit our friends at Elizabeth Street.
Read more on www.elizabethstreet.com