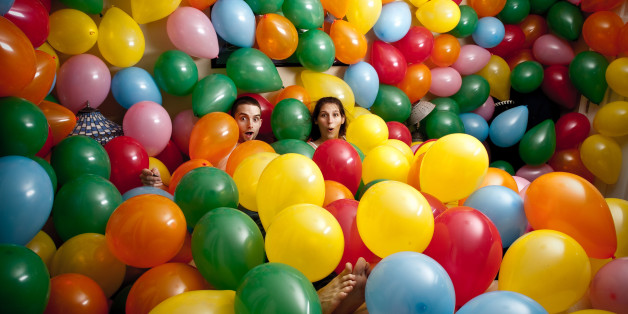 It's almost summertime, which means the sun is shining, pools are opening and seniors are pranking.
We've rounded up some of our favorite pranks from teens who put a lot of effort into their final school hurrah. We love these pranks, even if the students involved aren't putting effort into anything else related to school. (Senioritis, anyone?)
Check out our favorites, below.
A very literal meaning of 'Hump Day':
No chair, no problem:
Just like in kindergarten, kind of:
Golf cart joyride:
What's poppin?
Only 7 months early:
Good luck walking to your second-floor class:
In an octopus' garden:
Who's up for some water pong?
BEFORE YOU GO
PHOTO GALLERY
Back To School FAILS