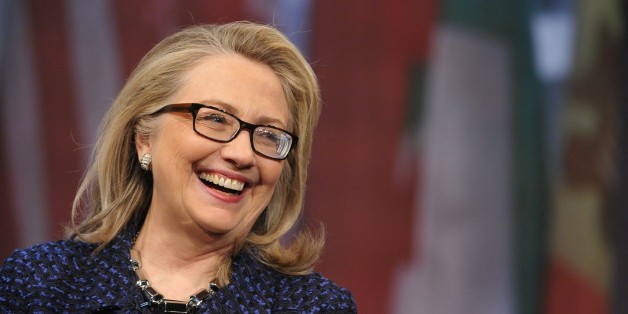 In an exclusive excerpt from her new memoir, Hard Choices, Hillary Clinton remembers her mother, Dorothy Howell Rodham—the struggles she overcame and the lessons she passed along.
From the moment I first held Chelsea in my arms in the hospital in Little Rock, I knew my mission in life was to give her every opportunity to thrive. As she's grown up and stepped out into the world in her own right, my responsibilities have changed. Now that she's expecting a child of her own, I'm preparing for a new role that I've looked forward to for years: grandmother. And I've found myself thinking a lot about my relationship with my own mom, as an adult as well as in childhood, and what lessons I learned from her.
When I became Secretary of State, Mom was just about to turn 90. She had been living with us in Washington for the past few years, ever since being alone in her apartment overlooking the zoo on Connecticut Avenue became too much. Like so many Americans of my generation, I felt both blessed to have these extra years with an aging parent and very responsible for making sure she was comfortable and well cared for. Mom gave me so much unconditional love and support when I was growing up in Park Ridge, Illinois; now it was my turn to support her. Of course I never would have let her hear me describe it that way. Dorothy Howell Rodham was a fiercely independent woman. She couldn't bear the thought of being a burden to anyone.