Google is rumored to be testing a redesign of Gmail, and tech site Geek.com says it gotten its hands on a leaked version of how it might look.
In our opinion, this potentially new iteration of Gmail is significantly cleaner and simpler than the current one. Google appears to plan on reducing Gmail's signature left-side menu, so that it disappears when it's not in use. Here's a sneak peek of how the desktop version of Gmail could look, courtesy of Geek.com: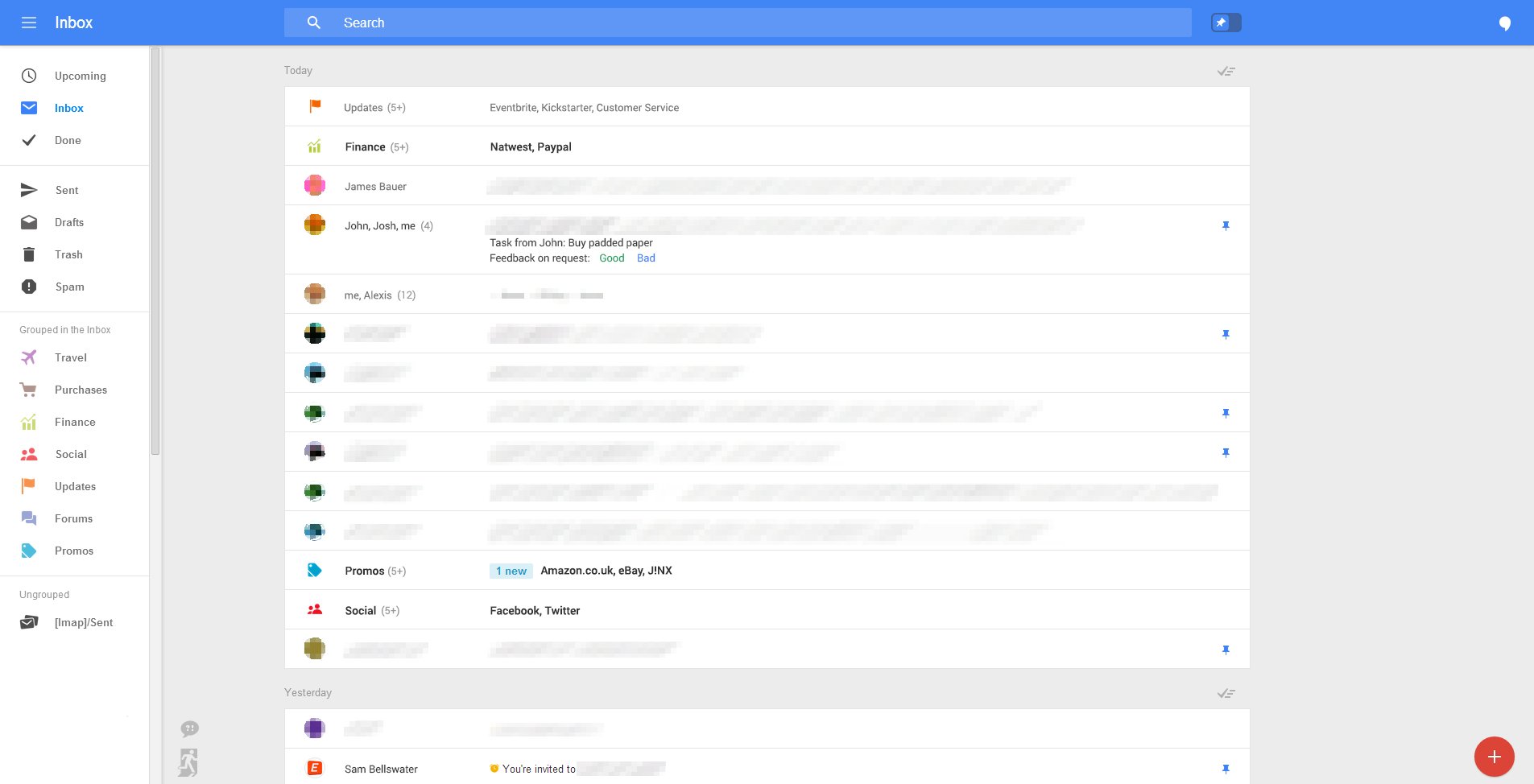 In addition to redesigning the page, Google sounds like it's taking a few pages from apps like Boomerang and adding some useful new features to Gmail. Just a couple examples: You'll be able to set reminders to send emails and make to-do lists, Geek.com reports.
Here you'll notice the bar on the left has flown out: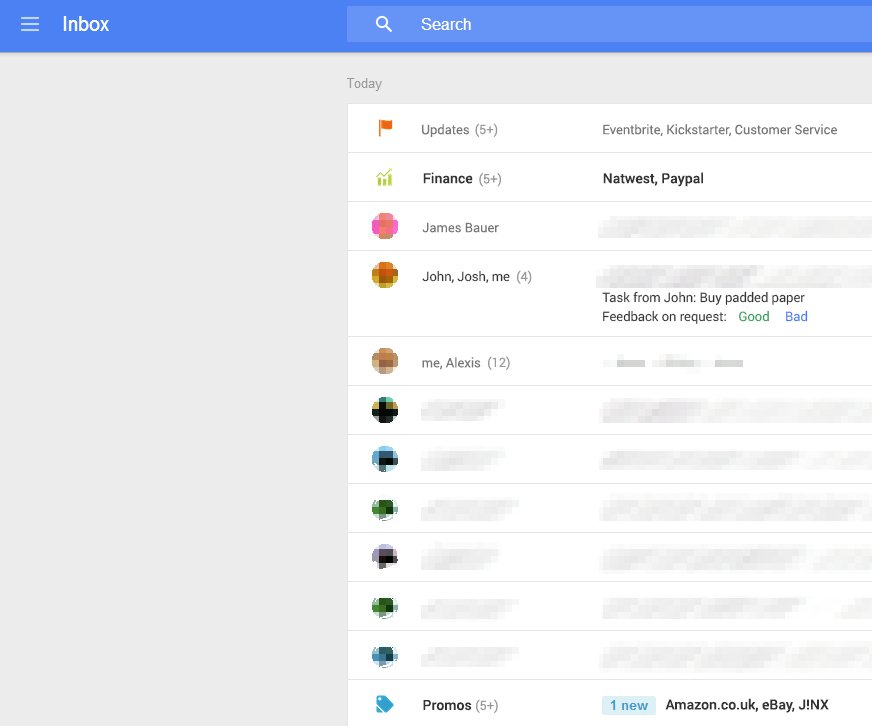 You can see the "Remind me to..." button at the bottom right corner in this screenshot. Notice that the "Compose" button has moved down there too: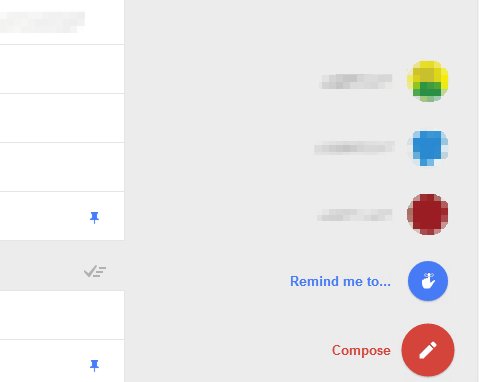 We already knew certain things about the redesign because of leaks from earlier this year, but Geek.com appears to confirm them. For example, you'll be able to "pin" an important email so it stays at the top of your inbox. But the feature can be turned on or off, so you can return those emails back to the rest of your inbox whenever you want.
The last big update to Gmail's desktop design came in May 2013, when Google introduced a tabbed inbox, separating your emails into categories like "Social" and "Promotions."
Of course, Google may just be testing these redesigns and new features with no set plans to ensure they come to fruition. Still, it's a fun look at the potential future of Gmail. Google did not immediately respond to a request for comment.