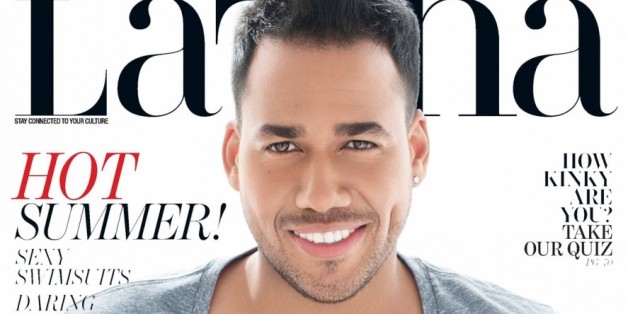 Romeo Santos may now be the 'King of Bachata,' but the crooner recently admitted he was once a "coward" and a "hypocrite."
The Bronx-born singer is the face of Latina's annual "Hot Guys" issue, on newsstands May 13, and opened up to the magazine about what it was like to become a father at age 20 and why he doesn't think he'll ever marry.
Just as he entered adulthood, Romeo received life-changing news. The Bachata star found out his son Alex, now 13, was on the way just as his career began to take off.
"I thought, I'm not ready to have a kid," Santos told the magazine. "We were about to get a record deal. I didn't know what was going to happen with me professionally. In retrospect, I was being selfish and not taking into account the real priority: my son."
The former "Aventura" singer reached international success with his former group mates and has remained popular among Bachata fans since going solo in 2011. Santos is currently on tour promoting his second studio album, Formula Vol. 2, and selling out major venues in New York City, Los Angeles and Houston.
While the singer relishes in his success, he admits that when he first started he was not living up to what he was preaching in his music.

"I remember thinking that I was writing songs like 'Amor de Madre,' which is about a woman who turns to prostitution to feed her son after the father abandons them, and I was being a coward in my own life," he confessed to Latina. "I was being a hypocrite."
The King of Bachata revealed that currently his love life is "good" and that he plans to keep it that way by keeping it private. When it comes to marriage, however, Romeo isn't so sure he want to take that step in his life.
"I don't know if I believe in marriage—I believe in love," He said. "I think marriage can sometimes turn things into a business. It stops being about feelings."
Check out Romeo on the cover of Latina's "Hot Guys" issue: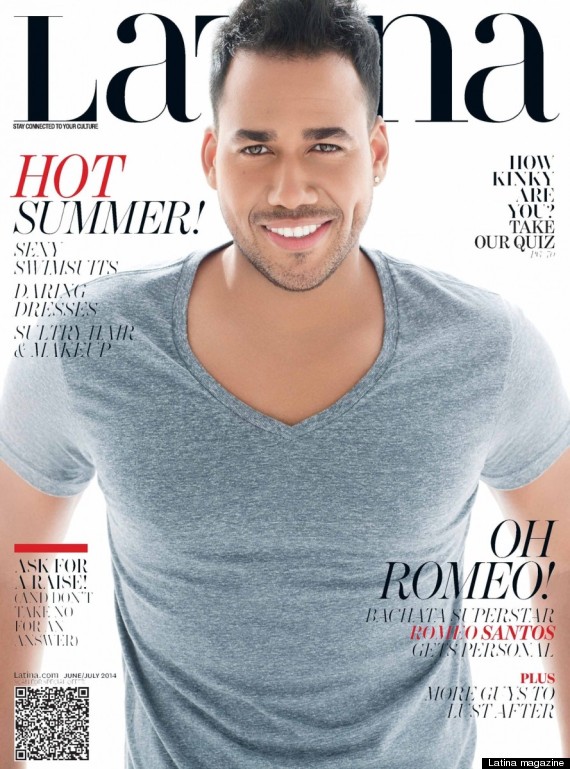 BEFORE YOU GO
PHOTO GALLERY
Romeo Santos