Alec Baldwin was arrested on May 13 in New York City, reports In Touch Weekly.
The magazine obtained photos of the actor being handcuffed by a police officer, and according to an insider he was, "riding his bike the wrong way and didn't have ID on him."
TMZ confirms the arrest, reporting that Baldwin was arrested for biking the wrong way on Fifth Avenue.
An onlooker told In Touch that the actor seemed "calm and quiet" while he was being arrested, though another source told the magazine he "went ballistic" and was screaming at the police prior to his arrest.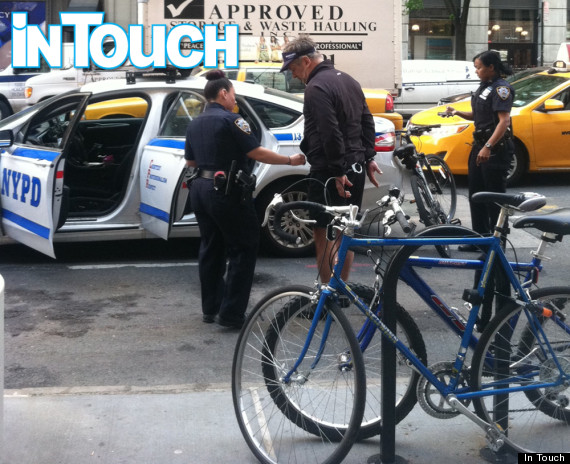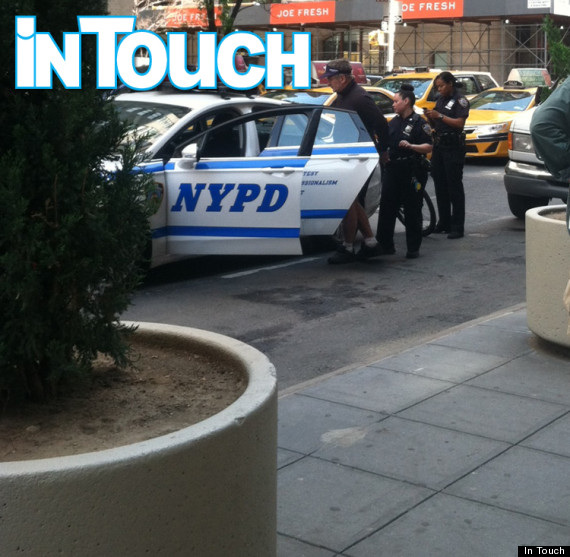 UPDATE: Police told the New York Daily News that Baldwin became unruly with police officers when they asked him for identification after they stopped him on Fifth Ave. near 16th St. on Tuesday morning.
"He became belligerent, yelling and screaming at the officers, 'I don't have ID. Just give me the f--king summonses,'" a police source told the paper.
UPDATE 2: Shortly after his arrest for illegal biking and disorderly conduct, Baldwin turned to Twitter to express his displeasure with the New York City Police Department, reports Gossip Cop.
"Officer Moreno, badge number 23388, arrested me and handcuffed me for going the wrong way on Fifth Ave," wrote Baldwin in a tweet that appears to have since been deleted. "Meanwhile, photographers outside my home ONCE AGAIN terrified my daughter and nearly hit her with a camera. The police did nothing."
He added, "New York City is a mismanaged carnival of stupidity that is desperate for revenue and anxious to criminalize behavior once thought benign."
BEFORE YOU GO
PHOTO GALLERY
Celebrity Mugshots