Whenever we read an article on Gisele Bündchen or look at pictures from her latest modeling gig, words like "gorgeous," "effortless" and "perfect" come to mind, combined with a whopping dose of jealousy. The former Victoria's Secret model seems to have it all -- the body, the job, the family. But now it seems like she's hitting us with another title -- domestic goddess.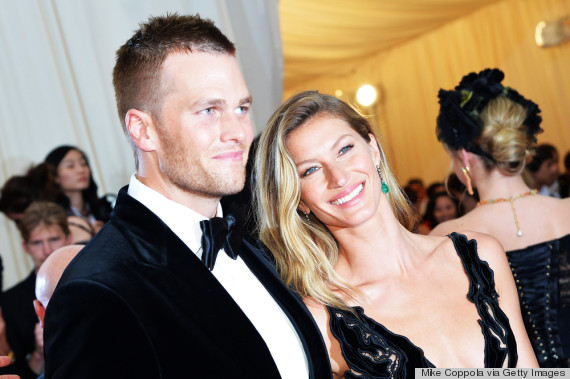 According to a new interview with Food & Wine magazine, Gisele spends her "free time" making her own aloe-lemon drink because that's what all supermodels do in their spare moments while the rest of us are eating donuts (probably just speaking for ourselves here). Elle magazine also pointed out that Bündchen makes her own fruit leathers in a dehydrator when she's not raising her own chickens, leaving the entire world to throw up their hands in frustration.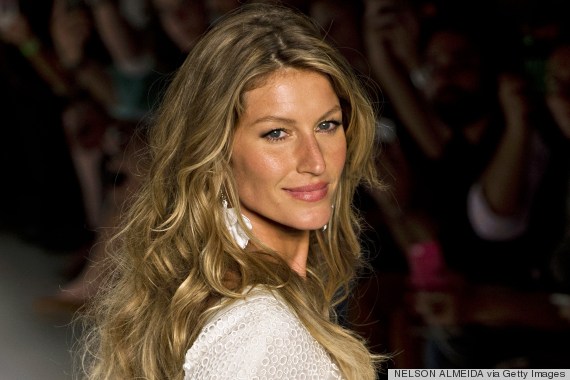 Honestly, we can't be mad as Gisele talks about compost piles and her "salt strategy," because these helpful tips will encourage us to eat cleaner and healthier. But as her son Benjamin gets to go to class and tell everyone he and mama made their own snacks, we'll remind ourselves to one day look into buying that "fruit dehydrator." If you ever want to try out a new snack recipe on us Gisele, we'll be over in a heartbeat.
BEFORE YOU GO
PHOTO GALLERY
Gisele Bundchen Style Evolution