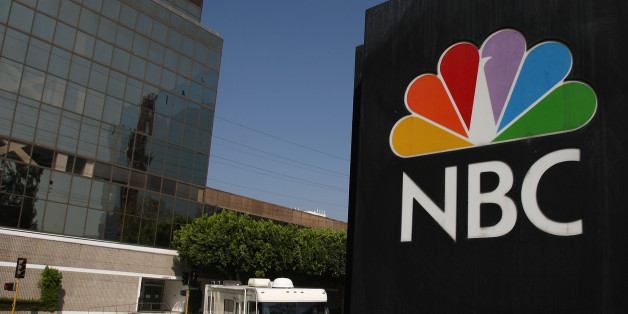 A Michigan man is suing NBC Universal for misidentifying him as the criminal involved in a shirtless police chase.
The problem began when a man named Keith Todd was featured on MSNBC's reality crime show, "Caught on Camera: Dash Cam Diaries." The 32-year-old construction worker, was identified as another man -- actually named Todd Keith -- who stole a limousine, and escaped from a struggle with the limousine owner by wriggling out of his shirt. He was eventually pursued by cops, taken down by a stun gun and charged with stealing property, resisting arrest and destruction of property.
Keith Todd realized he had been misidentified as the criminal only when his uncle saw his nephew's face flash across the screen on MSNBC in connection with the crime, the Detroit Free Press reported Monday.
Todd filed a lawsuit in April against NBC Universal claiming that it "failed to exercise reasonable and proper care" and "incorrectly researched" the story, reporting the wrong name, picture and general information. Todd added that the error has led to emotional distress and loss of employment, according to Detroit Free Press.
MSNBC apologized for the error with a retraction in February, an MSNBC spokesperson said, but Todd and his lawyer reportedly feel there is more compensation needed than just an apology. Todd could receive more than $25,000 for the lawsuit.
Todd's case is not the first in media lawsuits for false identification. In 2010, a Texas woman filed a lawsuit after she was misidentified as a murder witness on A&E's "The First 48" reality show." A Boston man sued Glenn Beck and the Blaze for defamation and slander after Beck's program referred to him as a possible suspect in the Boston Marathon bombings. Earlier in March, a Guatemalan man sued Univision's host Jorge Ramos for wrongly identifying him as a US Immigration and Customs Enforcement agent, which reportedly led to death threats against the defendant.